If you're planning on starting a business of your own or working as a commission sales person, it's important to know what types of jobs typically come with see-saw, or erratic cash-flow streams. If you can't stand uncertainty, it's probably a good idea to avoid a sales career and reconsider opening a company of your own. That's because both options mean up and down paycheck amounts, hot and cold seasons, and less than predictable earnings.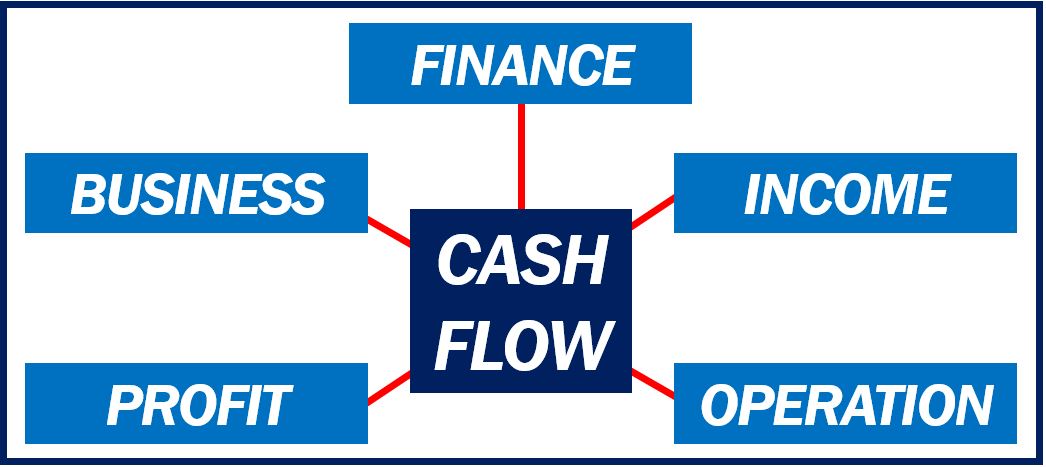 What's the good news? Well, many people go into sales and open their own firms because the earning potential is virtually unlimited. Whether you plan to sell cars, houses, boats, or airplanes, there are all sorts of ways to minimize the negative effects of cyclical income. For example, many entrepreneurs and people in the selling profession turn to payday loans to connect the financial dots in a given season.
The majority of commissioned real estate professionals, for example, sell for firms that pay a monthly draw, or minimum salary. And in most cases, even this draw amount is enough to qualify for a payday loan. What are the most popular erratic income professions today? Here's a quick look at five that you've probably encountered, and wondered, how frequently are those people paid?
Tax Preparers
There's probably no better example of a seasonal job than tax preparer. Because the IRS sets April as the standard filing deadline for personal returns each year, some preparers are only on the job from January to April and find other income during the other eight months of the year. A few high-level professionals in this niche work year-round on quarter business filings and tax consultation jobs.
Real Estate Agents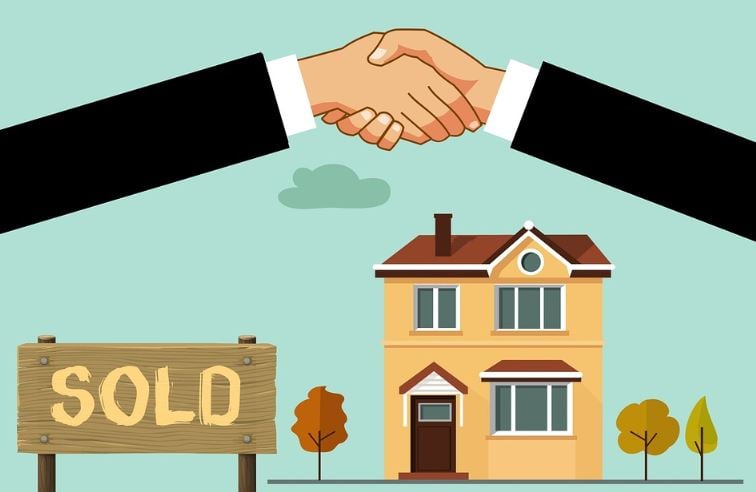 Long known as some of the most erratic earners, real estate pros can see vast differences in their quarterly income amounts. It's not unusual for these hard-working folks to go two or more months without any pay at all, except for a small draw if they work for a larger agency. However, in the long run, full-time real estate agents often earn six-figure incomes if they are based in busy metro areas.
Car Sales Staff
There are seasons for vehicle sales, which means that several months out of every year, those people you see selling cars and trucks on the showroom floor are toiling for very low pay. The busy months more than make up for the shortfall, though, because selling a few units per month can bring in significant annual income.
Online Resellers
Internet-based resellers have been around for more than two decades and are famous for having swing-high-swing-low cash flow. Even sellers who offer their goods to the global marketplace endure weeks and months when nothing seems to move. In most online reselling platforms you may find different opportunities. You can even learn how to join paid focus groups on craigslist in order to get paid for your opinion.
Personal Trainers
Many personal trainers work for gyms and draw a minimum salary for their work. However, if they bring in new members or sign current members up for long-term training programs, they stand to earn commission checks.
Each pay period, commission amounts are added to regular paychecks. Trainers who work for themselves are often based in major gyms and pay a fee to the establishment for use of the space. Both have their ups and downs in their month-to-month income but busy seasons, typically from January to March, can mean huge commission payments.