The coronavirus pandemic has made online shopping an everyday task. If you've ever thought about starting an online business, now is the time to get into it. There really isn't any con that we can think of for owning an online business, but the biggest pro is that an online-based business allows you to make money from anywhere in the world.
We no longer live in a time when mom-and-pop shops easily thrive. We have moved into a massive digital market where the internet rules. Interesting in learning more? Here are five business ideas you can launch online.
1. eCommerce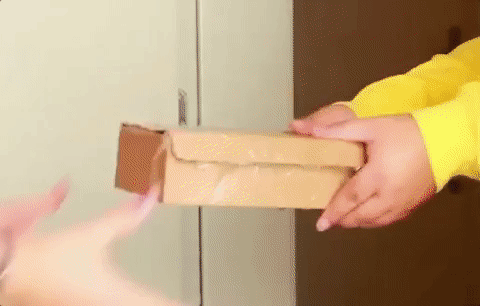 One of the easiest ways to make money online is to open an eCommerce store. Businesses like Outlet Sale sell high quality kitchenware, including frying pans, cookware sets, grill pans, and many other different products. Kitchen supplies and cooking ware is a good idea for a startup business because who doesn't need something to cook with? Another good idea is to make a rewards system with special offers for members like Outlet Sale does on their website. Implementing a rewards program is an excellent way to keep customers from heading elsewhere to shop.
If your store gets large enough, you may want to seek out a sales team, shipping team, and development team to help you on your startup journey. Be sure to set a budget aside to pay for your team until you begin to make a profit on what it is you decide to sell.
2. Affiliate Marketing
The internet can be a great way to find customers, as long as you know how to gain them. Businesses are willing to give you money in order to promote their products. If you're a persuasive salesperson, this could be the gig for you. One of the best ways of getting customers is by hiring one or more SEO companies to take over your onsite and offsite SEO.
Nettra Media, for example, is a company whose main agenda is to help business owners gain clientele. They will help assist you in optimizing the elements on your website, including text, images, and more. Their track record makes them the best SEO company to help your business succeed.
Nettra is an especially good SEO company when it comes to keyword research, so your business's content marketing will have a better chance of producing higher Google rankings when you work with them.
3. Selling Handmade Items
If you have a niche for making any custom designed items such as candles, furniture, drawings, and more, then you're in luck. There has been a huge market for custom handmade items on the internet. You can sell them on websites such as Etsy and Artfire. A useful aspect of this kind of business is that startup costs can be really low.
4. Blogging
Although many businesses and fields have popular blogs, do not let that discourage you. There is still a big market for people to run blogs and write content. If you would like to start your own blog, you can be successful as long as you have a passion for writing and can communicate important information worth sharing. With website builders like Weebly and WordPress, starting your own blogging site has gotten easier than ever.
5. Dropshipping
If you run an eCommerce store, then you might worry about how to store inventory. Dropshipping allows you to take an order from a customer and send it directly to a third-party retailer to be filled. You have to make sure that the profit is worth filling the order, though, because you are in business to make money.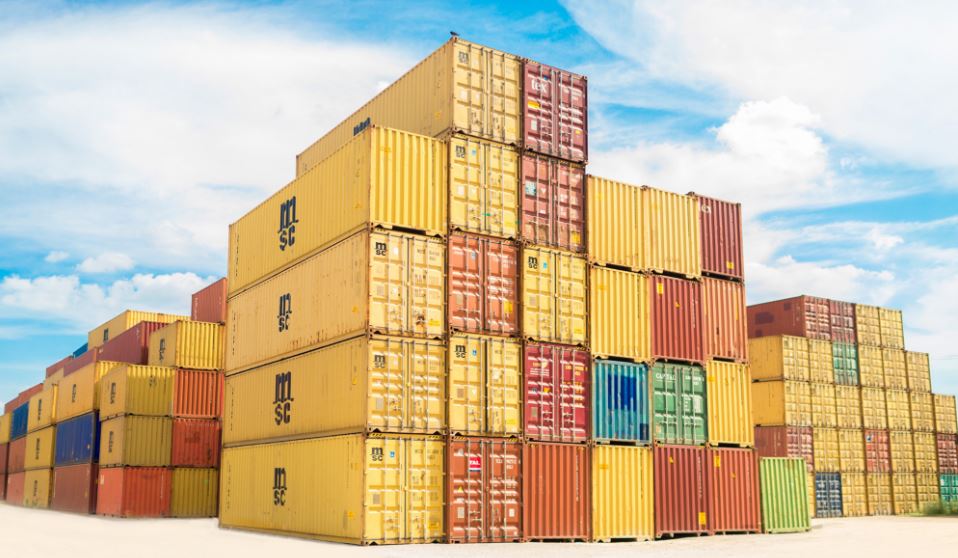 _________________________________________________________________
Interesting related article: "What is Affiliate Marketing?"