The Covid-19 pandemic has hit small businesses the hardest. Lots of small business owners have seen a drop in revenue unlike anything before. Basically, customers are staying at home and only buying goods considered essential. This has slowed the economy down to a crawl and SMBs are the most heavily affected.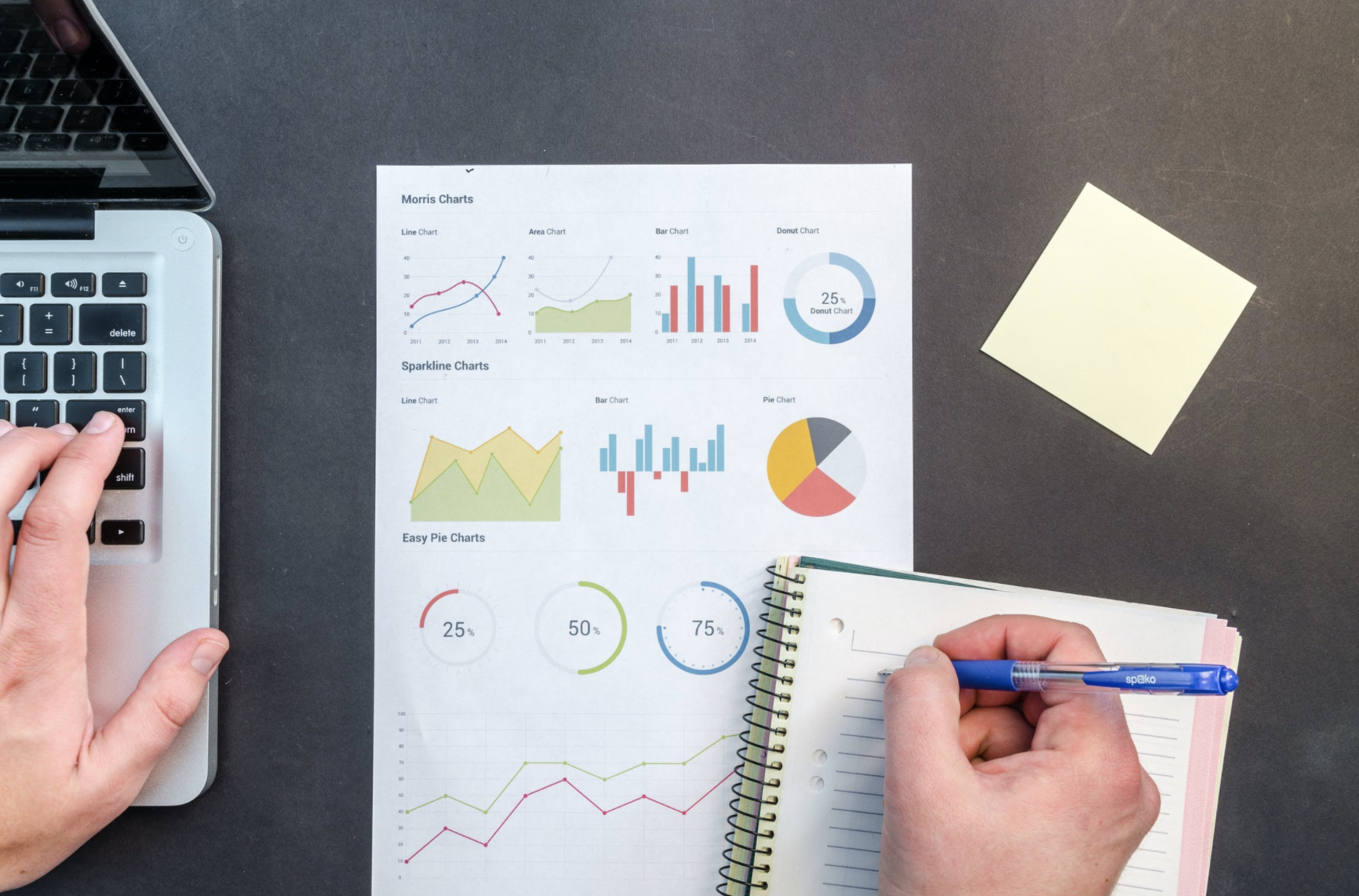 Some businesses have even closed down completely because governments have literally made it illegal for them to continue working. Non-essential businesses such as martial arts schools, beauty parlors, gyms, restaurants, pubs, and many others had to shut down shop or face legal action against them.
For small companies, adapting to the new reality at such short notice was never going to be easy. However, those that weathered the initial shock are now starting to find ways to cope.
Individual Donations
Many successful CEOs and entrepreneurs from around the world were the first to help SMBs. They know how it feels to be under a huge financial strain when being a small business and have given sizable sums to funds helping SMBs and employees.
People such as South African billionaire Nicky Oppenheimer and Johann Rupert, the chairman of luxury-goods company Richemont were among the first and largest donors. According to this infographic dealing with the biggest Covid-19 donations, both of these philanthropists gave SMBs and affected employees a combined total of $114.2 million.
And it's not just Oppenheimer and Rupert who are pitching in. Lots of other successful people such as Indian business tycoons Azim Premji and Mukesh Ambani are also donating, but are doing that in various coronavirus emergency funds. These sums of money are redistributed to all those who need them and, as you might expect, SMBs are right up there.
Large Companies Help As Well
Google led the way for some of the biggest companies in the world when it came to donating to SMBs. Their $800 million mostly in product donation enabled small companies to get through the difficult period by gaining access to several Google 'perks'.
The first thing that Google did was to open a special website for small businesses through which they can get various types of help. The most prominent of these helping mechanisms was the $340 million in Google Ads credits. Google made it possible for all active Google Ads account holders to use these credits to advertise their SMBs for free.
In addition to this, Google also made all of its premium video meetings free for everyone. All small business owners can now use Google Meet, one of the top business meetings platforms out there, completely free of charge.
And it's not just Google that is showing a lot of small business empathy right now. Facebook has also set aside $100 million to help small business owners advertise their services for free on their platform.
Government Grants                                                                      
Some small business owners, however, are completely off the grid and cannot get access to many Internet-related types of help. This is where help from governments comes quite handy.
Almost all governments offer businesses cash grants and loans through various credit lines. These come with low to non-existent interest rates, something which is almost unimaginable in fair weather times.
In addition to this, most governments also offer various types of tax relief options. Unfortunately, that means less money from taxes to local governments. However, small businesses, which are large parts of any local economy, will receive the help that they need. That, indirectly, helps governments too.
Finally, governments also enable small business owners to apply for support programs that enable their employees to get up to 70-80% of their salaries. Self-employed people, on the other hand, are given monthly grants to get them through the difficult period.
Businesses are Helping Themselves Too
It's not just grants and donations that help businesses get through the Covid-19 hardship. Small business owners and employees are also trying to help their brands by going completely digital.
This is the only way to work with customers without interruptions these days and lots of small businesses are moving their services online. Obviously, this is not easy, but it also creates new opportunities for the most creative SMBs. Chief amongst these are the new revenue streams they can tap into and the tricks they can use to increase their online sales during Covid-19.
And who knows, maybe this is the challenge that lots of SMBs needed to really outgrow themselves.
---
Interesting Related Article: "What is Business?"