Expenses are never-ending and with bills piling up, we may find that we have run out of much-needed cash. Emergency expenses, such as a medical bill, can suddenly leave us short of funds. So, what can we do in such a situation? One option is to get an SMS loan without UC. An SMS loan is a short-term loan. It is possible to do this without it affecting the borrower's credit rating.
Leading lenders usually provide loans to their customers after checking their credit history. They check people's UC rating before approving a loan application. Applicants with a bad credit score are unlikely to get approval from the lender and will find it harder to manage their finances. However, there are now a few agencies that provide loans without UC. Many people are unaware that it is possible to successfully apply for a short-term loan without lenders consulting with UC. Below is a brief explanation of what UC is.
What is UC?
UC or Upplysningcentralen the largest credit information company in Sweden. All loan providers such as banks use the information from UC to check customers' credit history. Upplysningcentralen's credit reports are available to all banks and other lenders across the country. This means that not only your bank, but also other lenders, will know about your loan applications. Every time you apply for a loan and get rejected, the worse your credit score will get. Multiple applications that are unsuccessful because of UC's data have a negative affect on people's credits scores.
To prevent this negative snowball effect on your credit score, you should apply to lenders that do not use UC for credit score or credit history information. There are other agencies that provide a similar services, but do not tell all the other banks about all their operations.
What is SMS without UC?
SMS without UC is a short-term loan without the lender consulting with the credit information agency Upplysningcentralen. It is the ideal loan package for people who have a bad credit score. If you have a bad credit history but urgently need financial help, an SMS without UC could be the answer to your problem. It is probably the only option available.
Is it a good idea to take SMS loan without UC?
The answer depends on several factors. The loan application remains anonymous and confidential at all times. Therefore, it will not have any detrimental effect on your credit rating. There are some additional advantages:
The lender will not automatically know what your credit rating is.
No personal requests will get documented, thus the whole loan process is smoother and more straightforward.
Such loans increase your chances of getting a loan in future with a good credit rating through UC if you meet your monthly repayments on time.
Tips to get SMS loan without UC
Being able to obtain a short-term loan even if your credit history is poor is great. However, you need to make sure of some important things before going ahead. For example:
You need be sure you can afford it. Can you cover the monthly instalments comfortably on your current salary?
Most financial advisors say that your monthly instalments should not represent more than one-fifth of your monthly net income.
Do you really need the loan?
How to get an SMS without UC?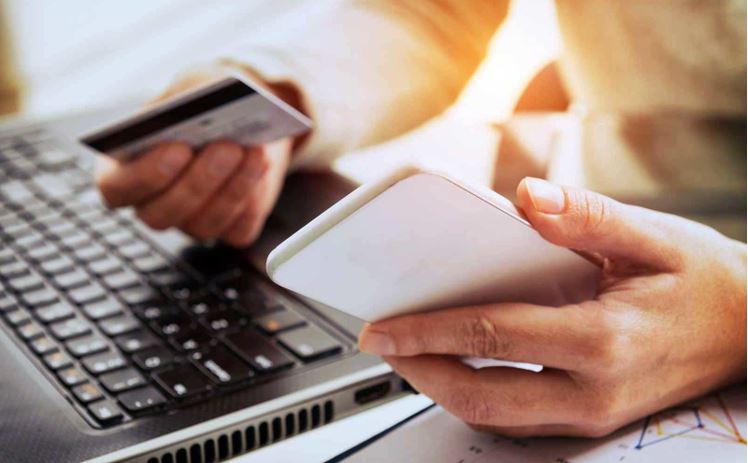 It is much easier to find a lender today than in the past; especially for small loans. Find a company that meets your needs and makes your feel comfortable.
Interest rates vary and depend on several factors. The lender needs to make sure that any deal is worth the risk. For example, for smaller loans, the interest rate will be small whereas for more risky loans the interest rate will be high.
Companies use the interest to cover the risk that usually comes with lending out money to people. However, remember that not all companies will offer loans to those with unstable incomes. If you have found an eligible lending agency, follow these steps:
Have your bank details ready. You will need them for your application.
Check the amount for which you are eligible and need.
Send an SMS or visit their website directly.
You should get a decision, which is hopefully a loan approval, within 48-72 hours.
 How fast will you get the loan?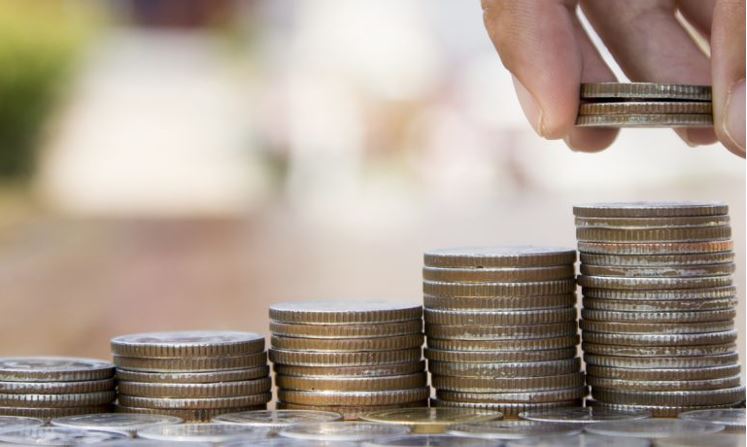 Small loans are typically deposited into the borrower's bank account fairly rapidly. However, in some cases, you might have to wait for about a day after your application is approved.
Young adults find this type of application especially appealing.
How to plan before taking an SMS loan without UC?
Before committing yourself to a loan contract, make sure you understand all the lender's requirements. How much exactly do you have to pay back each month, and for how long? What happens if you miss a payment, or if a payment comes in late? Are you liable for a fine, and if so, how much?
Some people might want to take out one loan to cover all their existing loans – a consolidated loan. Others may need to borrow for a number of different reasons. For more information on loans with a lender without UC, check out samla lån utan UC.
Remember that the lender, even though they will not go through UC, will still check out your credit history and try to find out what your credit score is. There are many other credit rating agencies in Sweden apart from UC. This means that you must have some kind of credit history. In other words, if your credit rating is awful, they will find out and will probably turn down your application.
So, with the right planning and choice, there is a good chance that you could get a small loan despite not having a perfect credit history or credit score. Hopefully, the loan will help you manage financially until your monthly income brings you back to solvency.
Credit score
Most people globally do not know what their credit score is. Knowing your credit score can help determine whether somebody is eligible for credit cards, mortgages, car loans, etc. It can even determine when you can rent a property.
Your credit score tells lenders how creditworthy you are. The higher your score, the lower the risk, as far as they are concerned. Every country has at least one credit bureau that can tell you what your credit score is.
Video – Credit Score
This video explains in simple English what a credit score is.