SNOW SOS is a name that has been making waves in the world of content creation and streaming. As a full-time streamer and influencer, SNOW SOS has leveraged technology to do something truly unique and well with a loyal following across multiple platforms.
It all started with a Dark Souls lore video that went viral, followed by VRChat funny moments that took off, then a transition to Omegle videos that have been hugely successful. As one of the main YouTubers during VR's boom in popularity, SNOW SOS has introduced many people to virtual reality and inspired them to invest in a headset. With over 280K subscribers on YouTube, 140K on TikTok, and 60K on Twitch, SNOW SOS has built a large following that keeps growing.
While the virtual reality space is where SNOW SOS began, he recently transitioned from being a faceless creator to being on camera. For a couple of years, he used a virtual avatar instead of a webcam and was considered a VTuber. But eventually, the desire to explore IRL streaming gave a face to SNOW SOS. The move was met with positivity, and fans appreciated seeing the person behind the screen and getting to know the real SNOW SOS.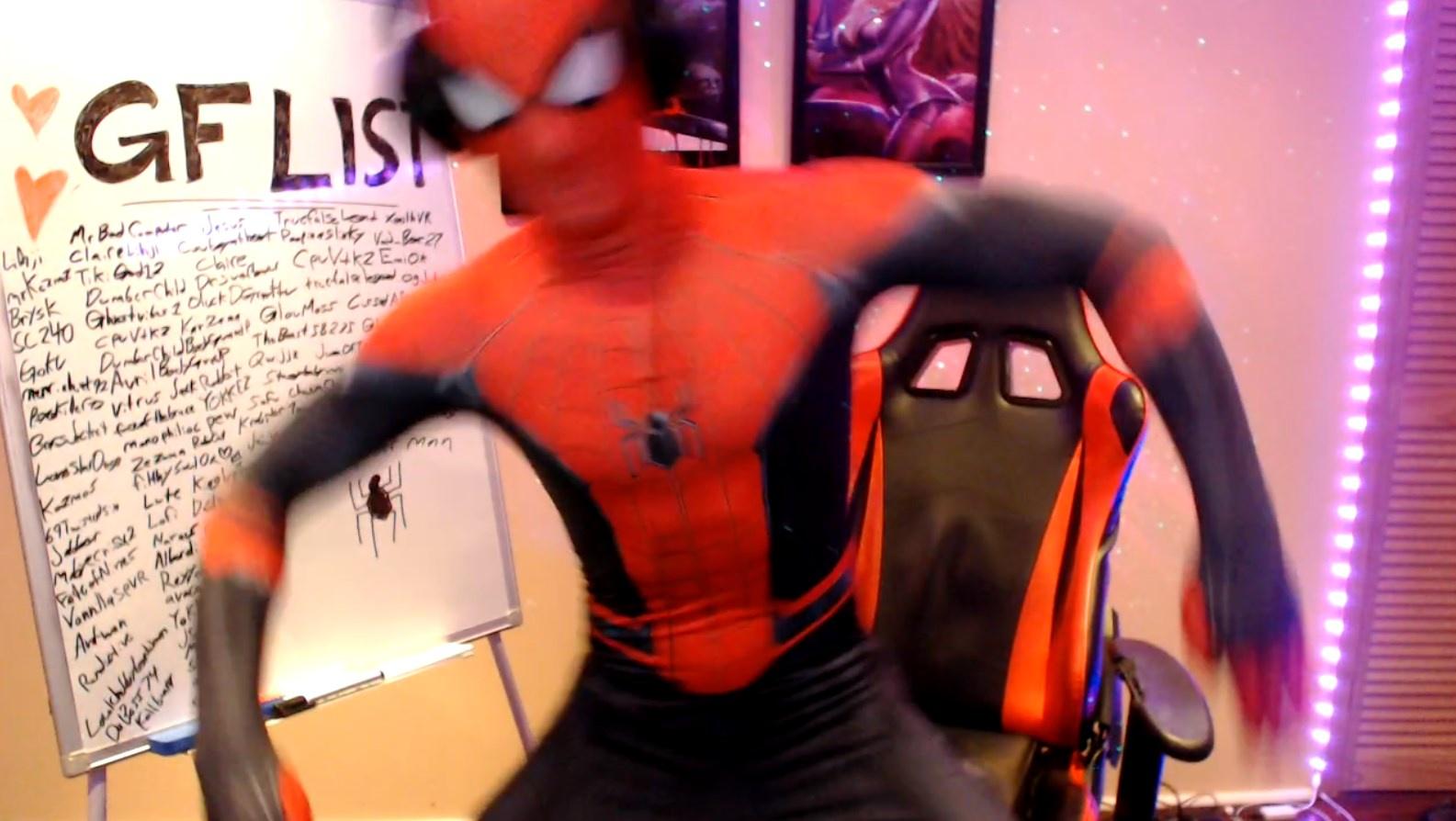 SNOW SOS' influence extends beyond the virtual world, with a partnership with Raid Shadow Legends, one of the biggest mobile games with over 50 million downloads. SNOW SOS has been sponsored to promote the game multiple times across his social media, expanding his reach greatly. In one of his clips, SNOW SOS used his virtual avatar while doing a Raid Shadow Legends sponsored stream, reaching an impressive 40 thousand views.
Being a successful influencer comes with its challenges. SNOW SOS has been open about his struggle with body dysmorphia. This mental health battle was one of the reasons he started as a faceless creator, but he has been working hard to overcome his discomfort with his own image. While he still struggles with body dysmorphia at times, he has made significant progress in increasing his confidence. SNOW SOS is doing things he never thought he could do two years ago and is much more comfortable showing himself on camera and streaming live. 
In the virtual community, SNOW SOS remains an inspiration to many. He encourages people to follow their passions and ideas, even if others don't understand them. He also shares his passion for individual wellness, promoting exercise and healthy eating. Having quit drinking two years ago, SNOW SOS places significant value on health and hopes to influence others to do the same. 
With a virtual and IRL marketing approach, SNOW SOS has significantly expanded his reach. His ability to seamlessly transition between both worlds has already led to partnerships with major brands. His initial success has created powerful momentum as he continues to grow his brand and produce unique content—connecting with and inspiring fans along the way. There is no doubt that SNOW SOS is doing something different and doing it successfully. Check out SNOW SOS on YouTube, TikTok, Twitch, and Twitter.