We can all admit that social media is a big part of our lives and it's here to stay. Although we might be used to using it in our spare time to post updates about our cats, it's actually a great tool for business owners to grow their brand and connect with customers. And with it being accessible to so many people, it seems like a no-brainer to use it to its full potential.
So, to find out how a witty update can transform your brand, read on.
Great Review Exposure
Reviews are vital for the progress of any business, and the first thing many people will do before buying a product or service is to check online reviews. Unfortunately, all it takes is one bad review to have a detrimental effect on a company. Therefore, social media is a great way to publicly respond to negative reviews whilst highlighting the positive ones. Some big companies even create campaigns based on good social media reviews.
Let's look at an example of how this might work. Say you run an online tournament casino. Many users looking for these services have been turning to Social Tournaments casino reviews to assess these types of firms. Not only will review sites like this discuss things like prize money and the bonuses you offer, but they will also mention the games and comment on the pros and cons of each one. Therefore, having good feedback on websites like this can be shared on your social media pages and get you some traction.
It Levers Your Brand Voice
Social media is the perfect chance to personalise your brand voice. This is because your socials allow you to constantly update the world with descriptions, photos and hashtags surrounding launches, campaigns and products. Whilst emails focus on selling, social media lets you talk to customers in real-time.
Let's say, for example, you run an online zero waste company. Whilst, of course, there is a strong level of seriousness about what you do, social media allows you to be more light-hearted and really talk about your values. You can add images, videos and GIFs to your updates and you can even hold fun social media competitions to create a buzz about your brand.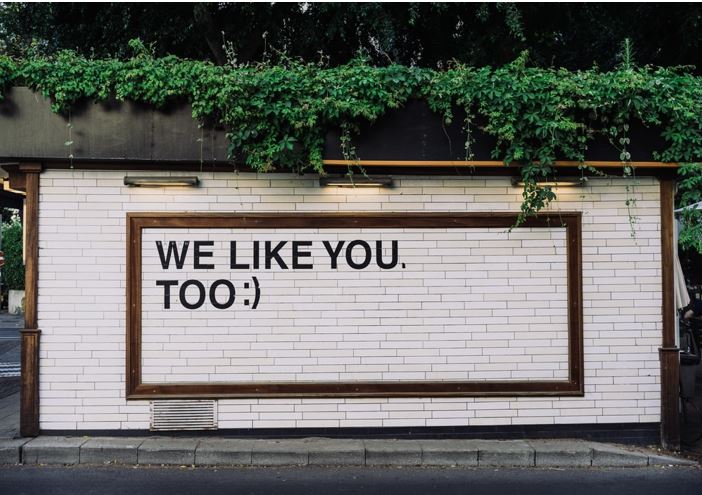 You can give top-notch customer service
Social media allows companies to give an extra layer of service that didn't exist a few years ago. Many businesses have a chatbox option to answer customer queries online straight away via direct messaging. Many firms have now even set up separate handles purely to deal with customer issues. Doing this proves to the world you are dedicated to providing total customer satisfaction.
What's more, using social media in this way gives you a chance to turn something bad on its head. For example, say you run a clothing firm and a customer has complained on Facebook that the delivery is late. You can comment on their post with an apology and even offer a future discount. This public display of sincerity will show that you really do care about your customers.
---
Interesting related article: "What is Digital Marketing?"