Did you know that there are around 4 billion social media users around the world? There's no denying that social media has become a powerhouse, and most of us are guilty of spending a lot of our day browsing through news feeds.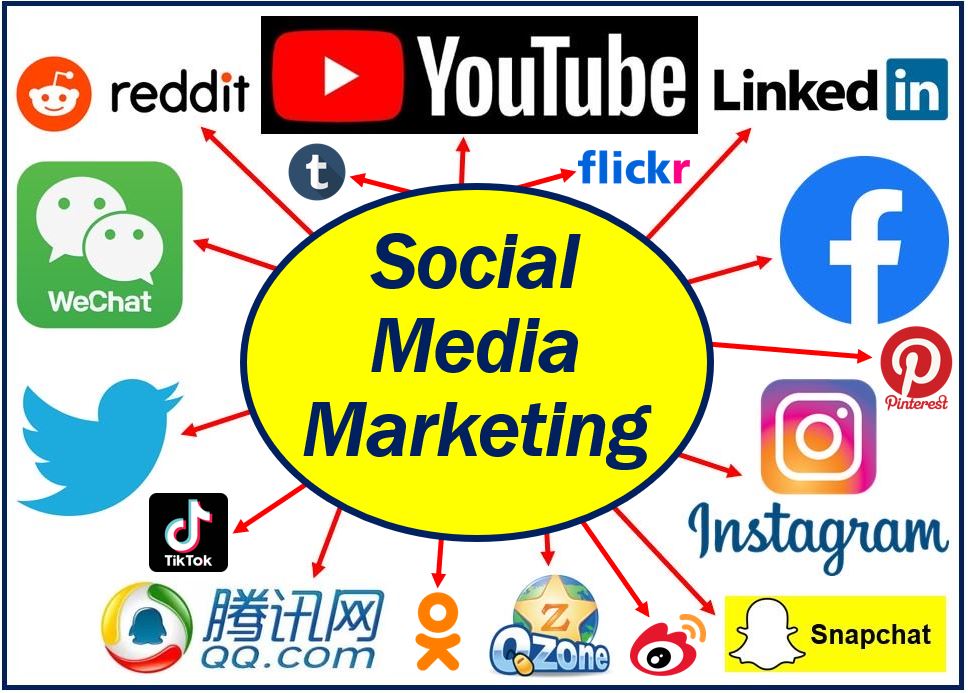 Used properly, though, social media can become much more than just a place to like photos and watch funny videos. If you're a small business, jumping on the Instagram, Facebook, or Twitter bandwagon might just change your entire marketing strategy.
Small businesses and social media are a match made in heaven. Let's take a closer look at how it could impact your company.
Increase Website Traffic
You might not know it, but a good social media marketing strategy can boost your website traffic. These platforms are great places to share content from your site, such as blog posts, and encourage users to engage with them and head over to your main page.
Remember to include your website URL in your social media bios and, if your campaign isn't getting the traffic you want, bring in the help of a social media marketing agency to get those clicks.
Engage a Worldwide Audience
When it comes to social media, there's no such thing as country borders. You have the whole world at your fingertips and can market your business to whichever country you choose to.
If you've been struggling to move past the 'local business' image and expand your customer base to different regions, this could be exactly what you've been waiting for. The right social media campaign will make sure the world knows who you are.
Show Off Your Brand Values
Your audience isn't naive, and they won't trust your company until they see proof of your brand values. Say, for example, you market yourself as an eco-friendly brand, your potential customers will want to see evidence that you're living up to this statement before they shop with you. Social media is the ideal place to do this.
You can humanise your brand and show how you're blending business with your unique values, helping your customers to connect with you.
Keep Up to Date With Consumers
Social media isn't just about what you can offer your audience, it's also about what they can offer you. These platforms are a hive of useful information, helping you keep up with trends in your industry, what's keeping your target market happy, and what they're talking about.
This kind of information is key to creating new products or services that your customers will love and is essential to helping your business grow.
Upgrade Your Customer Service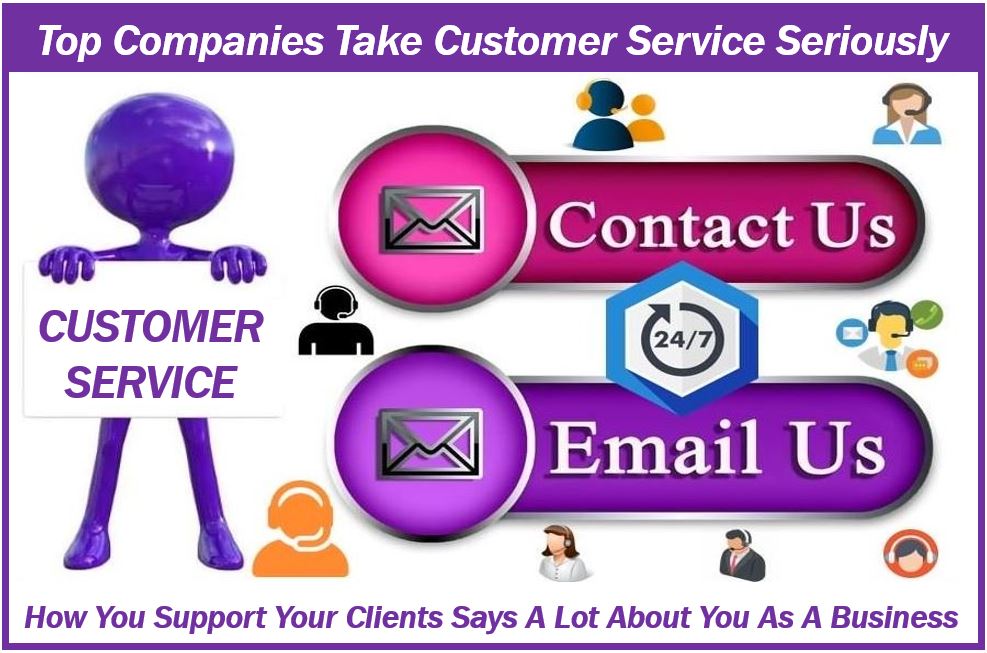 A key focus of your digital marketing strategy should be customer service, and social media is a great way to upgrade yours. Your users can quickly comment on a post or DM (direct message) you to get in touch, and this simple method of communication is exactly what customers want these days. But remember, you always have to be ready to reply quickly, so you might have to bring in the help of a digital marketing agency in Melbourne to keep up the pace!
Social media is an incredible tool for small businesses, and it's a no-brainer to get involved. If you think starting a social media campaign sounds like the right thing to do for you, make sure to get in touch with a social media management company. They can help you post regular, relevant content and stay in touch with your followers for a winning campaign.
---
Interesting related article: "What is Online Marketing?"