In the current scenario, irrespective of the type of industry you belong to, competition is inevitable. However, the pressure is high if you are a tech company.
Wondering why???
There is heavy competition
To take your product into the masses, you really need to be creative and engaging else you will be avoided.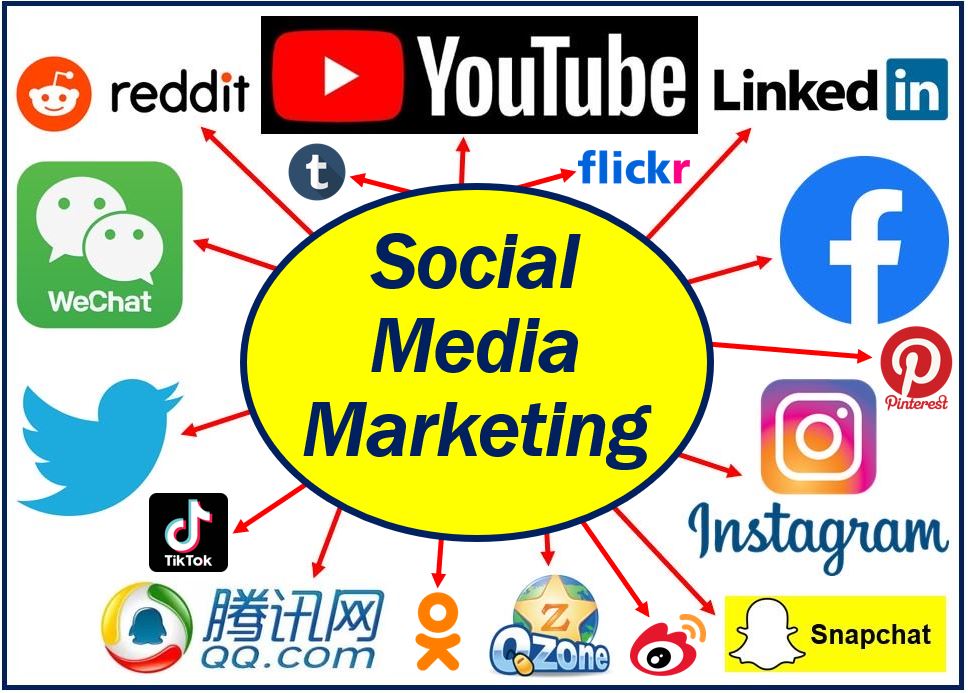 So, what's the solution???? Social media marketing is the answer. Over the years, social media has grown into an independent entity that has managed to bring businesses and buyers closer and accessible.
However, to ensure that social media turns into an asset adding to your business growth, we bring you some points that will be useful:
1. Blog up
Amidst the various social media platforms, blogs prove to be the best source of promotion for tech companies. Adding blogs to your website and also guest blogs will help pull traction to your website. Once they land at your website, it is your content and product that will lead to conversion.
2. Create quality content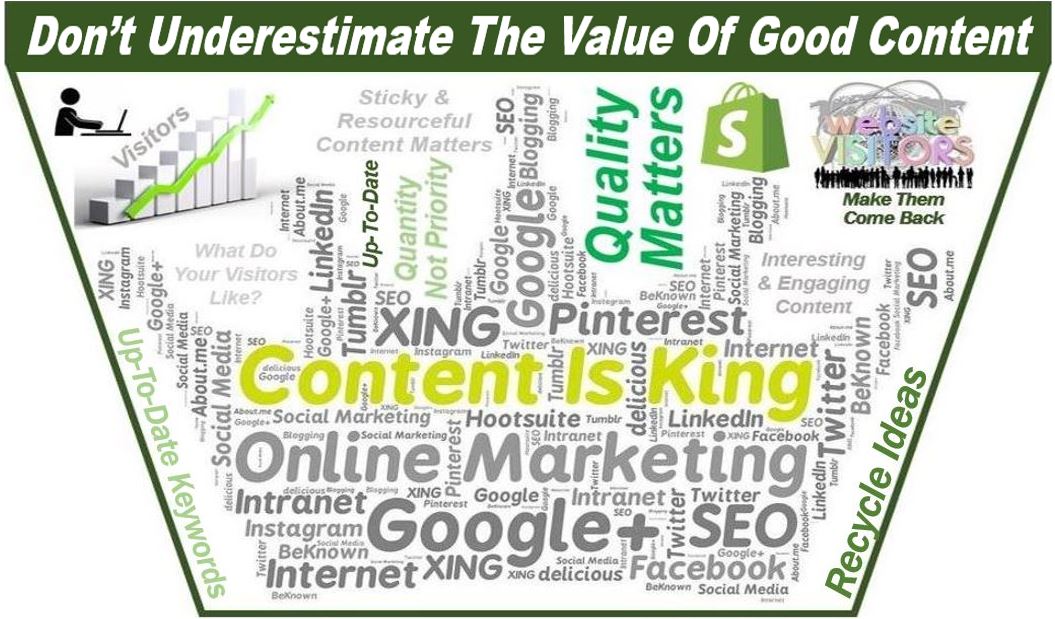 Social media loves relevant and informational content. Therefore, considering that as a tech company your primary focus is to make viewers understand your product, you must come with interesting informative content in the form of posters and videos. Ensure that your content is not filled with technical jargon, but is buttered with engaging storytelling infused with product understanding.
3. Smart posting
Every time you post, you need not sell your product. This would annoy your followers. Instead, create engaging posts that speak about the solutions you provide and then lead to how your product can help. Also, know how frequently you must post. Every platform has a frequency of posting.
4. Interact
It is good to be part of forums and groups that are dedicated to techies. By doing so, you are actually reaching out to targeted customers. However, you need to find these groups and forums based on what kind of product you are offering.
5. Create video content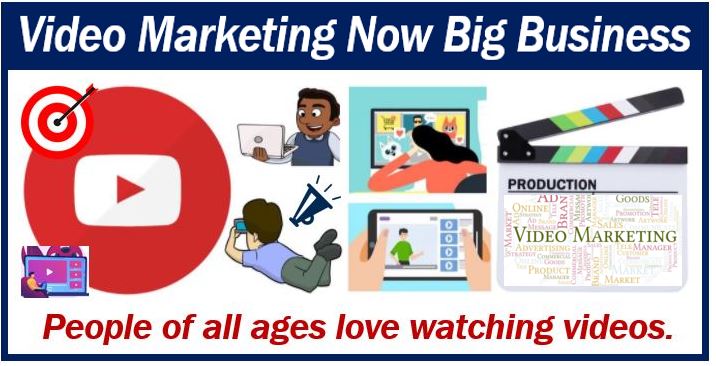 Considering that you are a tech company and your products are not self-explanatory, the best way to engage your customers is through video content. However, ensure that your videos are innovative using infographics and animation. The content is simple and easy to consume. This will help users to understand what you are offering.
6. Choose influencer marketing
For tech companies, influencer marketing is an effective tool. There are exclusive tech channels on YouTube that have the review and unboxing videos. These content creators, already have a well-defined viewership who visit the channel to get updates about new products in the market.
Following the above-mentioned points can definitely help you create that social media buzz. However, it is not always possible for businesses to understand social media dynamics because it's a skill in itself. In such scenario, it is always suggested to opt for professional services of social media marketing agencies like Famoid that specialize in social media management. Famoid understands all the social media platforms and creates platform-specific strategies to ensure complete brand visibility.
---
Interesting related article: "What is Digital Marketing?"