In this modern world, it's often the case that the quality of a business' social media will determine whether it sinks or swims.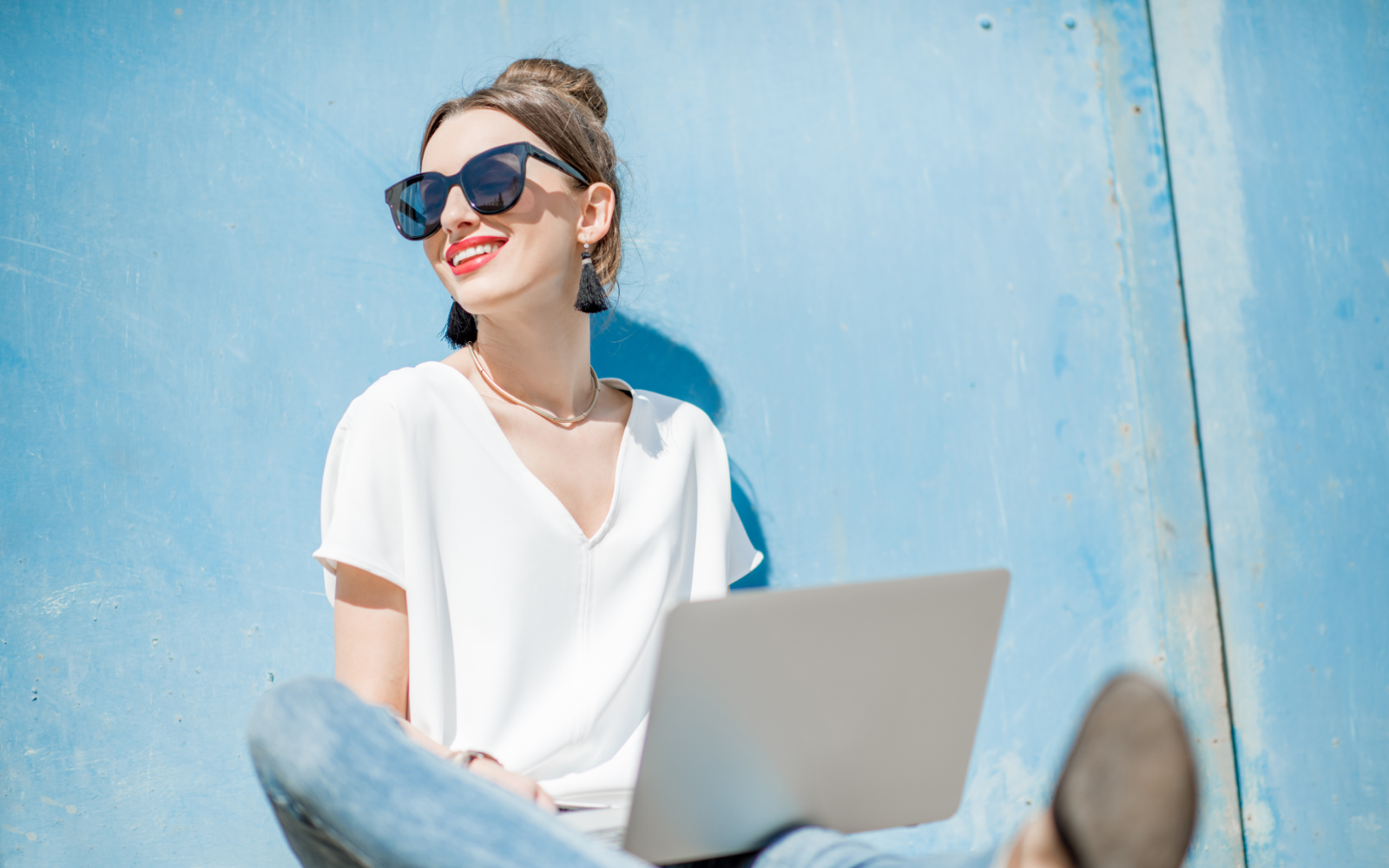 This competitive mentality means that if you want to optimize your social media and run a successful business, you'll need to steal tips from SEO. Luckily, I've written this article to help you with just that.
Content Strategy
In the world of SMO, a content strategy is a must. You need to make sure that you're using social media with intent, and the way to do that is to define your content strategy.
The reason that a lot of companies can struggle with this element of their online presence is that it's a fairly nebulous idea: how, exactly, would you go about making a set of specific goals for a social media campaign?
The way to achieve your long term goals for a campaign is to achieve short term goals for your content.
You need to make sure that you have a clearly defined strategy for your content: when are you going to post? How much engagement do you hope to get, and what type of engagement do you want it to be?
Asking those sorts of important questions will mean that you can make your content work best for you. For example, if you want to get a lot of comment-based engagement, then you could create content that is sure to make people reply, perhaps by asking a question, or asking for requests for new products.
Keyword Research
One of the core parts of SEO is ensuring you're using the right keywords and ensuring you're using them the right amount. This is also true for SMO.
Say you're planning to run a campaign on Twitter, for example. It's worth ensuring that you've got a good set of keywords in all of your tweets because when someone searches for a keyword on twitter, you want your content to be up at the top of the results.
Using this concept, you can look through the vast array of data out there to determine what the ideal keywords are.
A good way to do this is to use the Twitter Keyword report. If you were a burger restaurant in New York, for example, you could put in the keywords 'New York', 'burger', and the name of your restaurant.
Twitter Keyword will then show you the keyword volume of the phrases you've put in overtime. Look through the data to find out which phrases have the highest volume, and then start adding them to your social media posts.
Optimize Your Content
If you're reading this article, then you'll probably have heard the phrase 'content is king' while researching SEO techniques.
This is exactly the same with regards to SMO.
Your content will drive your social media presence, so you need to make sure it's optimized for the niche you're operating in, as well as the audience you're hoping to cater to.
If your demographic is unlikely to read long stretches of text, then there's no point uploading them. Instead, perhaps you could convey your message through an infographic, or a short video.
Furthermore, in order to optimize your social media content, it would be worth deciding on what blend of original content and curated content you want to use.
Both types of content have their uses, and when optimized and used in the right blend, you can see dual benefits.
Original content will work well to increase brand awareness, as it means that you can get a small nugget of your brand out there into the world. For example, there are lots of different brands that may release certain pieces of content in time for a given event.
By the time that event comes around, that piece of media may have circulated an awful lot. This circulation will mean that more people in the world are aware of your brand. Spreading brand awareness will help you to get followers, that's for sure.
Curated content will work well to help people understand what your brand is about. For example, if you're a tech firm who prides itself on its sustainability, then you might choose to share curated content which is based around the idea of sustainability in tech.
Conclusion
When new followers come to see your posts, it's up to you to let them know what your brand is all about. By sharing content that is in line with the ethos and main philosophy of your work, you'll be accurately conveying what your brand is all about.
To give a specific example: if people come to your social media and can see that you've recently retweeted an article praising a new type of solar panel, then they'll see that your brand supports the benefits of clean energy.
There are lots of different ways that you can optimize your social media, but perhaps the best ways can be lifted straight from an SEO handbook.
SEO and SMO are very similar at the end of the day: they're both ways to get specific examples of content that you want to see. I hope that these tips will help you optimize your social media going forward.
---
About the Author: Mary Derosa
Mary is a passionate blogger and the chief editor at her own content marketing company PRable.org. Since college, she's been interested in break-through technology and technical writing about innovative products and services that change our everyday lives for the better. She's also interested in web design and photography."
---
Interesting Related Article: "How to Use Social Media Analytics? Tips for Small Business Owners"