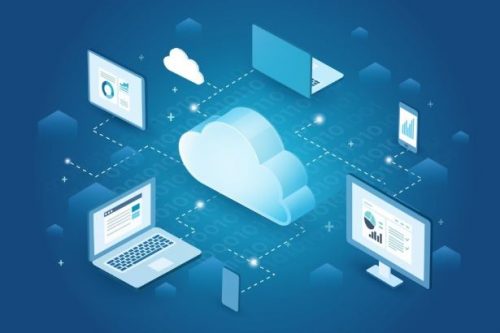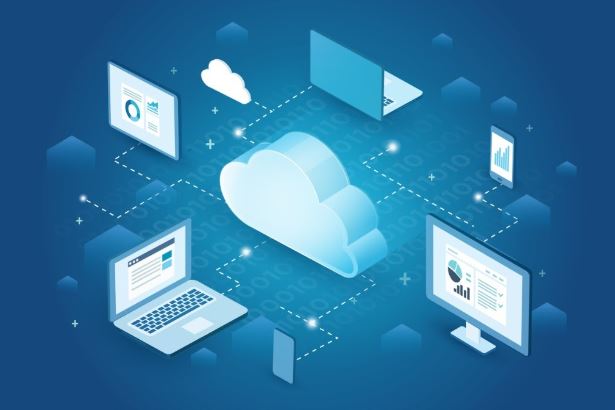 Software Developers are an integral part of information  technology and website development teams worldwide.
The multi-faceted role of a software developer requires computer science graduates and certified development professionals to design software applications built to meet specific business needs.
These highly educated information technology specialists design software that powers websites, mobile applications, and cloud-based technology.
Today's developers are proficient in using the latest techniques for software development in Google Cloud.
Following are five important traits to look for when you need to hire a software developer.
Skill# 1. – Programming Languages Python, SQL, Java, C++, Pearl
Becoming adept at core programming languages is one of the most important parts of being a software developer.
Today's computer professionals use these interactive languages to design the front-end and back end of websites and cloud-based computing technology.
They require software developers to keep up with the pace of technology by learning the latest languages and taking part in ongoing continuing education programs.
Skill #2. – Artificial Intelligence and Machine Learning 
Today's software developers must have experience using artificial intelligence and machine learning technologies. Many of the integrations we use for websites, apps, and mobile development require the incorporation of chatbots, automated response workflows, and personalized user experiences are features built-in by software developers.
Skill #3. – Data Analytics
It's important for software developers to analyze large and complex sets of data. This is a daily requirement in the work that they do, which requires designing, implementing, managing, and troubleshooting large data sets in databases and computer programming software.
Skill #4. – Software Development in Google Cloud
They built Google Cloud on the same frameworks as the Google search engine we use every day.
Today's software developers proficient in using Google Cloud technologies understand how to interact and engage with the virtual hardware, software and cloud-based technologies that make up the platform.
Software development in Google Cloud is an emerging skill set required of today's software developers as Google cloud computing and artificial intelligence go hand-in-hand.
Skill #5. – Cybersecurity 
Besides developing, designing and building new software programs, software developers must be proficient in cybersecurity techniques that prevent hackers and unwanted users from invading your website.
Cybersecurity focuses on keeping websites safe from attacks, intrusions, viruses, and malware that can interfere with the normal function of software.
Developers have to recognize the signs and symptoms that show a cybersecurity attack on networked hardware, software and cloud-based systems.
Software Development in Google Professionals and Nearshoring
People who need to hire software developers with the skills listed above are turning to nearshoring as an option.
Nearshoring helps experienced software developers in nearby countries and business professionals who need to hire a software developer to come together.
The benefits of nearshoring arrangements provide technology services to businesses looking to outsource these processes. Software developers looking to advance their careers benefit from nearshoring partnerships.
Having access to technology resources, including the internet, video chat, and SMS messaging makes it easier than ever for nearshoring partnerships to be a success.
Technology experts and business clients can connect and tackle important IT related issues no matter where they are in the world.
---
Interesting Related Article: "What is the Cloud? What is cloud computing?"