After three erratic weeks of flatlining near significant support, Solana (SOL) traded at $31 during the European session. The digital asset replicated the price movement of Bitcoin and created a setting that might devalue SOL by 70%.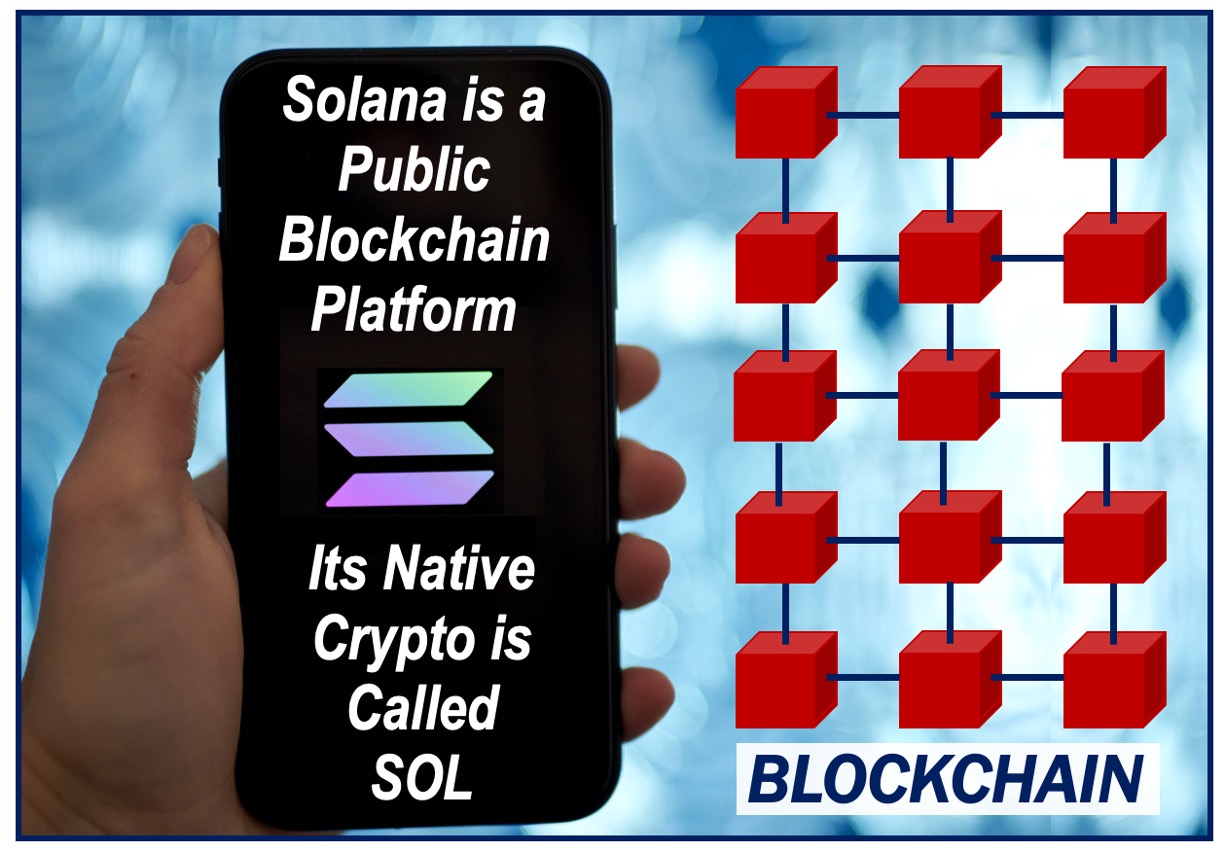 SOL could break below-significant support
A descending triangle setup appeared on SOL's chart as a result of a string of lower highs and consistent lows. The Solana coin traded within this bearish configuration, known as a "descending triangle." The breakdown of the bearish pattern typically occurs when bulls are unable to control selling pressure over the lower trendline. SOL has repeatedly tested the two trendlines and may confirm the setup by breaking under the support.
Besides, the descending triangle is a continuation pattern, meaning that once the setup is exhausted by SOL, it may adopt the bias preceding the triangle. As a result, the Solana token could lose another 70%, falling to about $10. This claim is also supported by the declining trading volumes, which gave in to bearish pressure. In other words, decreased trade volumes reflect an increasing lack of interest among investors. Risk aversion among investors is reasonable when considering the volatile nature of the macroeconomic market. However, some local blockchain factors are also affecting Solana.
Fake Solana phantom updates to steal crypto
According to the most recent reports, consumers claim to have received a new Solana Phantom security update from scammers, which promises to provide more security. For more than two weeks, hackers have been airdropping malware using NFTs with the names PHANTOMUPDATE.COM or UPDATEPHANTOM.COM. As soon as Phantom users open the NFT, they are encouraged to open the attachment and click the embedded link or go to a website to download and install the most recent security update. In order to create a sense of urgency, the notification warns users that failing to download the fake security update "may result in a loss of funds due to hackers exploiting the Solana network."
Hackers can access users' crypto, as well as their browser data, history, passwords, cookies, SSH keys, and other personal data if the user follows the fake phantom update instructions. A connection between the NFT airdrop and the Solana heist in August, which resulted in the loss of $8 million from over 8,000 wallets, is possible.
This story has been published by CoinChapter.com that covers Bitcoin, Ethereum, Stock, World and other altcoin news. The information contained in this article is for only informational purposes. It does not present any investment advice nor does it serve as a substitute for individual investment.'