By the beginning of May, over 25,000 people have died of coronavirus in Spain, and more than 219,000 were tested positive. The kingdom's wealth suffers losses. The housing sector of Spain is mostly vulnerable due to its strong bonds with overseas capital. So, planes do not fly, and prospective clients cannot visit Spain and sign a deed of sale.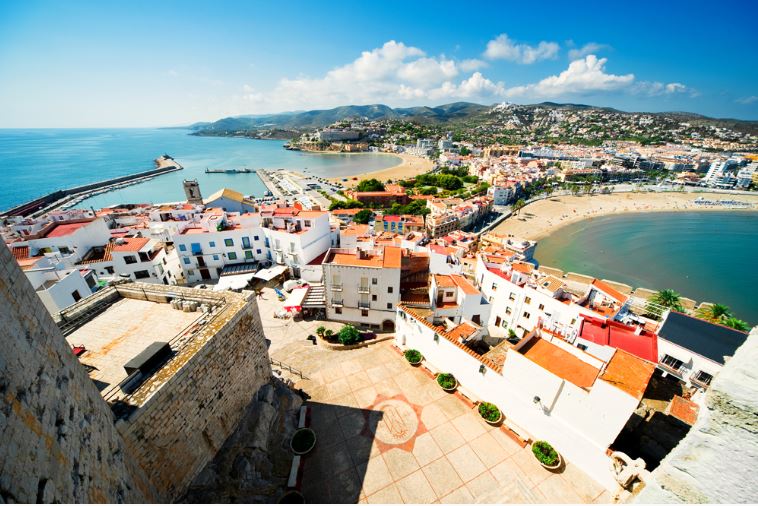 In this article, we examine the current circumstances, share some expert views and outlook of Spanish property market forecast.
1. What is happening?
Spain was among pioneers that have announced a state of emergency and quarantine. The operation of most organizations (including state institutions) was suspended, so residents and guests of Spain were obliged to isolate at their homes.
The Spanish government ruled to help its property market in these hard times. To begin with, Spanish nationals can ask for mortgage holidays. Unfortunately, only holders of Spanish passports who became unemployed or can prove the significant reduction of wages, can ask for such holidays. What is more, those entrepreneurs who have lost over 75% of their revenue in March can ask for money aid.
Nevertheless, the construction continues in Spain from April 13th. In addition, these are some trends observed by VirtoProperty real estate experts by the end of April 2020:
As you might guess, it is nearly impossible to enclose a deal now. Offices, lawyers, translation agencies are mostly closed, but some of them have switched to remote work. Currently, they have a concise list of what they can provide.
Spanish builders suggest trying online tours. Now it is the sole available option of property viewing. Construction companies offer to book a property you liked for just 500 EUR!
Developers do not reduce prices
You can find over 1700 new real estate offers in popular coastal zones of Spain and more than 300 construction companies in the Virtoproprety catalogue. We check new offers every day, update prices and discover hot deals. Not many builders have offered some discounts and benefits (free fittings, appliances or a parking space). It happens for the following reasons:
— small offer of new construction due to the scarce land in touristic zones;
— builders are financially stable;
— rapid construction,12-16 months. The houses that are under construction now will be ready at least by mid-2021 at least. Since we all hope for the economy to recover next year, there is no need to overreact.
Secondary market is full of "urgent" words
Resale properties sector is the right place where you can find many hot deals. Since the end of March, we discover many options with reduced prices on popular websites. Now many landlords are not able to cover the maintenance costs of a holiday home, so this is the main reason for them to sell.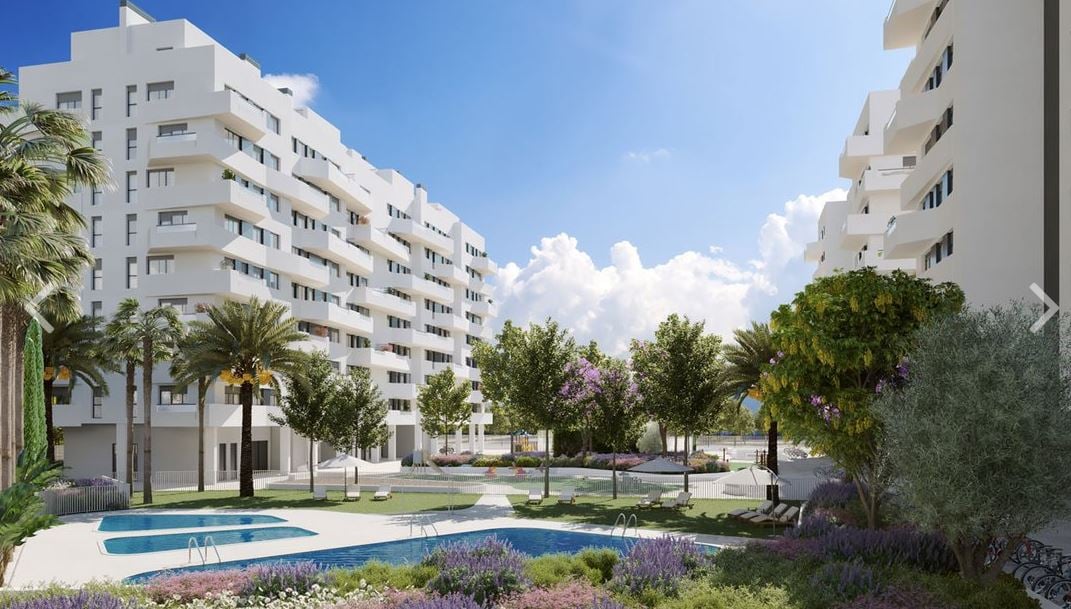 2. How has the pandemic affected the market?
No one knows when the pandemic is going to end. However, it is evident that COVID-19 has considerably impacted the international economy, and the housing industry is not an exception. It is worth noting that many banks in Spain have stopped granting mortgages and delayed reviews of credit applications till fall 2020.
The analytics of CBRE consulting have noted that delay in sales has affected the property owners in Spain, who were about to sell their houses this year. It is particularly the case for the citizens of the UK, who have decided to bid a farewell to their Mediterranean villas due to Brexit uncertainties. It is believed that when the state emergency will be lifted, more people will want to sell, than to purchase, which may make the property prices go down.
Due to a switch to work from home, the workflow and communication has also changed. Ramon Riera, the president of FIABCI (International federation of real estate market professionals) in Spain and Europe, states the following: "We are trying to transform the current restrictions to pros. This moment is a great time to find alternative ways to build business processes and start implementing new technologies".
3. What to expect next: opinions of experts
In the face of harsh consequences of the coronavirus, most experts of the property market still remain positive. Government actions and financial measures look undoubtedly more decent than in 2008: no one was worried about the real estate market then, it had neither support, nor funding. As a result of the international economic crisis in 2008-2009 sales of the Spanish properties had drastically reduced (-46% in April 2009, according to the National Institute of Statistics in Spain), but then came back to its average altitude and started to increase.
"We should not forget that prior to the COVID-19 pandemic in Spain, we had an adequate economy and a decent real estate market position. Now investors do not have any cause to doubt their pre-quarantine intentions, the housing sector is just anticipating that pandemic leaves so it can arouse again", — says Anna Gener, CEO of Savills Aguirre Newman in Barcelona. "The crucial lesson that the 2008th trouble has taught us is as long as problems are gone, the market recovers in a very rapid way. Considering low rates, and the fact that this market is an investment zone, it should succeed after the pandemic is over".
Virtoproperty experts give some advice to owners and buyers of Spanish properties:
 Do not panic, as it may lead to some emotional decisions and significant loss of capital.
Monitor the property market — check deals and offers, analyze price changes, read some expert opinions.
Purchase only if you are confident in your future, and you are not spending all the money you have — such investors gain success in times of a crisis! AT the moment, you can catch great deals at a bargain price or offer your bid.
Do not purchase or sell the property in Spain without discussing your decision with us!
____________________________________________________________________
Interesting related article: "What is an Investment?"