You may know it, or you may not, but sports betting has been recently legalized in the state of Illinois. Finally, the state joined dozens of others who have already legalized the activity of sports betting, both online and on land-based betting systems.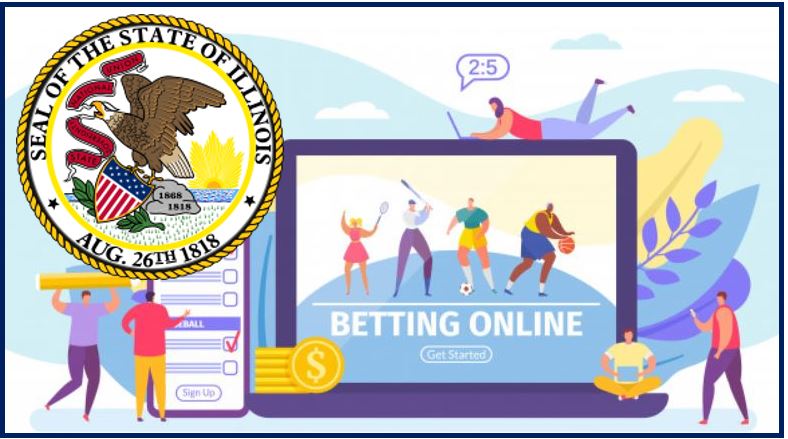 This major move by the state meant that bettors and sports enthusiasts alike are now able to be ton their favorite games, players, and team. This also opened local operations of online casinos and online sports betting services such as a Betway sign up, where players could easily place their best and still win real money.
With the activity of gambling and sports combined now protected and governed by the law, let us take a look back on how this came to be as it is now. Take a look at the various versions filed that sought to legalize sports betting within the state. Would anything be any different now, should the law got approved in a different way than how it did? How could the betting industry have changed, in case a different version of the bill made it through the governor's office?
Take a look at the four versions of the bill filed to legalize sports betting in Illinois.
Version 1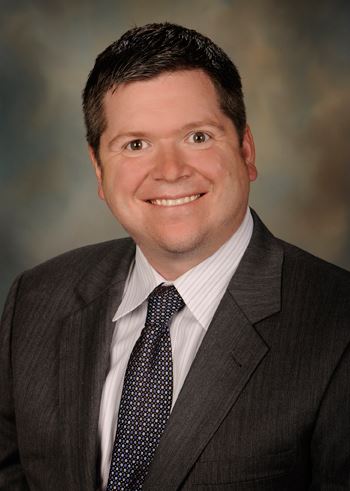 Illinois State Rep. Mike Zalewski, the main author and proponent of the bill, made the first version of his proposal based on the existing laws and models in the state of New Jersey. In fact, he modeled all of the four versions of his bill in various already existing bills in different states.
These versions sought to legalize sports betting both in casinos and horse tracks. Online sports betting would also be allowed. In order for an operator to start their operations in the state, a license would cost $10 million. This will then be renewable every five years for $250,000.
Under this model, the governing body that would oversee and manage this industry would be The Illinois Gaming Board.
Version 2
This version was based on the existing laws in the state of Mississippi. It is a lot similar to the first version: it also allows sports betting in casinos and also on horse tracks. It also allows off-track betting or OTB. This model also allows online sports betting but is limited to only 10 providers–initially, at least.
There is a slight difference in fees and licensing, though. To operate, one can secure a license for $10 million and should renew it every five years for an amount of $250,000. There will be a 15% tax imposed with money sued for things like state infrastructure, schools, and state pensions.
Version 3
The third version is similar to the other two in the way that it also allows both land-based and online sports betting, making way for providers like Betway to sign up. The difference is that this version sought a 0.25% royalty from providers, which will be paid to sports organizations.
Aside from that, there will be a 15% tax imposed on everyone who will be granted a license. The price of securing a license remains to be the same as the two other versions–at $10 million.
Version 4
The fourth and last version was the most different of all. In this version, sports betting would be handled and overseen by the Department of the Lottery. The department would also be given the power to decide on the system and manner of wagering. There would not be any specific online or land-based wagering channels, as the department would be the one to determine the betting terminals.
This version of the proposal also sought to impose a staggering 50% tax on the total revenue of the entire industry.
---
Interesting related article: "What is a wager?"