Efficiency is one of the main principles that many a successful company operates from. We all know that time is money; especially in the spray foam business where the more clients you serve, the more money you make. Since the regular workday only has a limited number of hours, the only way to get more work done is to do it faster. How do you do that? By investing in equipment that gets the job done. To help out, we thought of bringing you our top choices of spray foam equipment that combine between speed and quality.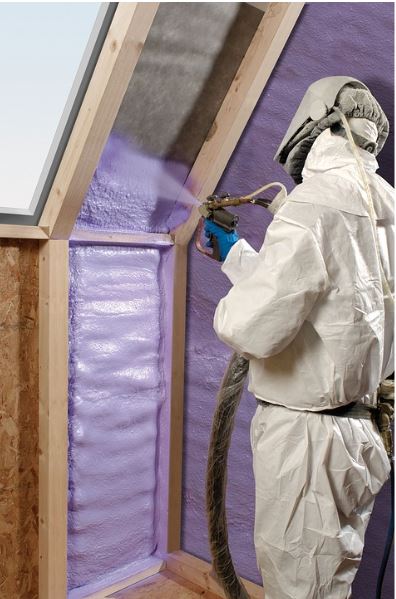 Graco GH 300 Hydraulic Airless sprayer
This model is widely recognized for its power and versatility. So, if you're a contractor who caters mostly to high productions, you'd be better off with the GH 300. First of all, the sprayer comes with the traditional Graco ProConnect Setup. In other words, you won't have to waste any of your precious minutes replacing your pumps, or dealing with a pump that won't properly connect. Second, you have a cooling system that's specifically designed to prevent overheating and to keep the machine working at high capacity while maintaining its efficiency. 
Delta CPS Proportioner
Now, that's a product you can describe as "built for efficiency." If you look inside, you'll realize that there aren't many moving parts, which only serves the higher purpose of saving resources. Instead of wasting time, effort, and money on fixing or maintaining the proportions, you'd be spending these resources on doing as much work as possible. However, keep in mind that, for some, this piece of equipment may not be suitable. As it is mentioned in an article about Pro Foam spray insulation equipment, you need to consider your other application needs before making concrete decisions. So, for maximum efficiency, make sure that the type of jobs you handle is one that a piece of equipment like that can handle.
Graco Reactor 2 E30 Elite
Here is another piece of spray foam equipment by Graco that proves to be a good opponent to severe work conditions. What we find impressive about this product is that it focuses on a different form of efficiency; the type that is gained through experience. It is equipped with Graco's InSite reporting technology, which is designed to provide detailed reports regarding operations and their progress. So, in addition to its compact design and ease-of-maintenance, it can help you improve your overall performance, as well as your crew's performance, too.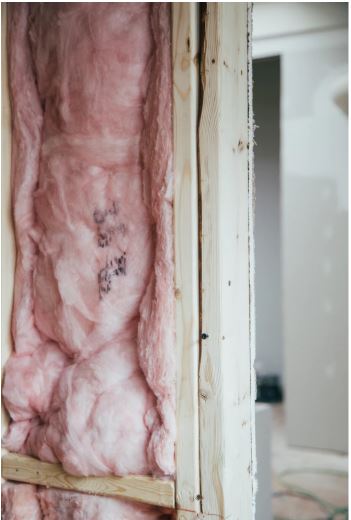 Having said all of the above, it is important that you keep one thing in mind. While buying top-notch equipment helps, it is not the true way to efficiency. To actually get the job done faster, you need to buy a rig and equipment that are specifically designed to cater to your needs and wants. Actually, this is one of the reasons why experts recommend that contractors invest in their own custom rigs. That way, a contractor would only be spending money on the stuff that they need, and in the long run, save more money for themselves.