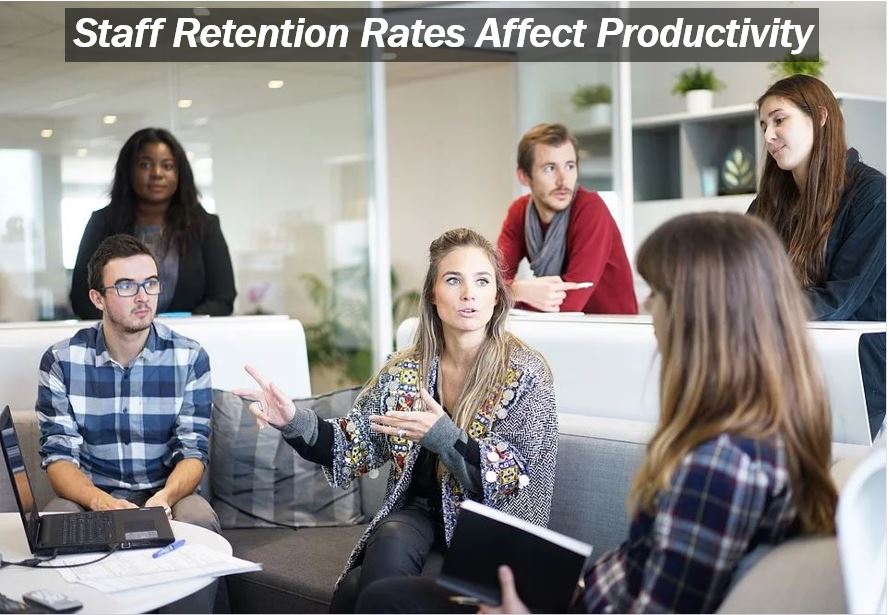 Like it or not, not all budgets are equal. For small businesses out there, it means one thing and one thing only – they have to get creative.
As today's title may have given away, we're talking about staff retention. While you might not be able to compete with the big players when it comes to salaries, you can most certainly think outside the box for ways to retain your best talent.
Through today's article, we will now analyze several ways you can do this.
Hire the right people from the outset
Before we jump into hard and fast rules on retaining staff, let's first discuss the hiring process. One of the big reasons why employees are not satisfied in their current role is because they're not suited to it. Most job descriptions just aren't fit for purpose, and they end up filling a void that was never meant to be filled. In the end, neither party is happy.
As such, invest as much time as possible in your recruitment process. If it means interviewing one hundred people, so be it. The worst thing you can have as a business is a high staff turnover.
Flexibility is crucial in the modern-day working world
We now live in a world where the traditional nine-to-five is no longer the norm. With advances in technology, more and more people are working remotely.
While this might not be possible for all businesses, it's important to offer your employees some level of flexibility. Whether working from home one day a week or having a flexible start and finish time, it all helps.
While some big companies have fully embraced this, others are struggling to move with the times. This is your chance to take advantage.
Provide an office environment to be proud of
This might seem like a no-brainer, but you'd be surprised at how many businesses don't invest in their office space. A well-designed and thought-out office can do wonders for employee morale.
It doesn't have to be anything too fancy – just a few simple touches can make all the difference. For example, adding some greenery or artwork can brighten up the place and make it feel more homely. Break out spaces are another key factor of creative office spaces but as is the case with most points, it's crucial to find out what your staff really appreciate. Don't just build something because you like it; it needs to work for your people.
Offer training and development opportunities
One of the key reasons why employees leave a company is because they feel like they're not progressing. Everyone wants to develop in their career, and if you're not offering them the opportunity to do so, they will go elsewhere.
Invest in your staff and offer them training and development opportunities. Not only will it make them happier in their current role, but it will also make them more likely to stay with the company in the long run.
---
Interesting Related Article: "How to Improve your Staff Retention Rates"