Shopify is the go-to platform for aspiring entrepreneurs who want to start an online store. The platform is simple to set up and use. Besides, you can integrate applications that further improve the overall website functionality and bring flexibility.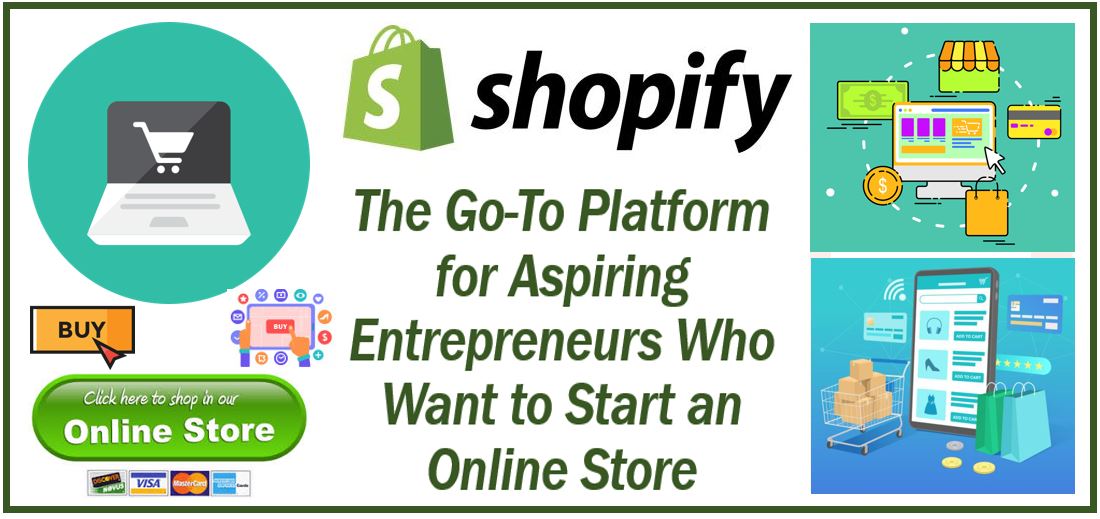 In addition, you will have very few problems with security, and if something is unclear, there is customer support ready to help you.
If you have a business idea and decided to pick Shopify as the platform for your store, do not wait and start right away. The information below will guide you through the basic steps to get your Shopify up and running. Or if not, you can hire Shopify expert to help you out as well.
Step 1 – Pick Relevant Domain Name and Reliable Host
Start with a domain name. It should be short and catchy, but the most important thing is to have a domain name that tells what the website is about. If you lack creativity, take advantage of available domain name generators online.
Next, find a reliable hosting provider. The website should have an upkeep time of about 99.9 percent and a decent loading speed. If it takes for pages to load too long, or if the shop is down, do not expect to have many customers.
Step 2 – Use Plugins
Available plugins are one of the biggest advantages of Shopify. For example, you could implement the Opinew Shopify Reviews App that imports product reviews from Aliexpress, Amazon, or eBay. The tool is handy for dropshippers since you will have an easier time selling when a product page has customer reviews.
Email marketing tools that collect an email list and redirect emails to the inbox instead of the spam folder could come in handy as well. The latter in particular since most people do not check spam folders in their emails.
Keep in mind, though, that installing too many plugins can slow down the website's loading speed. Therefore, do not go over the top with the Shopify plugins even when there are so many great options to choose from.
Step 3 – Update Product Pages Regularly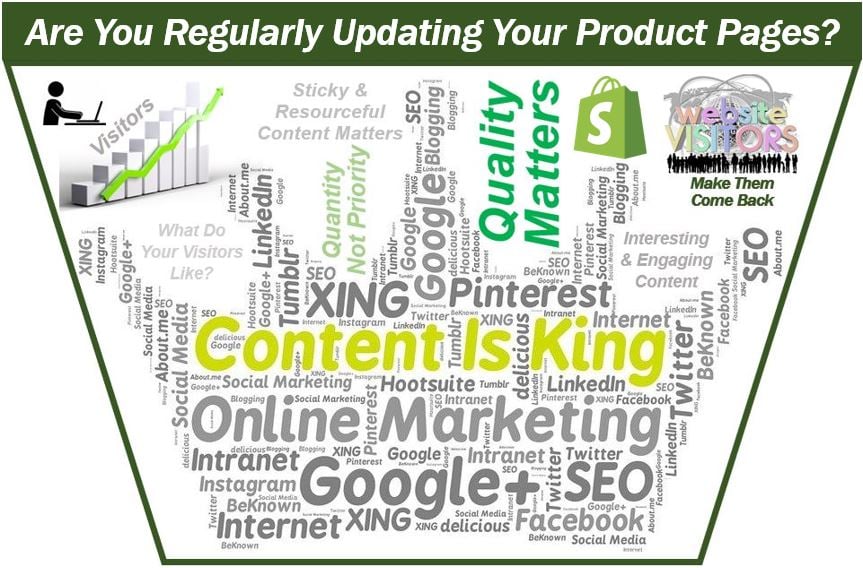 Regular product page updates are another good piece of advice to improve your Shopify store. Besides having new customer reviews added to product pages, you should also do your best to improve the descriptions.
Writing a good copy is difficult, and it is no secret that plenty of brands hire a competent copywriter who can take care of the problem.
New product pictures from different angles are also worth considering. It may take some time to find good pictures online if you are dropshipping, but the time spent on it is worth it.
Step 4 – Optimize for Mobile Devices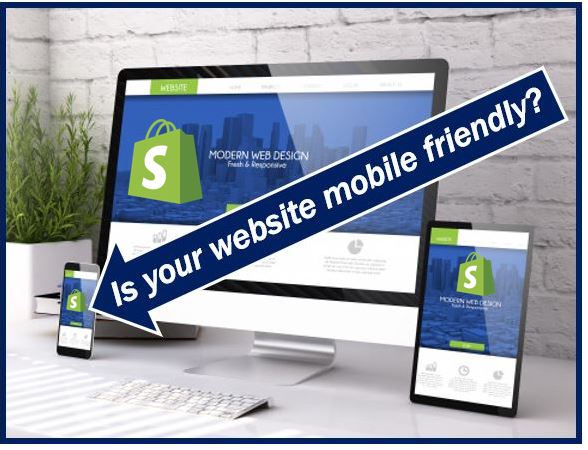 Shopify is mobile-friendly, but you should still make sure that people who use smartphones and tablets have no issues accessing your website's content. Some Shopify themes may not be responsive for certain mobile devices, so test the pages to confirm that there are no issues.
Mobile shoppers make for about 50 percent of total internet traffic. Failing to accommodate this demographic is detrimental.
Also, while on the topic of mobile shoppers, iOS and Android apps could be something to consider in the future. If you feel like your business is doing great, hire an app developer and put your store's app on Apple and Google Play stores to attract even more customers.
Step 5 – Promote the Store on Multiple Channels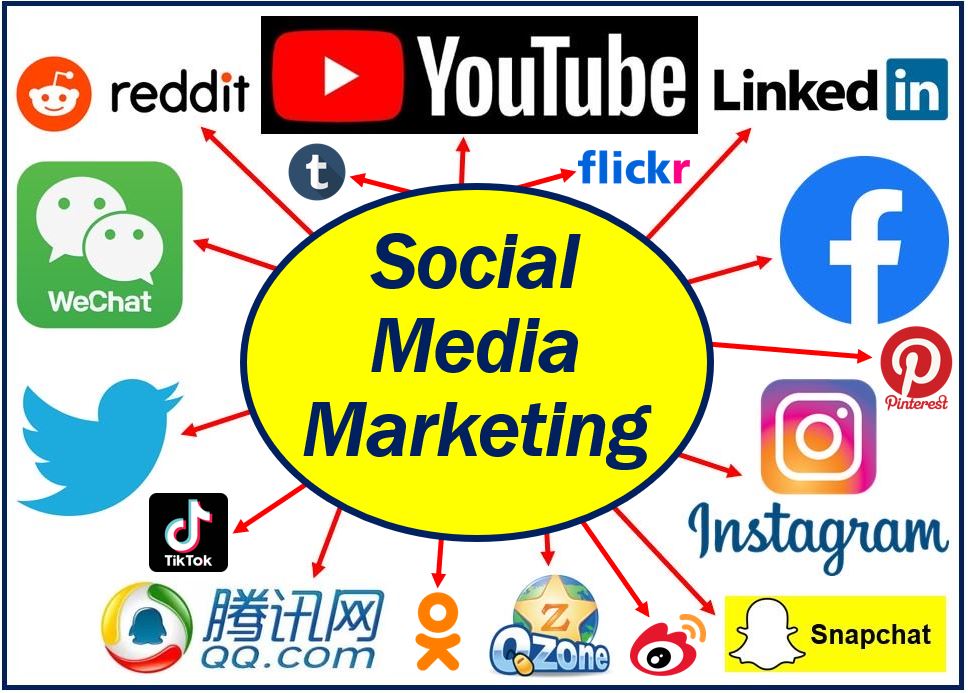 Do not limit your marketing campaign to just Facebook and Instagram. No, you need to look for other marketing channels.
For example, try platforms like Reddit and Quora. Online forums are also worth a shout, but it may be difficult to promote an online store on these directly. More often than not, submitting a forum post with an URL gets you a warning or even a ban, so be more subtle.
Besides the most popular social media sites, you could also check out less-known platforms like Amikumu, Athlinks, Fark, and Skyrock. Every bit of variety helps when you are trying to promote your online business.
Step 6 – Take Advantage of SEO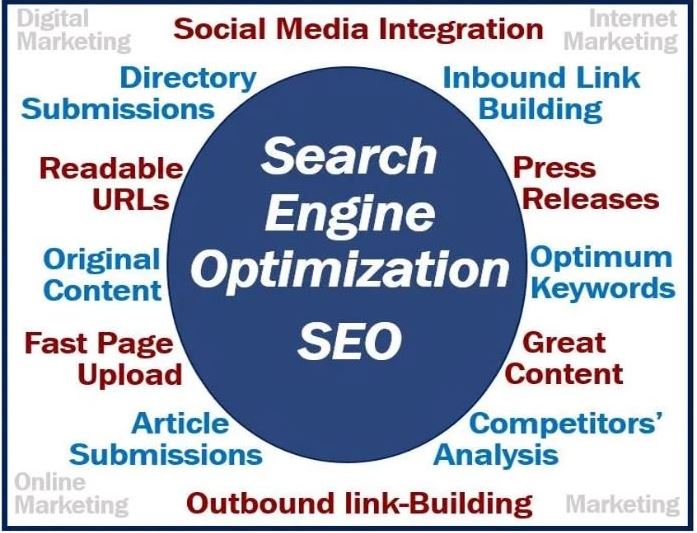 Search engine optimization is another marketing element that you need to prioritize. SEO needs time to show results, so do not worry if you have to wait for a few months before you are ranking at the top of Google.
Learning the intricacies of search engine optimization is difficult, and if you do not have the time or will to do so, hire a professional and leave the SEO campaign in their hands while you focus on other ways to promote your Shopify store.
Step 7 – Keep Tabs on the Competition
If you feel like the store is stagnating, check out the competition. Look for some inspiration from other Shopify stores, though do not copy them completely as you will face negative consequences.
---
Interesting related article: "What is eCommerce?"