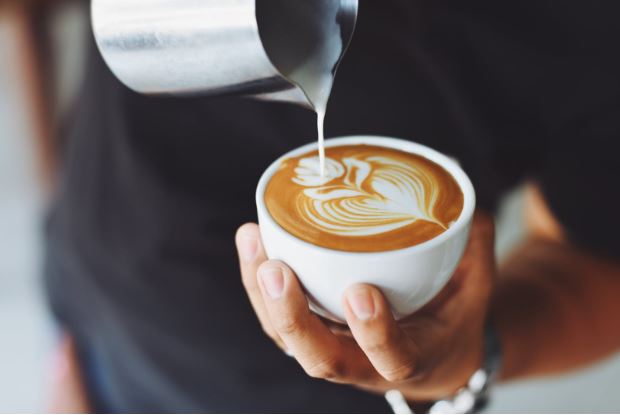 Did you know that Americans spend around $1,100 at coffee shops each year?
If you're interested in creating your own business, one of the safest things you could do is start a coffee shop. Since the demand will always be high, you'll have an easier time succeeding.
Do you want to know how to start a coffee shop? Keep reading to learn 5 crucial steps.
1. Create a Solid Business Plan
How much does it cost to start a coffee shop exactly? There are tons of factors that will influence your expenses and it's imperative that you take the time to crunch those numbers.
There are obvious details like rent, supplies, and utilities, but you also have to think of the little things like getting insurance for coffee shop. Aside from doing lots of research that's specific to your location, speaking with an accountant and other financial experts can help you set up a profitable business plan.
2. Browse Different Shop Locations
After you learn more about how much to start a coffee shop, the next step involves searching for the right location. It's important to find the perfect balance that will allow you to draw in lots of traffic without having to break the bank to pay for rent. Since lots of people enjoy working and talking in coffee shops for hours, you need to make sure that the space you choose is open and cozy.
3. Make Your Menu and Find Supplies
The best coffee shops are ones that offer all of the classic drinks people love and a few unique treats they won't be able to find elsewhere. Once you have a better idea of what you'd like to serve, you'll have to shop for different suppliers who can give you great deals by buying in bulk. As a general rule of thumb, you'll want each item to cost three times more than how much it takes to create the item so you can make a fair profit.
4. Become an Expert Marketer
Even if you have the coolest coffee shop in the entire state, not many people will know your store exists unless they see a few advertisements. Small businesses need to focus on building an active social media presence, handing out enticing coupons, speaking with local news outlets, and more to create hype.
5. Build a Stellar Team
Your employees will be the face of your business, so you need to make sure your staff is friendly, fast, and knowledgeable. Hiring people who have experience working in coffee shops or other fast-food restaurants is an easy way to ensure that your staff will have customer service skills. If people have a great experience visiting your shop, they're guaranteed to visit again and become a lifelong fan.
Now You Know How to Start a Coffee Shop
If you follow these 5 steps on how to start a coffee shop, business will be booming in no time.
Do you want to learn other ways you can help your business succeed? Make sure you explore our site to find more expert tips and guides.
---
You may be interested in: "5 Health Benefits of Taking a Daily Dose of Coffee"