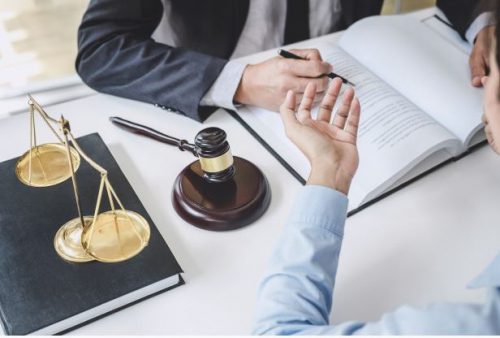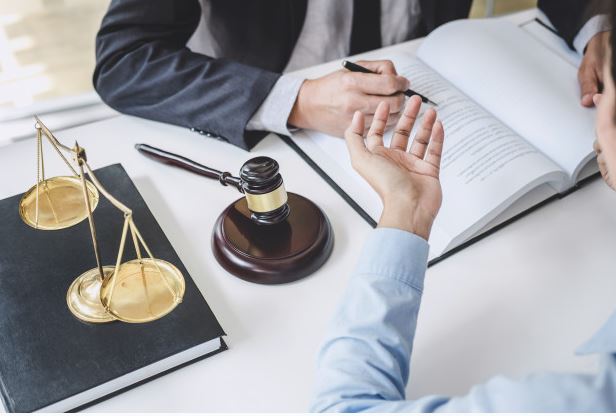 New entrepreneurs, businesses, and startups need ongoing legal services because running a business involves various legalities. Assuming you're not a seasoned venture and technology lawyer yourself, you will need someone professional to look into the company's legal framework. Trust me, a lawyer is a company's best friend.
Why do you need legal services for your startup?
"Legal work has a lot of technicalities and there are so many ways you could go wrong. Even the smallest discrepancies in your business' documents can result in dire circumstances in the future. So it's best to let a competent legal authority go over your corporate documents and offer you the right legal advice." – says Lewis Banks, senior manager at LegalDrop.com
The importance of having legally-precise written contracts with all of your co-founders, partners, employees, third-parties, and sometimes even customers cannot be emphasized enough. This is to stop you from making the mistake of informal "handshake" agreements with your stakeholders and to minimize the possibility of legal disputes in the future.
For this purpose, there are many firms and organizations especially set up by experienced venture attorneys, entrepreneurs, and investors, providing startup legal service to help new businesses launch their operations successfully.
What legal services do startups need?
Now we will tell you a little about what major legal services are offered by these organizations and that almost every business needs.
Registration/ Entity formation
It is recommended to register your startup with the relevant government authority in whatever country you are operating in, as this makes your company a legal entity and protects it. It is also easier for raising funds, renting commercial property, etc.
Intellectual Property Filing
There are often many new processes, products, logos, designs, and artwork that your company has created and they fall under the category of intellectual property. You should always register the relevant patent, trademark, or copyrights to ensure that your ideas are not copied by another business and that they can be held legally accountable if they do.
Corporate Governance
These are a set of written rules on all the operations and processes that are used to run and manage a company, and which are agreed upon by the shareholders and directors.
Service Agreement / Employee Management
Your business might be hiring its own workforce, outsourcing work to freelancers, and entering into contracts with third parties for various reasons. For this, you need to have proper written agreements/contracts drafted which clearly specify the rights and responsibilities of each side.
Terms and Conditions
This is a term you most often come across with online businesses. These should clearly state all the terms on which you are agreeing to do business with a customer or client.
Privacy Policy
Again a term seen (and usually ignored!) all the time on the internet. This is a must when you are collecting any sort of private information from your customers. You must mention within your privacy policy to what extents and purposes you will use or disclose that information to others. Once a user gives their consent to your privacy policy, you are legally safe to act upon whatever you have detailed in that policy.
Financials
You should consult legal services to ask about the best financing options for your startup and have all finance-related documents drafted and approved by a competent lawyer. These include a term sheet, shareholder or stockholders' agreement, subscription agreement, stock purchase agreement, non-disclosure agreement, etc.
You should get your business plans proofread too, to ensure they look attractive to investors.
These were some of the most important legal services almost every startup needs, but there can be many more too depending on the type of business you own. The fact of the matter is that these services are indispensable if you wish for your company to be legally protected and not get caught in legal problems later on.
Video – What is a startup?
---
Interesting Related Article: " Tips to Funding a Startup"