Steel buildings have always been popular for warehouses and other structures that require a significant amount of open space. Unlike concrete or wood frames, steel doesn't require placing support beams at metered distances inside the structure.
The unobstructed floor space alone makes steel highly desirable, but that's not the only reason people love steel. Steel building frames are strong, durable, and affordable. With lumber having reached 400% inflation, steel is even more affordable than ever. This single factor is causing the steel market to surge.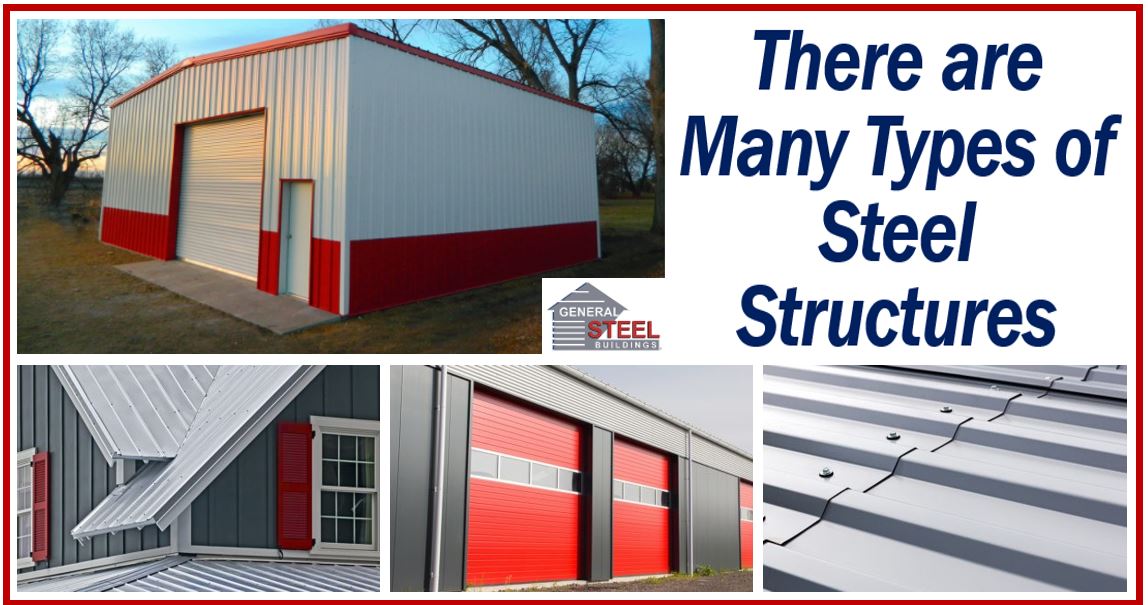 In 2019, the global steel market was worth $100.3 billion. In March 2020, the steel industry was expected to grow by 5.6% through 2027. However, that number is probably too low. Provided the supply remains intact, steel is on target to potentially replace wood for building frames.
Lumber inflation is sky-high
There was a time when you could get a 2×4 for a couple bucks; treated 2x4s were just a little bit more expensive. Now a treated 2×4 can cost anywhere from $7-$40, depending on the type of wood. The cost of lumber has increased the cost of new constructions by more than $30,000 in the United States.
Steel is a viable replacement for wood considering it's modular and steel buildings are easily customized. There's no doubt that steel will take over the market if the price of lumber doesn't drop and lumber supplies remain scarce.
Steel prices are going up, but are nowhere near lumber prices
Across the world, building materials are going up in price, including steel and concrete, but nothing has reached the cost of lumber. Steel prices rose around 168%, but experts predict the high prices won't last long.
When consumers and businesses can choose between wood and steel, most will choose steel to save money. Even though steel prices are high, it's the best option at the moment. Those who choose steel will soon discover the benefits they didn't realize came with having a steel building frame. For example, steel frames resist mold and mildew, don't rot, and won't burn.
Even if steel prices don't drop for a while, people will be more willing to pay the steel premium than the outrageous 400% premium on lumber.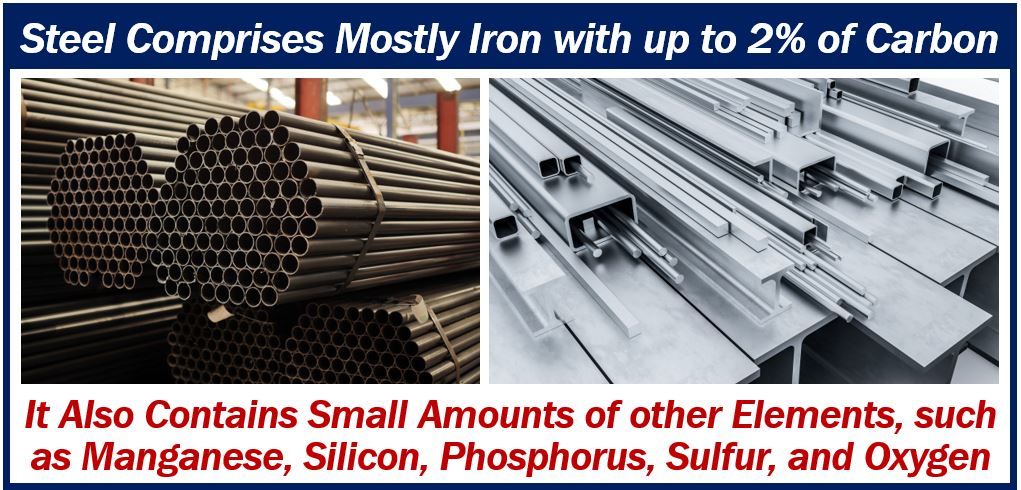 Steel can be used to create pre-engineered buildings
The pre-engineered building market, which includes steel buildings, is expected to reach $34 billion by 2028. The growth rate is around 12%, which is much higher than what was predicted in 2020. Although this growth began prior to lumber inflation, it will expand rapidly because of the rising cost of lumber.
Businesses need cheap, fast solutions
Right now, many are still feeling the impact from the economic shutdowns. However, the show must go on and business needs to continue. Business owners looking for cheap and fast solutions to get a building up are going to look for pre-engineered buildings. Most pre-engineered buildings are made from steel.
Despite the price surges, buying pre-engineered steel buildings has always been cheaper than building with wood, brick, or concrete. Pre-engineered structures cost less in materials and labor and come with features that make them easier to customize. For example, a steel-framed building is modular by nature. It doesn't take much effort to add rooms, connect additional pre-engineered buildings, or expand existing space.
Steel will become the next fad
Once people across various industries realize the benefits of steel buildings, they'll probably make the switch. There is a misperception that steel building frames are only for industrial warehouses.
It's true that the majority of steel buildings are for industrial use. However, many people use steel buildings to run their business, their office, or produce/assemble goods. Steel buildings are also popular for wood sheds, tool sheds, outdoor storage sheds, and more.
There's nothing wrong with steel buildings becoming a fad. Not all fads are unjustified. If steel becomes the preferred building material in the coming years, it will be a fad with real benefits.
---
Interesting related article: "What is Steel?"