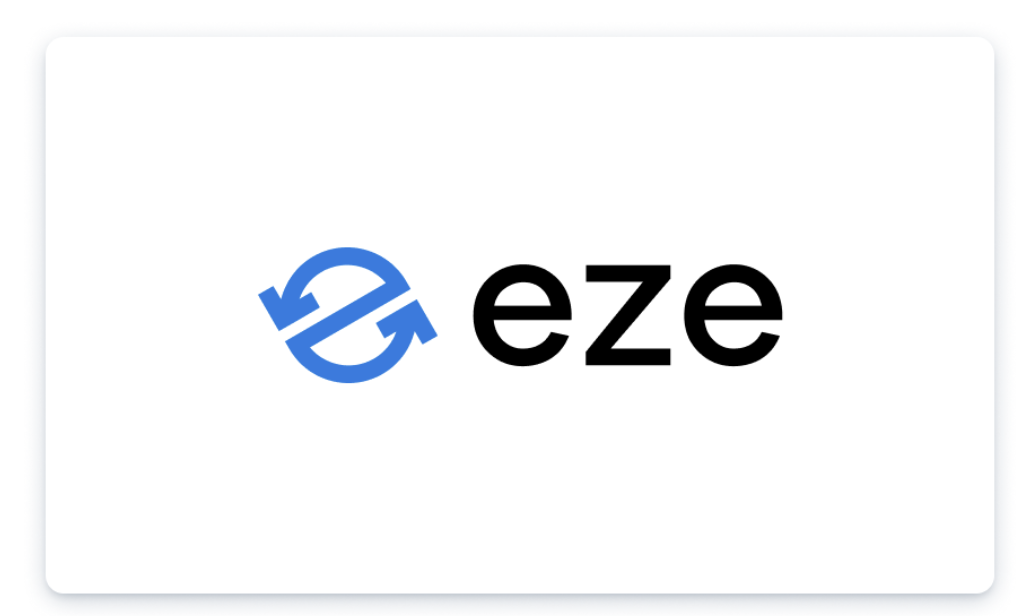 Are you ready to elevate your iPhone inventory? Are you on the hunt for unbeatable deals on wholesale iPhones to supercharge your savings and profits? If yes, look no further than Eze Wholesale – your ultimate iPhone wholesale haven. 
With their plethora of options, great discounts, and lightning-fast shipping, procuring iPhones in bulk has never been more accessible. This is why Eze has emerged as a premier wholesale iPhone supplier. 
In this step-by-step guide, we'll walk you through two simple methods to purchase wholesale iPhones and bag the best deals at Eze. So, let's dive in!
Method 1: Buy Now
If you want to purchase wholesale iPhones immediately without waiting, Eze's "Buy Now" option is your express ticket.  
Eze's "Buy Now" lets you swiftly add your preferred iPhones to your cart and proceed with your purchase. This is because these devices are available for immediate shipping, ensuring your inventory growth is as seamless as your purchase.
For this method, here are the steps:
Step 1: Login to Eze Platform
Log in to the Eze platform on any device using your credentials. If you're new, with their quick registration process, you will be onboarded. You can get started here.
Step 2: Browse the Shop
After logging in, you will need to set your location for the language and pricing to be optimized for your region. Afterwards, you are directed to the shop page. There, you'll find an extensive array of electronic devices, either new or used – including iPhones, at competitive prices.
Step 3: Select Your iPhones
Once you've found the perfect iPhones to stock up on, choose your desired grade, quantity, and other preferences that suit your business needs.
For the used devices, you can check the grading here. 
Step 4: Add to Cart
With your iPhones customized to perfection, hit the "Add to Cart" button, and then a pop-up modal will confirm your successful addition to the cart. 
Step 5: Review for Payment
Once you are ready to wrap up your shopping spree, click "Go to Cart" to finalize and review your selected iPhones. Remember that a minimum of 5 items in your cart is required. This bulk requirement ensures access to competitive pricing that maximizes your savings.
Then, hit "Proceed to Checkout", select your preferred device protection plan, and input your shipping address. Afterwards, choose your insurance and shipping options.
Step 6: Payment Selection
It's time to seal the deal with your preferred payment method. You'll find a range of options: Wire Payment, Buy Now, Pay Later, and Debit/Credit Card. 
Step 7: Review and Confirm
Take a moment to double-check your items, costs, and fees. Once you're satisfied, hit the "Place Your Order," "Pay with PayPal," or "Pay with Card" buttons, depending on your chosen payment method.
Congratulations! With your chosen payment method completed, you'll receive a confirmation of your successful payment. Your order is now set in motion, and your wholesale iPhones are coming to you. 
For card payments, rest assured that they're swiftly confirmed, ensuring a seamless transaction. On the other hand, for wire payments, a manual confirmation is required – maintaining the utmost security in your bulk iPhone procurement journey.
Note that Eze's commitment to fast shipping ensures your order reaches you promptly, allowing you to quickly stock up your inventory with quality devices.
Method 2: Place a Bid
For those seeking a more personalized approach to acquiring wholesale iPhones, method 2 introduces the art of placing bids. With this method, you're in the driver's seat, allowing you to express your price point and preferences. Plus, the stage is set for a dynamic exchange that could lead to even better savings and profit margins. This is because Eze's unique bidding system empowers you to propose your terms to sellers, while its seamless platform ensures you stay updated on your offer's progress. 
If you're eager to take charge of your purchasing experience, let's dive into the exciting world of placing bids on Eze.
Step 1: Login to Eze Platform
Like Method 1 (buy now), you'll need to log in to the Eze platform using your credentials. If you're a returning user, this step will be familiar territory. Newcomers, worry not; a quick registration process will have you onboarded swiftly.
Step 2: Browse the Shop
Like the first method (buy now), you'll be directed to the shop page upon logging in. Here, you can explore the wide range of electronic devices – including iPhones. This time, however, you're not just picking; you're preparing to enter a negotiation.
Step 3: Offer Your Bid
Once your eyes are set on a specific iPhone model, head to the "Offer" button aligned with your coveted device on Eze's user-friendly interface. This simple action introduces a pop-up window, creating a personalized space for your bid to take centre stage. Then, input your preferred colour, grade, carrier, storage, price, and quantity.
With your bid details perfectly laid out, confidently hit the "Make an Offer" button. Your bid will be live and running!
Step 4: Notification
The usual outcome is that sellers would either respond with an acceptance or a counteroffer. So, as you await the outcome of your bid, rest assured of Eze's commitment to transparency. 
Eze takes the proactive role of ensuring you're continuously in the loop. All you need is to check your email or dashboard for updates and recommendations.
Step 5: Seize the Opportunity
If your bid is accepted or met with a counterproposal, a golden 24-hour window opens for you to seal the deal.
Whether it's accepting the offer or negotiating further, you're in the driver's seat to determine the outcome. This brief yet decisive period is where you seize the opportunity and solidify your purchase terms. 
Remember, it's all about empowering you to secure your wholesale iPhones on your terms, leveraging Eze's platform to your maximum advantage.
Conclusion
Wholesale iPhone procurement has never been more accessible and advantageous than with Eze. Whether you are looking for a swift and streamlined purchase through the "Buy Now" option or seeking to take the reins with the art of placing bids, Eze offers you a comprehensive platform to meet your wholesale needs!
So, are you ready to buy electronics in bulk? Eze Wholesale  — can be your one-stop shop for wholesale electronics!
Click here to start shopping.