If Facebook, YouTube, and TikTok are your jam, why don't you find a career where you can make the most of your social media know-how? Companies, NGOs, and government agencies need talented, clever, educated people. Social media marketing is a growing field and offers (almost) endless opportunities.
There's been a vast increase in the demand for marketers with social skills, largely driven by the transition toward digital-focused advertising strategies. Take your first step today and kick-start your career. Learn what it takes to be hired as a social media manager.
There's no right or wrong way to go about becoming a social media manager. However, we recommend a course of action that will help you achieve the desired outcome.
Gain a Sufficient Understanding of the Industry, Hone Your Skills, and Build a Portfolio
These days, there are jobs that require you to be glued to your phone, scrolling through TikTok, Instagram, or whatever. Not only is social media marketing growing incredibly fast, but it's also becoming intensely competitive. Finding a job can be tricky. To get an edge on the competition, stand apart from the crowd. You can land a job without a degree, but it may be more difficult. There are short courses offered by universities and other institutions. A certification helps you get a solid grasp of the industry. At any rate, it's quicker than self-study.
If you're hoping to progress into a management role, you'll need to fine tune your skills. These are just some of the skills you need to succeed in your role:
Social media involves a lot of writing. While Facebook is lighter and more fun, LinkedIn requires a more professional tone. You should be an excellent copywriter or a passionate communicator. Essentially, you have to create easily understood messages and spread good vibes.
Good time management leads to improved efficiency, less stress, and more success. A social media manager's job is never done. Regardless of the time of day or night, there's always more to do.
Traditional & digital marketing
Social media is at the crossroads of marketing, customer experience, and sales. You need to create a social strategy with a business impact. That's why it's helpful to be truly insightful when it comes to traditional and digital marketing approaches (email, SEO, lead generation, etc.).
The round-the-clock use of social media translates into countless amounts of data. It's your job to transform that data into action. To keep projects running smoothly, improve your analytical skills.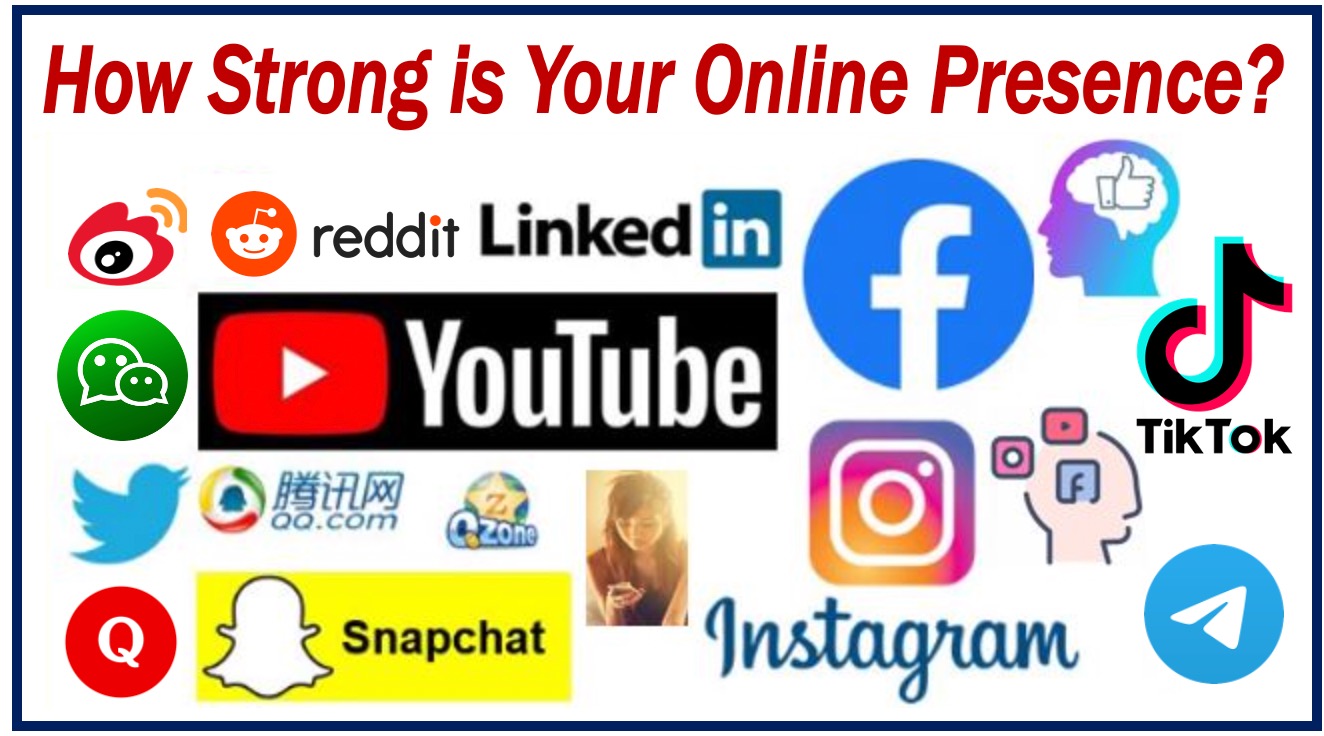 Your online presence should be robust. Have an account on one or more social media platforms, and grow your audience. Decide on a niche, and create content for your community. There's no better way to show a prospective employer that you're the right person for the job. Through social media platforms, you can establish your credibility.
As you can imagine, it's not enough to simply claim your social media pages. Challenge and motivate yourself, push yourself to achieve your goals, and, most importantly, keep yourself accountable. You can build an online portfolio using a hosting site like WordPress.
Seek Employment Opportunities
Would you look more professional if you had a resume? Absolutely! Use both your resume and LinkedIn profile to apply for jobs. So, how do you actually find a social media job? Well, you can apply on a job board. Job boards have shifted to the virtual format, and that's fantastic news for all of us. Countless companies post open positions, and you can apply directly from the website. A job board lists many media-related positions, including social media manager positions. Simply put, it connects people wanting a job with companies looking to hire. Maximize your chances by not limiting yourself to just one board.
Having a profile set up allows recruiters to find you to reach out for interviews. To improve search results on a job board, select a specific location. Restrict the results to your current location or pick one that's close enough for you to commute.
As a social media manager, you can work remotely. All you need is a computer, a phone, and a good Internet connection. Don't waste precious time looking skimming through job listings to find the right one to apply to. Set up alerts, and jobs that are a good fit will be emailed to you. You can use the time you've just saved for personal job search activities, such as networking.
Once You've Applied, Prepare for the Interview
The interview helps employers learn more about your personality and interest in the position. Also, they can determine if you have the right experience and background to be a social media manager. Put your best foot forward.
Other people are looking to get the same job, so have the best answers to the interview questions. Keep in mind that the interview works both ways. Do you have any questions you want to ask the job interviewer? Sure, you do! Bring a notepad if you're afraid you'll forget important points.
The knowledge you have will help you gain an advantage over other job applicants. Thus, it would be helpful to know these things:
How to market a business on social media
Social media platform differences
The latest social media trends
How to create a winning game plan
Taking time to practice for the job interview increases the odds of getting a job offer. You can ask a friend to help out. If you haven't interviewed in a while, it would be best to practice new interview formats. In case you didn't know, technology is changing interview formats, and several new methods are emerging, such as video interviews.
Before you attend a job interview, learn more about the company that's hiring. Find out if the culture is a good fit for you. Check out employee review sites and social media pages, and read news about the company.
We know you can do it. Have a cover letter alongside your resume. You can use a cover letter template to help you with your application.
---
Interesting related article: