The demand for lead generation experts is high these days. Businesses are realizing that to survive, they need to have a steady flow of leads coming in. And this is where lead generation experts come in. They are the ones who help businesses create a system that will bring in leads consistently.

How to learn lead generation
If you want to be successful in this business, then you need to put in the time and effort. It won't be easy, but it will be worth it in the end.
You can find blogs and other resources online that can teach you everything you need to know about lead generation. But the best way to learn lead generation is to join a paid course or community like Modern Millionaires. Check this Modern Millionaires Reddit discussion to read some reviews.
7 Steps
If you're thinking of starting a lead generation business, here are the seven steps you need to take:
1. Find your niche
The first step is to find your niche. There are many businesses out there and you need to identify which ones you can help the most. When finding your niche, consider two things: the businesses that you're most passionate about and the businesses that are in most need of lead generation help.
2. Do your research
After finding your niche, it's time to do your research. This is important because you need to know everything there is to know about lead generation. Learn about the different techniques and strategies that you can use. The more knowledge you have, the better equipped you'll be to help your clients.
3. Create a plan
The next step is to create a plan. This plan will serve as your guide in starting and running your lead generation business. It should include your goals, strategies, and the steps you need to take to achieve them.
4. Build your website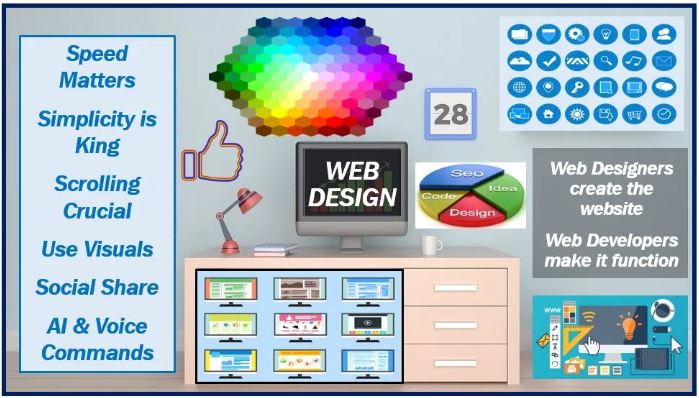 One of the most important tools you need for your business is a website. This is where potential clients will go to learn more about you and your services. Make sure that your website is professional and informative.
5. Promote your business
Once your website is up and running, it's time to promote your business. There are many ways to do this, such as through social media, online directories, and pay-per-click advertising.
6. Generate leads
Now comes the most important part: generating leads. There are several ways to do this, such as through content marketing, search engine optimization, and lead magnets.
7. Convert leads into clients
The final step is to convert leads into clients. This is where your sales skills will come in handy. You need to be able to close the deal and get customers to sign up for your services.
Best ways to generate online leads
And let's read about some of the best methods to generate leads online.
1. Search Engine Optimization (SEO)
One of the most effective methods to generate leads online is through SEO. This is the process of optimizing your website and its content to rank high in search engines. When potential customers search for keywords related to your business, your website will appear among the top results.
2. Content Marketing
Another great way to generate leads is through content marketing. This involves creating and sharing informative and interesting content that will attract potential customers to your website. You can share this content on your blog, social media pages, or even in email newsletters.
3. Pay-Per-Click Advertising
If you want to generate leads quickly, then you can try pay-per-click advertising. With this method, you'll need to pay a fee every time someone clicks on your ad. However, you'll only be charged if the person actually converts into a lead or customer.
4. Social Media Marketing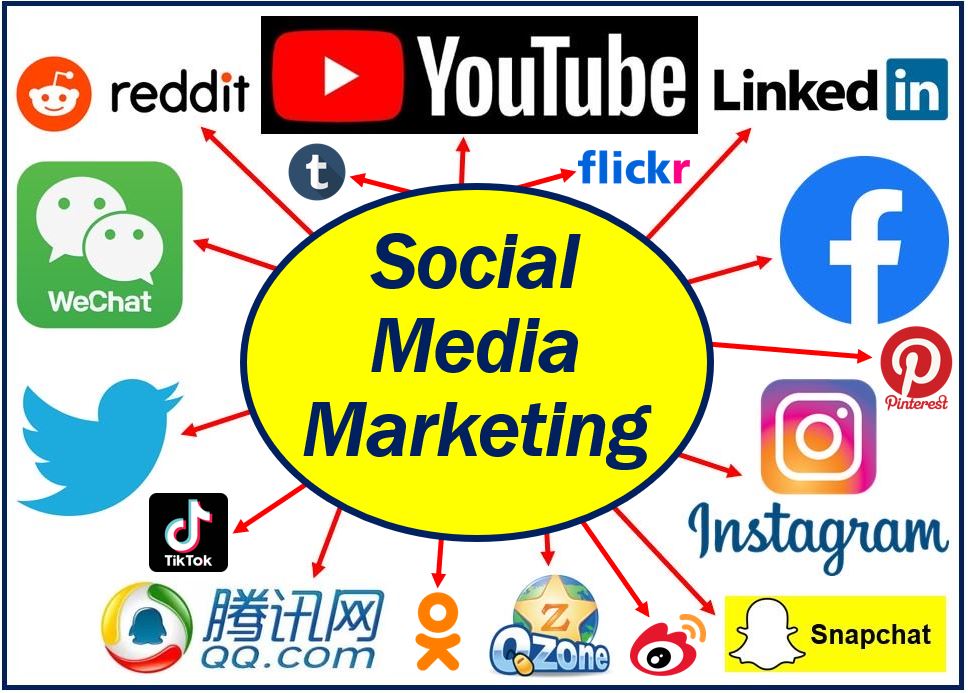 Social media marketing is another great way to generate leads. This involves creating and sharing engaging content on social media platforms like Facebook, Twitter, and LinkedIn. When potential customers see your content, they'll be more likely to visit your website or contact you for more information.
5. Lead Magnets
A lead magnet is a freebie that you offer in exchange for someone's contact information. This can be an eBook, white paper, or even a discount coupon. By offering a lead magnet, you'll be able to capture potential customers' attention and get their contact information.
Conclusion
Lead generation is essential for any business that wants to grow and succeed. By following the steps above, you'll be on your way to generating leads and converting them into customers.
Don't forget to promote your lead-generation business through SEO, content marketing, social media, and pay-per-click advertising.