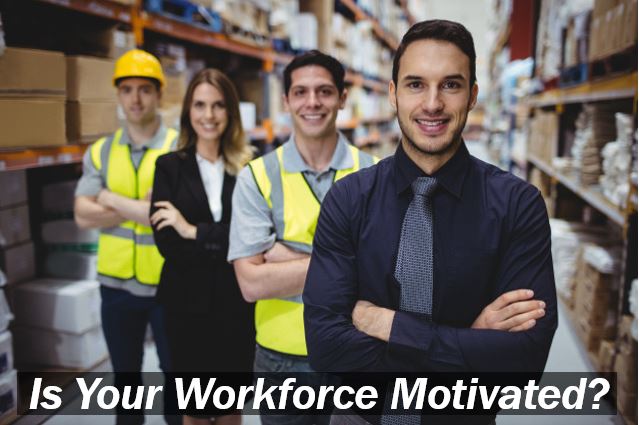 Investing in your workforce enables you to maximize the value of team members' contributions. Giving everyone on your team the right resources helps them realize their full potential and also derive greater satisfaction from their job roles. Here are some important ways to build a strong, capable, and dynamic workforce.
Optimize Employee Benefits
As your company grows and becomes more profitable, think about what you can do to put your capital towards enhancing key employee benefits. Offering outstanding health insurance coverage options is an excellent way to give your team members a benefit that really makes a difference in their lives. Great coverage that helps people stay healthy makes them better able to perform well and thrive in their positions.
Insurance coverages certainly aren't a place where you should continually try to cut corners, but you should definitely shop for it competitively. Working with an experienced, knowledgeable Utah health insurance broker to get an affordable group plan can facilitate better quality coverage without adding too much onto your operating budget. 
It's a good practice to work with a provider that can help you explain important information about benefits to employees. This is generally preferable to leaving the entirety of that responsibility on in-house team members. If human resources staff gets something wrong or fails to relay something really consequential, there could be serious repercussions. It may even give rise to employee benefits liability claims. Direct guidance can also be useful for assisting people with choosing from multiple plan options, allowing them to understand the differences between options and identify the right choice for their needs.
Make Internal Hires
When you create new positions, one of the first places where you should be looking for great talents is within your own ranks. Hiring from within and charging your team members with more challenging responsibilities in new job roles can keep your best team members on board instead of pursuing career advancement opportunities outside of your organization. 
When people see that you reward great work with opportunities to earn more money and attain professional growth, it incentivizes them to put forth their best efforts. They'll be able to see a long-term future with the company, and they'll perceive a stronger link between the organization's development and their own long-term goals. 
Emphasize Team Building Exercises
Group team building exercises aren't just for large mega-sized corporations. In fact, these types of activities are especially beneficial for small and mid-sized organizations where people continually work in close collaboration with one another. 
Even if you can't fit a fancy retreat at a special destination into your schedule or budget, you can probably still find the time and money to do fun, fulfilling team building activities somewhere near you. Even a few hours doing something fun together at the office can build trust and camaraderie.
Implement Self-Evaluations
Having your personnel do self-evaluations on a regularly recurring basis is more than just a formality for filling HR files with substantive materials. Self-evaluations are an extremely useful tool for both managers and individual staff members. 
Asking people to evaluate their own performance helps to ensure that people are conscientious about their employers' expectations and it also prompts them to set their own standards for excellence which may actually exceed those of their employer. 
Reviewing self-evaluations with employees gives supervisors a good sense of personnel's perspective about their performance as well as the challenges that can hinder it. Using evaluations as a reference tool can jumpstart constructive coaching and counseling that has a lasting impact on people's work output.
Revise Your Handbook
Every organization's employee handbook must be one hundred percent consistent with the way that it actually manages personnel in practice. If it has been a while since you've put any serious thought into your handbook's policies, make it a point to revisit it. This is particularly important if your current handbook is largely based on a template, borrows a lot of material from another organization's policies, or contains a significant amount of what you consider to be boilerplate-type language. 
Be sure to review any modifications with someone who is knowledgeable about employment law. Drafting policies with input from someone who has appropriate expertise helps to ensure compliance with applicable standards and regulations that change over time.
Ultimately, your staff is one of your business' most valuable resources. Giving your workforce the right support will enhance its intrinsic strength and value.
---
Interesting Related Article: "Essential Collaboration Tools for a Remote Workforce"