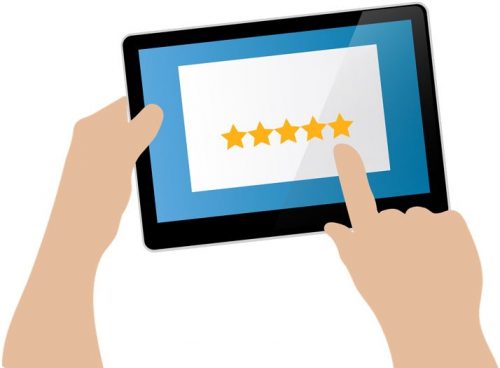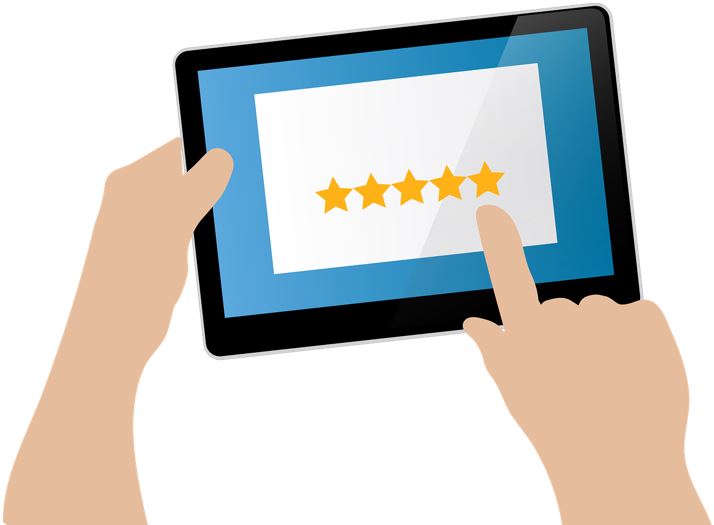 Maintaining a positive brand image is a crucial step in the success of any business. Regularly monitoring your online reputation can help you identify potential opportunities for improvement and spot any areas where negative reviews or comments may affect your brand image. Whether you hire an expert or tackle online content removal on your own, here are a few strategies you can use to help maintain and monitor your online reputation: 
Set Up Google Alerts
Maintaining a positive brand image is essential to the success of any business, and one way to do this is by regularly monitoring your online reputation. Setting up Google alerts can help you keep tabs on what people say about your business online, so you can quickly identify potential opportunities for improvement or address any negative reviews or comments affecting your brand's image.
By setting up these alerts, you will receive notifications when someone mentions your company name, product name, website URLs, or other related keywords across the web, including websites, news sources, and social media platforms like Twitter and Facebook. This lets you stay informed about how people perceive your company in real-time and take action if needed.
Check Social Media Comments And Reviews
Monitoring your online reputation is essential for any business to establish and maintain a positive brand image. One way to do this is watching social media comments and reviews, which can provide invaluable insight into how customers perceive your company. Negative thoughts or comments can considerably impact potential customers' perception of your business, so it's important to stay vigilant in looking for them and taking action if you find one.
You should also take the time to respond to positive reviews or comments, as this can help strengthen customer loyalty and demonstrate that your business values its customers. Additionally, responding to negative reviews professionally and politely can show potential customers that you are willing to address their concerns and work to resolve any issues.
Review Customer Feedback Sites
Reviewing customer feedback sites like Yelp and Trustpilot can help businesses monitor their online reputation by providing a platform for customers to share their experiences and opinions. These websites often rank highly in search engine results, meaning potential customers may come across them when searching for a particular business or industry. This makes it crucial for companies to monitor and respond to reviews on these sites, as they can significantly impact brand's image.
Additionally, these sites offer a wealth of information about customer experiences and preferences, allowing businesses to understand their target audience better and tailor their marketing strategies accordingly. By analyzing trends in customer feedback, companies can identify areas where they excel and areas where they need to improve. This can lead to more informed decision-making and a stronger brand reputation.
Perhaps most importantly, customer feedback sites allow businesses to engage directly with customers. Whether positive or negative, responding to reviews demonstrates a commitment to customer satisfaction and can foster a sense of loyalty among customers. It also provides an opportunity to address any concerns or issues raised in the review, potentially turning a dissatisfied customer into a brand advocate.
Final Thoughts
Monitoring your online reputation is essential to running a successful business and should not be overlooked. When you hire an expert and set up Google alerts, check social media comments and reviews, and review customer feedback sites, you can stay informed about what people say about your company online. Not only will this help you maintain a positive image, but it can also provide valuable insights into customer preferences and help you to create a better customer experience.
---
Interesting Related Article: "5 tips to handling brand reputation crisis on social media"