Amazon Prime is one of the leading online streaming platforms. It allows its users and subscribers (this includes Amazon Prime Members) to stream, buy or rent some of the best TV shows, movies, documentaries and other media content you can find.
With Amazon Prime Service you gain access to thousands of titles that boast HDR technology as well as Ultra 4K formats.
While some of the most popular shows can be found at the Amazon Prime streaming service, they also have original content known as their Original Series such as:
The Marvelous Mrs. Maisel
Patriot
Fleabag
Good Omens
Sneaky Pete
Bosch
The Grand Tour
The Man in the High Castle
Users of this service can also subscribe to HBO and other channels through Amazon Channels.
Another interesting feature of the service that makes it stand out from the rest is the X-Ray feature which gives you access to movie trivia and cast information.
If you want to avoid buffering while traveling, the service also provides you with a chance to download the content and view it at any time.
How the Service Differs
Even though the Amazon Prime service is available in many regions, the content is not the same everywhere.
In some regions, Amazon does not require you to have a Prime subscription in order to use the service, while in others, they even offer a buy or rent feature.
Other regions do not provide access to the service at all, marking it as "Unavailable in your country", which restricts many people from viewing the content.
Bypass These Restrictions with a VPN
A VPN is also known as a Virtual Private Network and it allows you to change your IP address, and in turn, making the service believe that you are geographically in another location.
Read more on how to watch amazon prime from another country.
You can choose this location from a set of countries usually found on the VPN service provider of your choosing.
If the country you currently live in restricts you from accessing some content available, for example, within the U.S. or the U.K. due to contract reasons or cultural differences, you can simply select these locations from the list of VPN servers and connect there easily.
That is about it, you can now log into your Amazon Prime account and you should see a lot of new shows and services.
How to Create a VPN Account
In order to use a VPN, you first need to choose the right one and create an account.
To do this, follow this guide:
1. Sign up for a VPN service.
2. Download and Install their VPN application on your device.
3. Once that is completed, simply connect to a server of your choosing.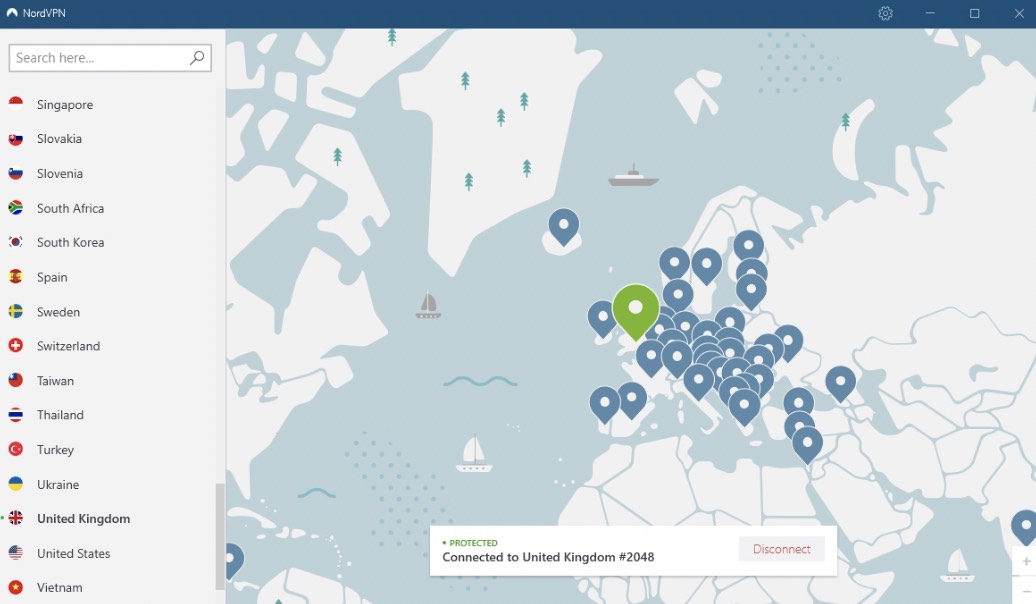 4. If you have already created an Amazon account, make sure to open up a web browser and log into that account.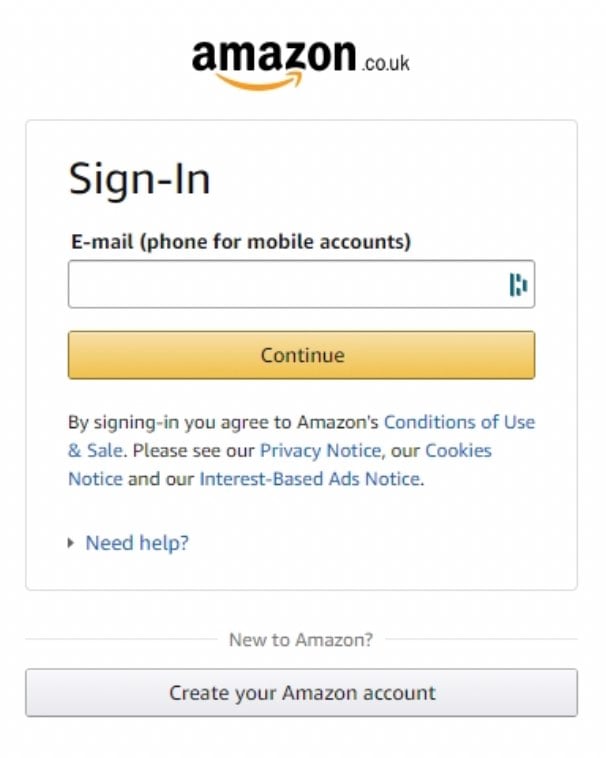 Did you notice how it is amazon.co.uk now? That is the power of the VPN at work.
5. Once you find the title you wanted to watch previously, it should now have a "Watch Now" button, and you should be good to go.