A business must provide quality services, and that's only possible when operations are efficient. Whether business to business (B2B) or business to consumer (B2C), companies must work within a specific timeframe to meet expectations and standards.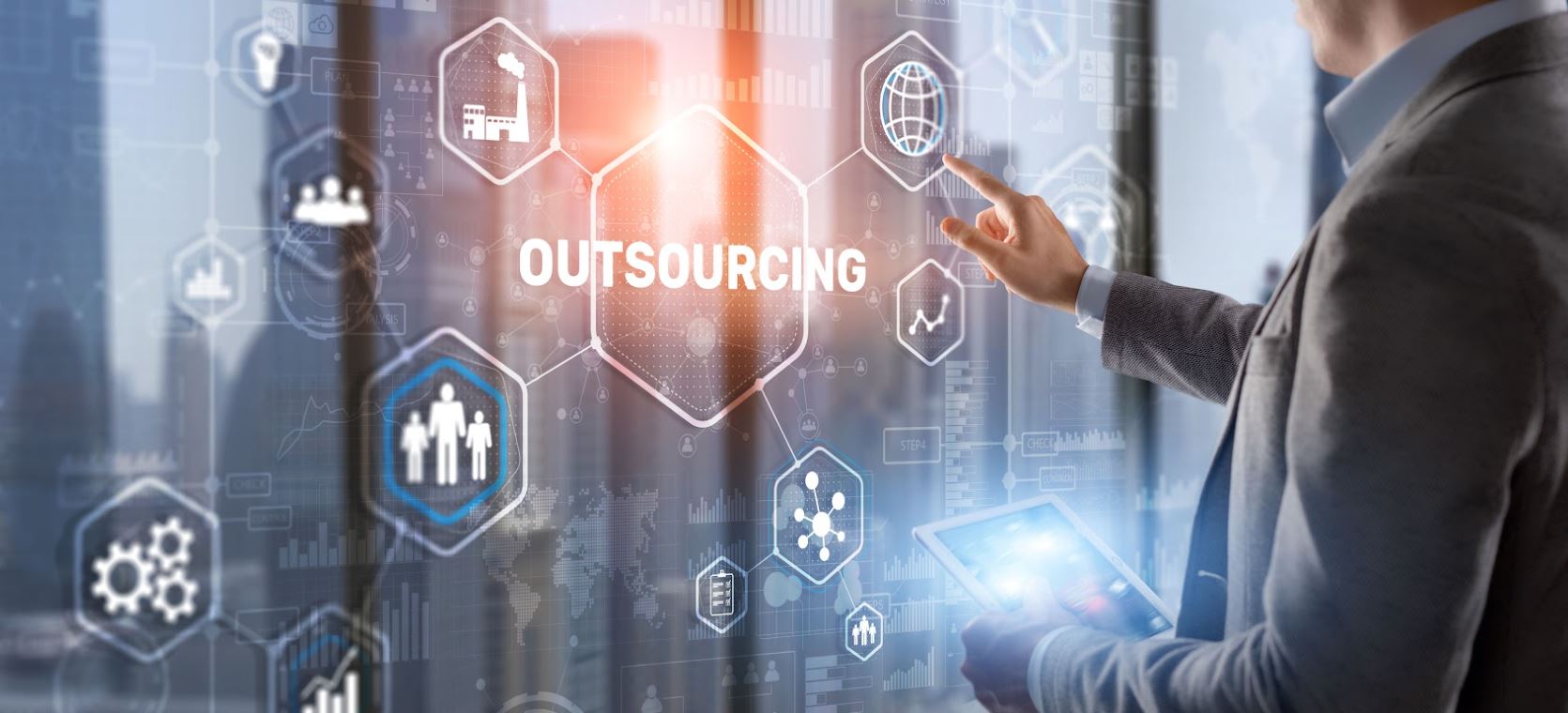 Deals can fall away and go to another company when your business cannot provide quality and deliver on time. Apart from the workforce, small companies need back-office solutions to stay thriving. But when there's a lack of either one, you can take steps to streamline your back-office operations through the following ways:
1. Establish A United Front
The pandemic may have brought in unexpected changes, but it's still a good time for pausing, reflection and renewal. It is ideal for taking advantage of a global issue to challenge how you see things and take your business and team on a different path.
To be able to adapt to these changes is to change the way you see front and back offices. It's essential to have a holistic view whether you have a team of employees working from home or on-site. You're in the era of technology where everything is more visible through digital means.
For instance, wealth management firms can be a unified collective because of expertise and processes that are tried and tested. They can invest in performance technology and procedures that offer consistency and streamline operations while enhancing the overall customer experience.
2. Integrating Software
The utilization of enterprise software allows better visibility of the back-office operations. There are digital solutions available nowadays, so you and your team can better access information the moment you need them. Through software integration, you can access client data in one dashboard. You don't have to cross-check across different programs,
Another example is using data capture software, which can help convert hard copies of files into high-quality digital images to create backup copies of essential documents. Software integration allows robust automation and well-rounded workflows with easy-to-follow steps in different areas of your business. You can easily create a seamless workflow in various departments via an enterprise resource planning (ERP) system.
3. Consider Outsourcing Services
When you have small and repetitive tasks that's taking too much time away from the essential ones, it's also an excellent opportunity to experience the benefits of outsourcing back-office processes. To meet business demands and be able to survive in a competitive world, you and your team need to keep up.
When small businesses have a limited budget, hiring extra people and in-house activities are not practical. Companies offering business process outsourcing can leave tasks such as customer relations, payment processing, and quality assurance to trained experts from third-party service providers in packages you can afford.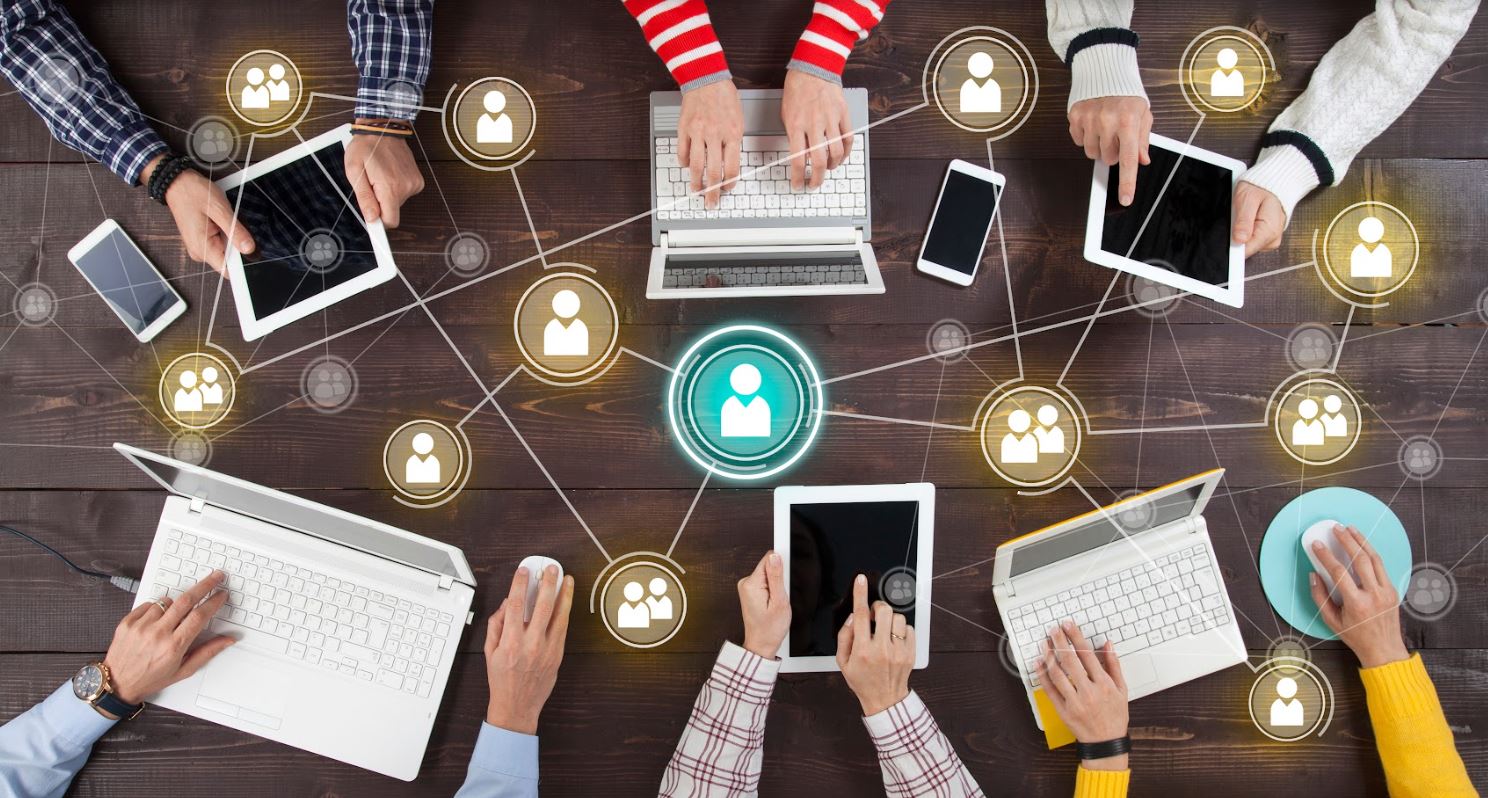 4. Go Paperless
If you're trying to pinpoint office bottlenecks, paper is one of them. Aside from the fact that your team has to file away stacks of documents, it is a tiresome process that could lead to major mistakes. Invoices and contracts had to be passed on to various people for approval or signing. Collaboration also becomes difficult because co-workers need to wait for their turns until the first team is done with editing.
You can partner ERPs with document management systems (DMS) to reduce the use of paper and make processes simpler and faster. There is software that can index scanned files that you can store digitally and retrieve in a few seconds. Files are centralized in cloud storage, and they are directly accessible. Anyone with access to company devices and connected to the internet can retrieve files and make document-sharing easier and faster for employees.
5. Utilize Testing Measures
The hiring process can be daunting, especially if many people want to work for the company. The people you want to work with must have the skills. The right kind of people may also have experience. Character is also a factor because you want to keep your business safe.
It's essential to screen your potential workers. You can even do basic assessments such as testing for what they naturally are and what they are psychologically wired to act. With such tests, you can delegate them to specific roles that are naturally aligned to their unique abilities. A separate screening process to find out more about the identity of your potential employees should follow suit.
In Conclusion
Streamlining back-office operations helps you maintain the quality of your services. There are various tasks that are taking up time and processes that are not serving your business anymore. You can use digital solutions, use third-party services, or think of free and practical ways to efficiently simplify processes.