Student accommodation has become a significant part of the country's source of steady profit. With a 3% year-on-year increase in the number of applications from international students, the UK student accommodation market is continuing to boom year-by-year.
According to recent data from the Universities and Colleges Admissions Service (UCAS), over 560,000 students have applied for a full-time undergraduate course for the 2019/20 academic year at various UK universities; which is about 2,500 more applications as compared to the 2018 figure.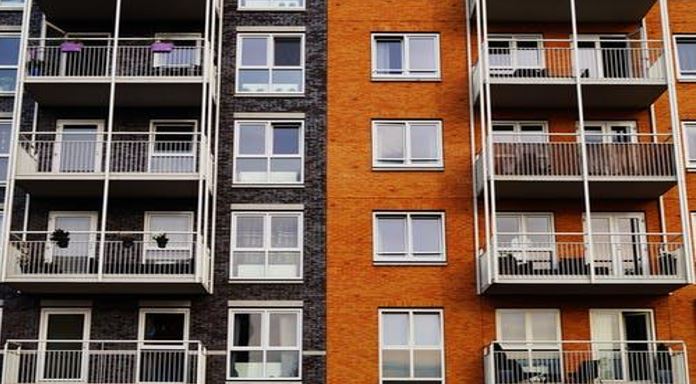 Also, the number of EU applicants has risen by 6% to 6,610, and the number of applications from the UK has surged by 6% to 41,970, which is the highest recorded number since 2010.
The data released by Knight Frank in the "UK Student Housing Update" shows that roundabout 1-million students live away from home, out of which over 30% of full-time first-year students prefer to stay in privately-owned purpose-built student accommodation (PBSA); which is a whopping 8% increase in the last five years.
So what is Purpose-built student accommodation?
Purpose-built student accommodation (PBSA) is housing built by private developers, particularly for the students to live in. Designed to match the demands of today's students, the PBSA's can be self-contained studios or cluster apartments that share communal spaces such as bathrooms and kitchens. Plus, some flats also come with en suite facilities.
The larger PBSA's also comes with bonus facilities including on-site laundry facilities, games room, study rooms, TV, on-site gym, and cinemas. So no matter what the student takes for college they will live comfortably.
"Knight Frank suspects that the market would see a 15% rise in full-time undergraduate students from now until 2030."
So with the further rise in student applications, demand for student accommodation, particularly purpose-built student accommodation, is anticipated to grow. Over 36,000 new beds are expected to enter the market this year, and there is still demand for even more.
Student populations in regional cities:
The demand for student accommodation Liverpool is expected to continue to rise across the UK but especially in towns with massive student populations. Also, local cities have been boosted by the growing student population.
Home to two of the largest universities in the UK and 14 other higher education institutions, the demand for PBSA's in Manchester outstrips the current supply by a considerable margin.
However, the capital city of London and Newcastle are said to have one of the highest students to PBSA bed ratios in the country, where every one of the 15 homes is a PBSA property.
---
Related interesting articles: