Everywhere you look, it seems like there's a new subscription service popping up. These subscription platforms offer monthly services and products to consumers, from razors to meal kits and even personalized fashion-advice. Even though some subscription services, such as the ill-fated Moviepass, which offered unlimited movie screenings to its subscribers, have failed, the field is still booming.
McKinsey and Company researched the subscription box industry and determined that over the past five years, the field has grown 100 percent each year, with 15 percent of e-commerce consumers purchasing a subscription platform. This makes it an ideal time for small businesses and startups to get in on the action and claim a piece of the pie for themselves. If you want to start a subscription business, read on for a few tips and tricks to help you accomplish your goals.
Focus on Your Marketing
One of the biggest benefits of subscription services is the way that they add convenience to your customers' lives. that is a differentiator that is very important to play up in your marketing since it eliminates unnecessary trips to get everyday household items or products they would otherwise want. This is most easily seen in the convenient way that meal prep kits eliminate trips to the grocery store while also giving you more time back at dinner time due to their quick and easy preparation.
Saving consumers time is something that research has shown to make customers feel better about themselves and lower stress again and again. Leveraging these types of intangible benefits as well as the cost savings and convenience need to be at the forefront of your marketing plan. A strong brand with clear value to consumers will always outperform their competitors. 
Use the Power of Dropshipping to Your Advantage
Dropshipping makes fulfilling e-commerce orders easy for businesses. Whether you're a small start-up or are operating at the enterprise level, dropshipping helps you fulfill orders without having to spend as much time dealing with inventory or logistics. It all starts with a customer placing an order.
After they've made a purchase, a platform like Shopify dropshipping receives your order and then fulfills it for you. This includes preparing the order and shipping it directly to the customer, eliminating your need to act as a middleman. Integrating your eCommerce solution with a dropshipping platform ultimately makes your life much easier, since it allows you to focus on other, more important business tasks, like growing your customer base and fielding customer service inquiries that aren't related to shipments or orders.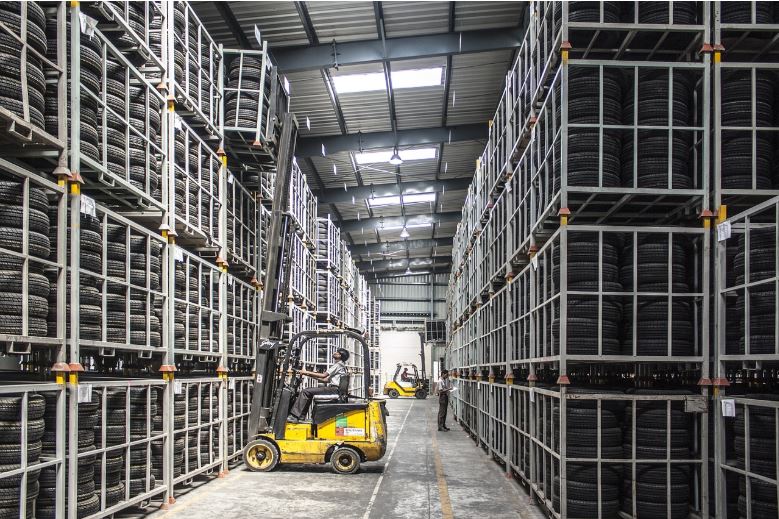 Thanks to the advent of dropshipping, e-commerce costs have never been cheaper. Before dropshipping, small businesses would have to fund a variety of expenses to have a reliable eCommerce option. These sorts of expenses included everything from space to hold products to employees to pick, package, and ship out products.
Beyond the labor necessary to run your shipping department, there are other employee benefits required for salaried workers like warehouse or shipping managers. Running your shipping department is both costly and unnecessary. When you consider that eliminating this department lowers your overall costs and overhead, it becomes an even more substantial reason to utilize drop shipping for your business. 
Thanks to dropshipping services from websites like Modalyst, it's never been easier to start a subscription-based business. Best of all, monthly subscription services account for recurring income that can make it much easier to sustain and scale your business. Whether you're a wine distributor or a fledgling meal kit service, you're sure to find success if you keep the above tips in mind as you add eCommerce subscription options to your company's offerings.