Today, mobile apps are indispensable for many consumers. To make an app profitable, developers need high engagement, retention, and conversion. App Store Optimization (ASO) results can make or break a product. Discover five critical aspects to monitor.
After implementing ASO methods, you should keep a close eye on certain metrics. These are crucial elements of app analytics for the App Store, according to mobile experts. The following indicators tell you if your campaign in the Apple marketplace is going in the right direction.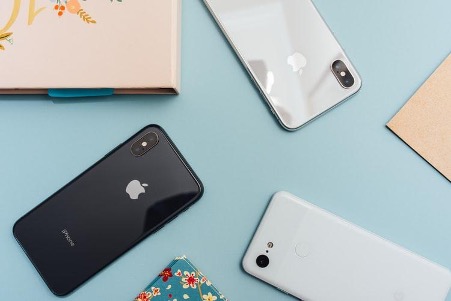 1.   Discoverability in App Store
To be downloaded more often, your app should be easy to find. Highly discoverable apps get featured, appear in charts, and come up at the top of search results. This is the most important condition for traction and the core aim of App Store Optimization (ASO). The main ingredients are:
keywords ranking, or discoverability in search based on target keyword(s);
top charts ranking by categories and parameters like price;
category ranking, or position among other apps of similar type;
Featured status or getting included in top listed apps in the marketplace.
2.   Active Users
This dynamic metric reflects engagement. You can see how your audience grows or shrinks with time. The more active users — the better the traction, and vice versa. The indicator can be broken down into four subgroups. These dimensions are:
Daily Active Users (DAU);
Average Daily Active Users (ADAU);
Weekly Active Users (WAU);
Monthly Active Users (MAU).
3.   Lifetime Value (LTV)
The use count alone does not describe conversion or revenue. Tracking session duration is not enough, either. Use LTV to assess the bottom line. It calculates your gross revenue per user over some time. This is the overall financial result of your entire marketing endeavor.
4.   User Acquisition Cost
As the term suggests, this metric shows how much it costs to acquire a new customer. To calculate it, divide the marketing budget by the number of users attracted. The cost is evaluated on a monthly or annual basis. This shows if the attraction of new users is increasingly cheap or expensive.
5.   Conversion Rate
Views must translate into installs for your app to bring any money. Visibility is only a condition for sales. To ensure conversion, you need an effective title, an engaging description with images and videos, positive feedback, and high ratings.
The result may be evaluated using the Click-through rate (CTR). It shows what share of users heads to your product page after seeing the app in the marketplace. This metric must be tracked regularly.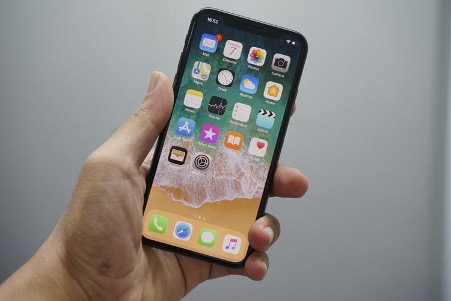 The Bottom Line
These metrics are well-known to mobile marketers around the world. They are only the tip of the iceberg. A good analytics engine is absolutely essential. With an automatic review management system in place, you can boost engagement and sales most efficiently.
---
Interesting Related Article: "How do mobile apps increase sales? This, and other m-commerce benefits, explained."