There's absolutely no questioning the crucial importance of having a professional business website in today's digital age. However, when attempting to create a website that is actually successful things can get a bit tricky.
Even though there are tons of free website builders out there that are easily available and pretty simple to use, in most cases, it would be far wiser to have professional website designers manage the challenge for you. Because there are several key aspects that make up a successful business website, you may not be able to drive sales to a new level with a free website. Regardless of how you decide to create your website, the following aspects are vital for success.
Visual Appeal
The main problem with free website builders is that they tend to catalog a few limited website designs and pay layouts, which unfortunately means that visitors will likely notice your business has not opted for professional assistance.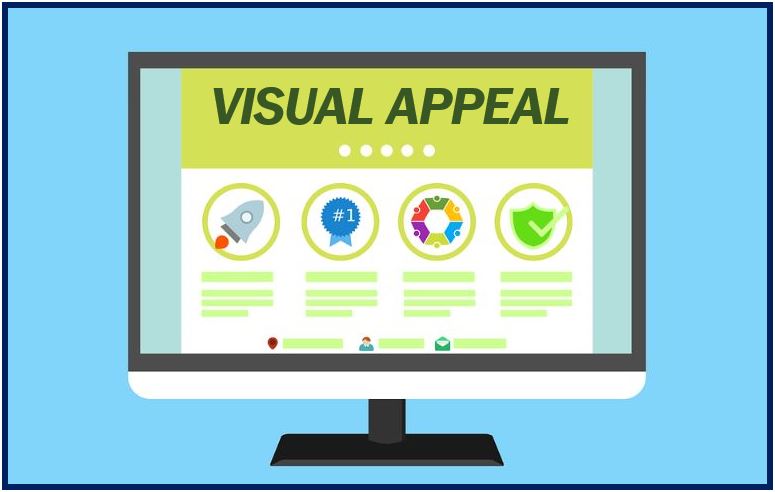 In addition to this, the standard visual appeal of free sites is truly nothing to boast about and therefore, your visitors probably not be impressed. The most important aspect of a successful site is the general visual appeal. This means that you should not incorporate the use of more than three main colors as this will result in a cluttered and messy look.
Most modern websites are notably simply and boast only a couple of bold colors that coordinate well. Other aspects of visual appeal suggest that you should use your white space as a design element rather than fill every inch of each page with images and text.
Contact Info That Is Easy To Identify

There's hardly any point to including the contact information of your business if site visitors are not able to notice it. This is why your contact info should be extremely visible to make it as easy as possible for your customers and potential customers to contact you. It would also be a great idea to add as many contact options as possible; rather than only leaving a phone number.
Visibly Loud Call-To-Action
It may seem obvious to you what your visitors should do right after they visit your website, although it will not be obvious to your visitors. This is why a visible call-to-action on your homepage is vital. Whether you would like them to subscribe to a newsletter to receive ongoing deals or info, purchase items, or attend a business event, you should make this clear to your website visitors.
Search Engine Optimization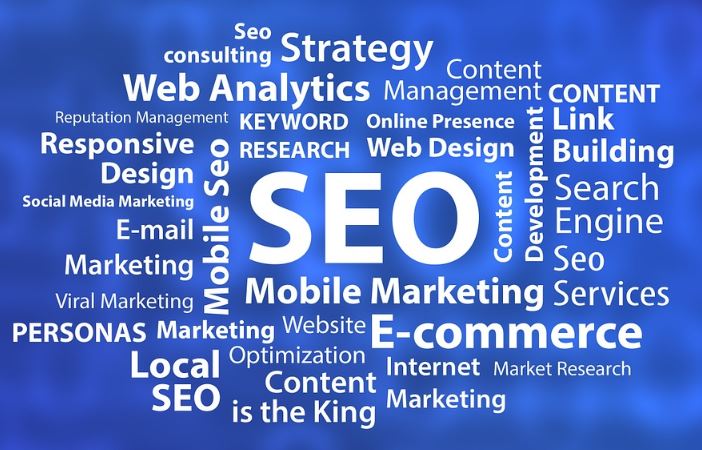 Professional designers will make sure your website is SEO-friendly, which basically means that your site will be seen by search engines such as Google. Your site design and available content will only really have an impact on search results if it has been made SEO-friendly.
Therefore, this may be one of the most crucial aspects of a successful website considering it would essentially ensure your website is actually visible. Search engine optimization is often used in marketing strategies to increase website traffic and improve sales.