If making a successful eCommerce business was easy, there is no doubt that absolutely everybody would be doing it. So, in the following blog post, we are going to be looking at one or two of the ways in which you can launch a successful eCommerce site for yourself.
Ultimately, you are going to be facing plenty of stiff competition, but you have probably been ready for this since entering such a highly competitive industry as this one!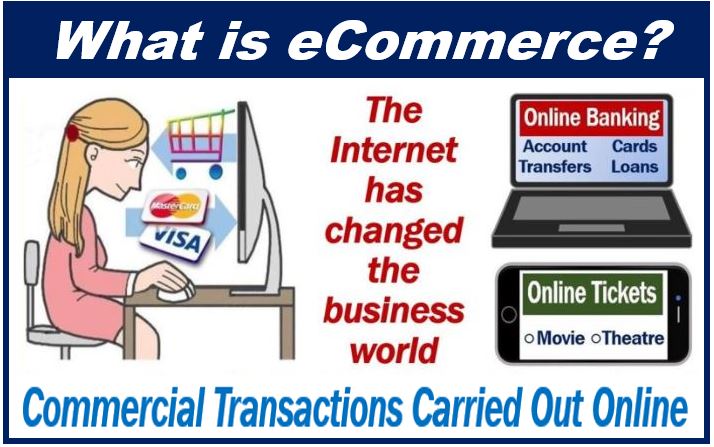 Take Your Time with the Launch
Before you think about the launch of the site itself, you need to take your time with the build to ensure that you get everything right. This may mean contacting a professional agency such as blackbeltcommerce.com. You need to have taken your time to do the proper amount of research on your target customers.
At the end of the long process of designing, you will also need to do extensive testing to ensure that it works in the way that you expect. Launching the site is a big deal, and you do not want to do it if it is only half-finished.
Focus on Security

When people are shopping online, they want to be entirely confident that all of their details and data are protected. With this in mind, you need to put a high level of emphasis on the security of the site.
This means doing everything that you possibly can to protect it against hackers who are often on the hunt to steal the data of your customers. Ultimately, you also need to make sure that the site is professional enough for people to feel confident putting in their bank and credit card details.
Make the Content Excellent
The content on your site is the bedrock of it. Therefore, you should make sure that you take your time and do everything that you can to ensure that it is of the highest quality. This starts with your written content.
You need to describe what you are doing in detail, and in a way that makes your company stand out from the crowd. Not only this, but you also need to think about the content from the perspective of a search engine. This means ensuring that it has enough keywords without looking too spammy and generic. The other main content on your site is the visual elements such as the photos and videos.
It should go without saying that all of these need to be of professional standard. Otherwise, you are going to find it something of an uphill battle to get people to actually buy anything that is listed on your site in the first place.
Before you even think about launching your eCommerce business, these are three of the points that you need to ensure that you absolutely get right. If you do not, it is much less likely that you are going to achieve the type of success that you were hoping for. So, if you feel ready to launch your site, double check!
---
Interesting related article: "What is eCommerce?"