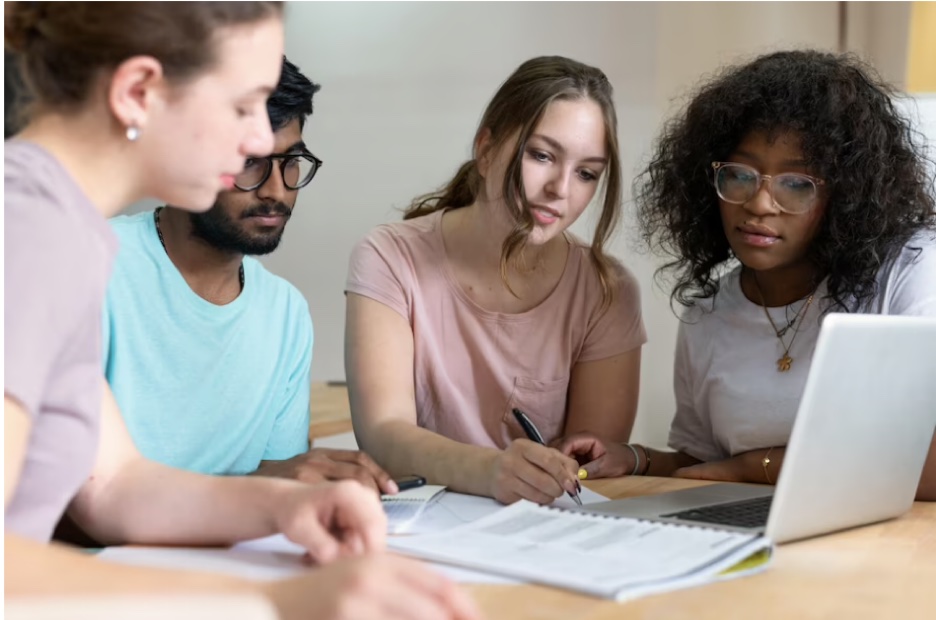 Earning the Security+ certification is a significant achievement for professionals seeking to establish their expertise in the field of cybersecurity. As one of the most recognized and respected certifications, the Security+ credential demonstrates a solid foundation in essential security concepts and skills. However, preparing for the SY0-601 exam can be a daunting task without proper guidance. In this article, we will provide you with valuable tips and resources to help you effectively prepare for the Security+ certification exam.
What You Need to Know to Pass the SY0-601 Exam
The first step in any successful exam preparation is to familiarize yourself with the exam objectives. CompTIA regularly updates the Security+ exam to reflect the latest industry trends and technologies. By reviewing the SY0-601 exam objectives, you can gain a clear understanding of the topics and skills that will be tested. Make sure to allocate sufficient time for each objective during your study plan.
Understanding the SY0-601 exam objectives refers to gaining a comprehensive understanding of the topics and skills that will be assessed in the Security+ certification exam. The SY0-601 exam objectives outline the specific knowledge domains and subtopics that candidates need to be familiar with in order to successfully pass the exam.
The exam objectives serve as a guide for candidates to structure their study plan and focus their preparation efforts. By reviewing and understanding the SY0-601 exam objectives, candidates can ensure they cover all the necessary content and allocate sufficient time to each domain.
Make a Study Schedule:
A structured study plan is essential for staying organized and making progress in your exam preparation. Identify your strengths and weaknesses in the Security+ domains and allocate study time accordingly. Make sure your study goals are reasonable, and create a routine that works for you. Remember to include breaks and revision sessions in your plan to consolidate your knowledge.
Utilize Official CompTIA Resources:
CompTIA provides a range of official resources that can greatly aid your preparation. The official Security+ study guide and practice tests are excellent starting points. The study guide covers all exam objectives in detail and provides real-world examples and scenarios to enhance your understanding. Taking mock exams is a great way to gauge your current level of knowledge and pinpoint subject areas that need more attention. Also, CompTIA offers online training courses and webinars that provide valuable insights and practical guidance.
Explore Third-Party Study Materials:
You can supplement your preparation with a number of credible third-party study materials in addition to the official resources. These resources include books, video courses, and online forums. Look for materials from trusted publishers or instructors who have a proven track record in helping candidates succeed in their certification journey. Be selective and choose resources that align with your learning style and preferences.
Engage in Hands-On Practice:
While theoretical knowledge is essential, hands-on practice is equally important to reinforce your understanding of security concepts. Set up a lab environment using virtual machines or network simulators to practice implementing security controls and troubleshooting common vulnerabilities. Engaging in practical exercises and simulations will not only boost your confidence but also enhance your problem-solving skills.
Join Study Groups and Online Communities:
Joining study groups and online communities refers to actively engaging with a group of individuals who are preparing for the same certification exam or studying the same subject matter. These groups can be formed in various settings, such as physical classrooms, online forums, social media platforms, or dedicated study group platforms.
The purpose of joining study groups and online communities is to create a collaborative learning environment where participants can exchange ideas, discuss challenging concepts, ask questions, and provide support to one another. These groups often consist of individuals with diverse backgrounds and perspectives, which can enhance the learning experience by offering different insights and approaches to problem-solving.
To benefit from study groups and online communities, it's essential to actively participate and contribute to the discussions. This involvement can involve sharing your knowledge, asking questions, offering support to others, and being receptive to different viewpoints. By actively
Enhance your SY0-601 Certification Exam Preparation with Top Study Materials:
Renowned worldwide, the SY0-601 Certification holds immense value. It validates a candidate's skills in devising and implementing efficient data solutions using the CompTIA Security+ Platform. To excel in this exam, candidates can leverage a wide array of study resources. These include official SY0-601 study guides, comprehensive online training modules, and insightful practice tests. By utilizing Dumpsmate CompTIA SY0-601 study guide and practice tests, candidates can gain familiarity with the exam format and question patterns. It is highly recommended to gain hands-on experience working with data solutions and thoroughly review the exam topics and objectives before attempting the certification exam.
For professionals aiming to secure a prominent position, CompTIA SY0-601 Exam Dumps Questions prove invaluable. This resource saves precious time, allowing users to effortlessly follow Dumpsmate's CompTIA SY0-601 Exam dumps and practice dumps. These resources are designed to be user-friendly, providing clear and concise information for easy comprehension. The PDF files are regularly updated and available for direct download. Maximize your potential by utilizing our CompTIA SY0-601 Practice Dumps and ensure you are well-prepared for the actual exam.
Conclusion:
Preparing for the SY0-601 exam requires dedication, commitment, and the right resources. By following the tips and utilizing the suggested resources in this study guide, you can streamline your preparation and increase your chances of success. Remember to approach your studies systematically, leverage official CompTIA resources, engage in hands-on practice, and stay connected with fellow candidates and industry experts. With thorough preparation and determination, you'll be well on your way to achieving the Security+ certification and advancing your career in cybersecurity. Good luck!
---
Interesting Related Article: "Goal vs Objective -The Difference between Goal and Objective"