The year is 2020, and the game is how to market your new company and its website effectively. The basics are, of course, essential, you need to make sure your site is well designed and user-friendly before you can hope to achieve any success. You may have already achieved this and are starting to see the results. Still, if you wish to take your business to the next level and get it the attention that it deserves, then you need to begin embracing Search Engine Optimisation, or SEO for short.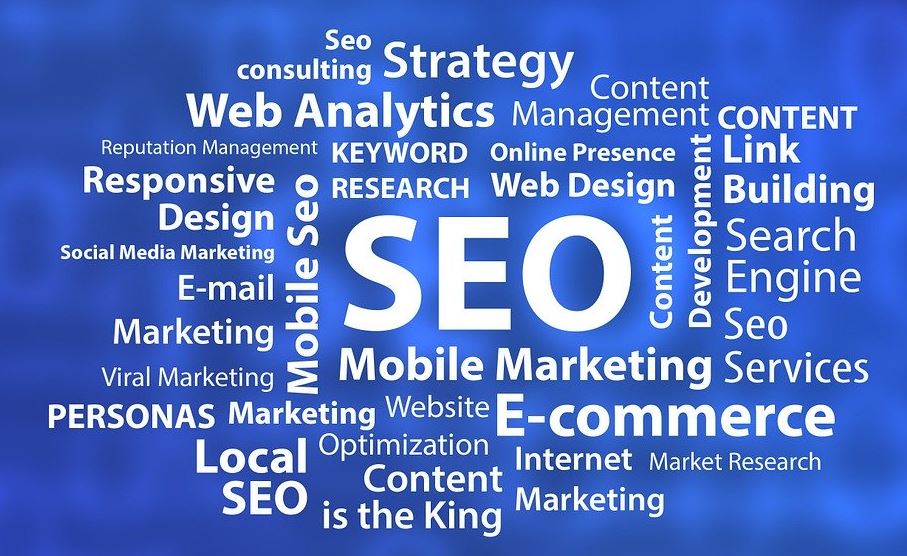 SEO is a phrase that is hard to avoid in the modern climate of the internet, and you may already be familiar with the concept of it. For though unaware, SEO at its simplest is about making sure that when a client is searching for services like yours, your website is one of the first they find. This single handedly helps you stand out from the competition trapped behind pages three and onwards of Google.
Its never been easy to start embracing SEO and reaping its benefits with websites like Viseo.se and others offering services to help you use SEO. Now, let's look at three reasons why SEO is essential in levelling up your business.
Your competitors are probably already using SEO
Yes, it is true; at this point, SEO is hardly an industry secret. A quick Google search will reveal just how commonplace SEO advice is. Beginner's guide like this one from Bmmagazine.co.uk are everywhere. Everyone is trying to climb higher in search engines rankings, and they are making the most out of SEO to do this. At this point, to not use SEO is purposely putting yourself at a disadvantage.
Using SEO will increase traffic and brand awareness simultaneously
When you think about it, it makes total sense. The websites that appear first on search engines such as Google get much more traffic from potential clients than those that require the clicking of an additional page do. On top of that, appearing soon means people are exposed to your brand more and will be much more likely to remember you when they need you. For in-depth statistics about SEO's potential to generate traffic check out 99firms' '50 SEO statistics you need for 2020'.
It brings clients to you rather than you seeking out them
Another simple but critical point. Being discovered by a search engine means that clients are actively looking for you and your business' services. New clients who may not otherwise hear about your business are also easier to connect with, and you save time trying to market yourself to them. As previously mentioned, though, you're much less likely to be discovered without using SEO as you get buried under your competitors.
I hope it is clear that it is worth your time to invest in improving your website's SEO. While you are here, be sure to look at our previous article '5 SEO Mistakes You Should Avoid to Ace Marketing in 2020 and Beyond' to help you avoid any costly mistakes. Now, it is time to take your business to the next level with SEO.