Online retail is just becoming a bigger field all the time and it doesn't look like the progress is about to stop any time soon. You need to run a business that can offer product sales using the methods and tools that consumers are accustomed to using. With this in mind, you may have begun integrating your website with e-commerce platforms like Shopify in order to give your website the powerful infrastructure it needs to operate smoothly.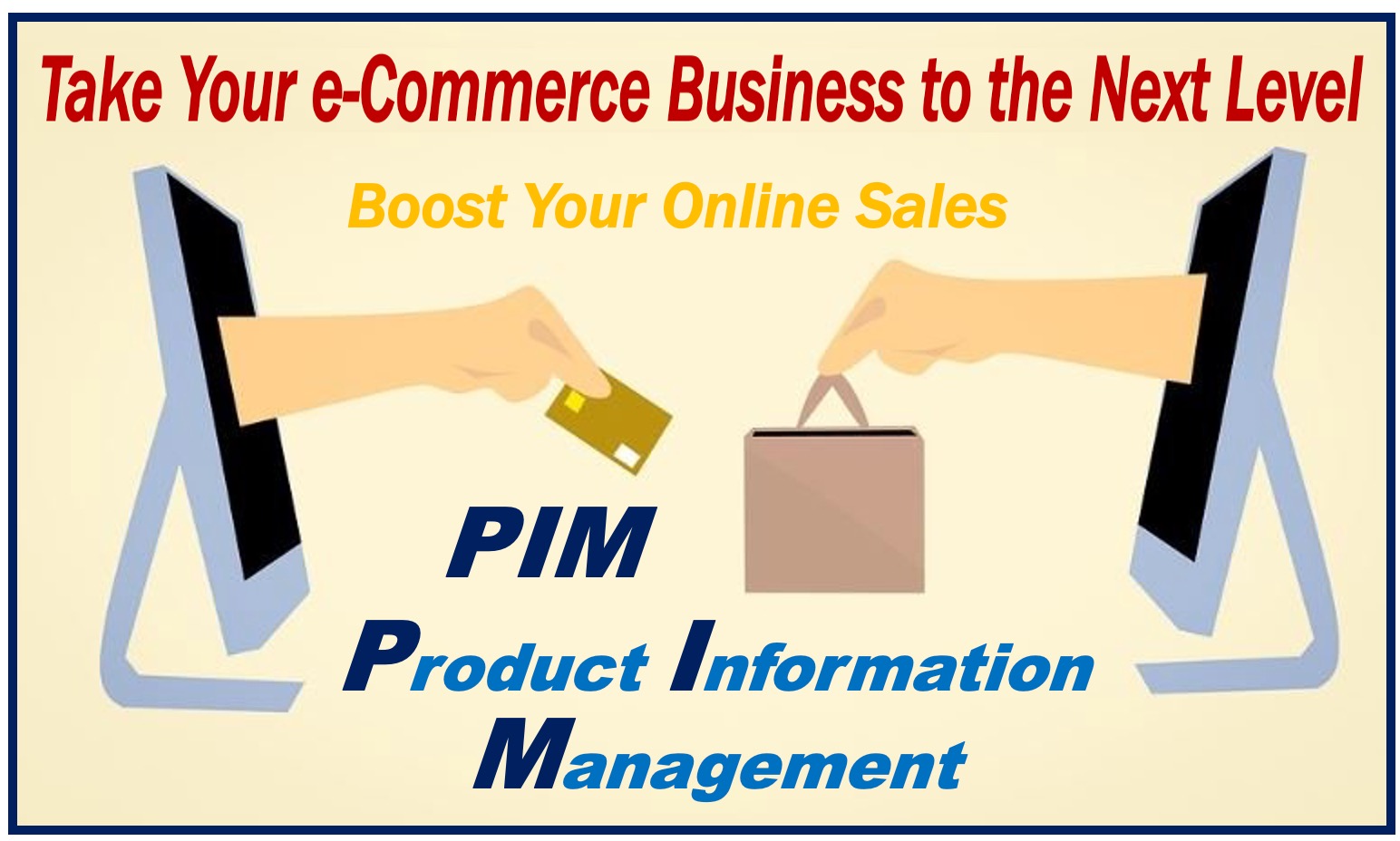 There is a lot involved when it comes to using Shopify successfully: building your business loyalty, managing your product catalogue, gathering product information and reporting on your product data. This is where PIM for Shopify may just save the day.
What is PIM?
PIM, or product information management is the process of managing the vast amount of data that is necessary for marketing and selling products through various channels of distribution. When a multichannel marketing strategy is in play, this system of internal organisation is essential to keeping things running smoothly. This central hub stores that relevant data and then distributes the information to the different selling channels like an e-commerce website, online marketplace, or social media platform. If you are a business that sells to either consumers or other businesses using a range of different channels, branching out through a variety of industries, then PIM is going to be a game-changer for you.
Furthermore, if you hold customer-facing information that needs to be displayed for numerous geographical locations, in a multitude of languages or with various product variations, PIM will take the responsibility of managing all of this data and how it is displayed. Not only does PIM ask as a solution for the challenges of data collection and output, but it also supports the maintenance of centralised product data.
All in all, PIM is going to make your life a whole lot easier. It's the modern solution to many of the problems faced by multichannel businesses.
A System to Solve Your Problems
The market for product management systems is growing all the time. Recent studies suggest that the global market is set to grow from 12.5 billion dollars (in 2022) to a staggering 23.8 billion dollars by 2027. That works out at an annual growth rate of around 14%! Why is the market booming? Simply put, the benefits to business are outstanding.
Any retail business comes with a unique set of challenges. Data needs to be pulled from various sources, analysed, and acted on. You need to continue to provide excellent customer service and maintain a high level of quality when it comes to the goods or services you provide. The numerous tasks and responsibilities can feel overwhelming at the best of times and when peak times hit, the mountain of work can feel unscalable. Let's talk about why you're going to want to invest in a product management system.
Top Perks of Product Information Management System
The world is going digital and if you can get a software package that does your jobs for you, why hesitate? Here are just a few of the advantages that come when you implement a product management system.
1. It's more time effective
Your product data management is centralised and streamlined. You can update your products on every platform and datasheet, saving your team a lot of time and you a lot of money in the process.
2. It makes for an improved customer experience
Amazingly, around half of customers will find a new brand to buy from after just one bad experience. A product information management system will ensure that all the product information that customers need is always relevant, up to date and accurate. This means there are fewer disappointments for your customers as they won't come to buy something and then find out something is out of stock.
3. It gets your products straight off the shelf and onto the market
Since you have one central source of product information, a simpler marking process and the resources to focus on the unique story of each product. Products won't just get to be sold quicker, they'll make a more last impression on browsers and shoppers alike.
4. Ensure consistency for your goods/services across all channels
Build trust with your customers by interacting consistently throughout all the various platforms on which you sell and advertise. Consistency forms strong relationships between customers and companies as they are reassured with the same experiences however, they choose to interact with you. A product information management takes the wealth of data about a product and translates it into a standardised format that gets the point to your customer before they lose interest.
The worrying thing is that 56 per cent of shoppers online will give up on a purchase if there isn't enough information about the product on the page they're viewing. A product information management system will make sure the right information gets to the right place so that you retain your customers and their sales.
5. Integration is made a whole lot easier
When your data is well formatted and correctly stored, it's going to be a lot easier when it comes to integrating with other tech systems, perhaps a CRM (customer relationship management) system or an ERP (enterprise resource planning) system.
6. There's less room for error
When platforms are connected, and almost cross-referenced, by one centralised system, there's going to be less chance of making mistakes and the potential for human error is lowered considerably. Since data isn't
entered and re-entered, there's no way of causing a discrepancy in the information between platforms.
Currently, you may have four or five systems, even four or five people, to do the work we've outlined in our discussion today. If you can invest in just one system to streamline and speed up processes, you're going to free up members of your team to complete other important tasks and focus on driving sales. Time is money and if a PIM system can save you time, think of the money it can not only save but help to generate!