Improving the efficiency of business operations and boosting revenue should be a core focus for any business owner. Fortunately, there are dozens of ways for businesses to achieve growth and drive profits. On that note, here are six tips to take your business to the next level.
1. Deliver excellent customer service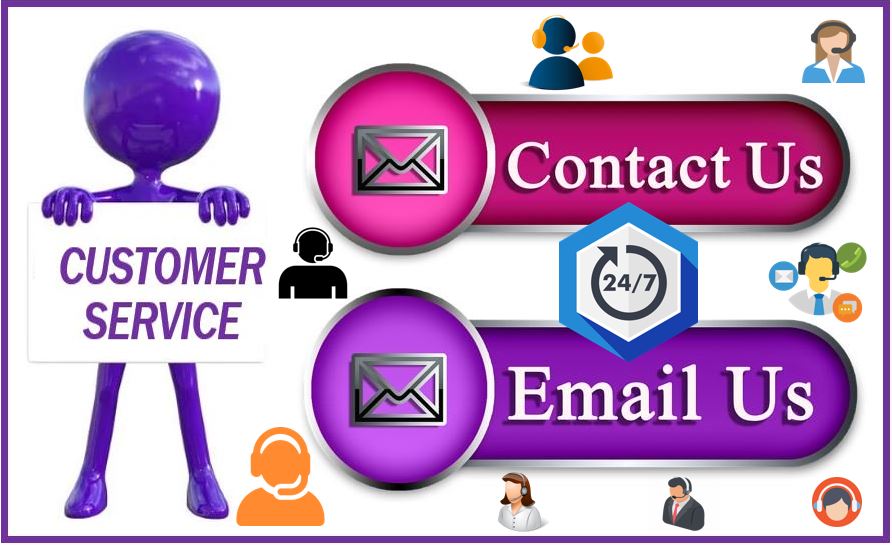 Poor customer service and negative feedback will lead to a bad public image and lost revenue over time. For that reason, businesses must place a high value on their customer service and take steps to improve the customer journey and experience.
Here are some of the key things that businesses should focus on if they want to deliver excellent customer service:
Provide your employees with training on how to deal with customer complaints and negative feedback professionally and efficiently.
Communicate with customers in a friendly and respectful manner.
Always respond to customer messages and queries quickly.
Have a good understanding of the products or services that you are offering.
Actively listen to your customers and always take their feedback onboard.
2. Experiment with marketing strategies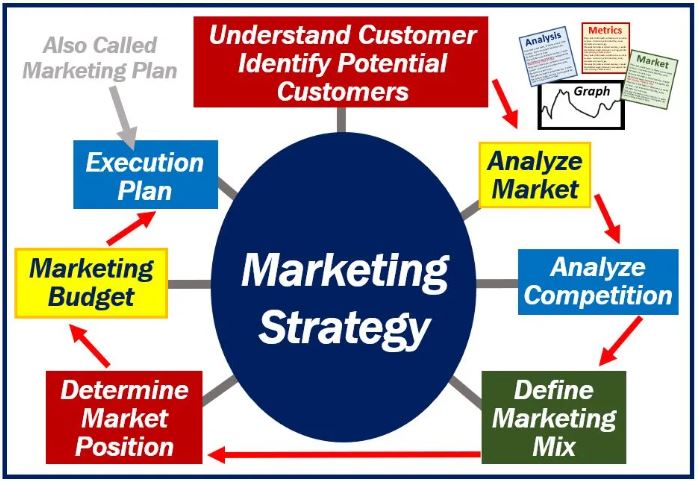 Most businesses know that online marketing is one of the most effective ways to reach their customers and advertise their products. However, you should avoid focusing all your attention on online marketing.
Instead, explore a variety of marketing techniques to find what is most effective for your business. This should include a combination of digital marketing and offline marketing strategies. Monitor each marketing campaign closely and adapt your strategies to make them more effective. This will help you achieve your strategic business goals and get the best possible results from your marketing budget.
3. Utilize business technology
Modern companies have an impressive selection of business technology at their disposal. These tools can be used to streamline various business tasks and processes. For instance, Brandfolder's DAM guide explains how Digital Asset Management (DAM) software can be installed to boost the efficiency of digital content creation.
This tool allows businesses to store, manage, and access digital content like images and videos quickly and effectively. This also helps marketing teams improve the effectiveness of their campaigns and maximize the results of their digital marketing strategies.
Other technology, such as accounting software, helps businesses manage their cash flow more efficiently and maintain healthy finances. Overall, business technology streamlines activities, improves productivity levels, and provides managers with additional time to focus on essential business tasks. Business owners should take advantage of available technology and leverage tools to increase efficiency and profits.
4. Attract the best employees
You will find it extremely difficult to take your business to the next level if you don't have a quality, well-trained team of employees behind you. Your employees are your biggest asset and you should invest your resources into hiring the best team for your business. Make sure you maintain a stringent recruitment and vetting process and take the time to find the right staff for your company.
You can attract top talent to your business by creating a positive working environment, having a transparent career ladder, and offering benefits such as flexible work hours and generous vacation allowances. You should also invest in developing the skills of your workforce by providing regular training and development opportunities.
Take advantage of online courses and workshops to enhance your employee's skills and knowledge. Not only will this boost productivity in your workplace, but it should also help you establish loyalty with your employees.
5. Expand your business globally
Smart business owners should continuously seek new business opportunities to boost sales and profits. One of the most effective tactics to drive sales and increase your market reach is by expanding your business overseas.
Modern technology has made it easier than ever for companies to take advantage of global sales opportunities. Businesses of any size can sign up to an international online selling platform such as Amazon, eBay, or Etsy. Once registered, companies can use these marketplaces to advertise their products to potential customers all around the world. Small businesses can use reputable and globally recognized selling platforms like Amazon to boost their international sales and increase their bottom line.
According to experts at awesomedynamic.com, businesses can leverage Amazon Global to "boost their cash flow and minimize low sales periods by taking advantage of peak seasons in other countries." If you're considering taking your company global, then make sure you take the time to create a detailed business plan. This will help guide your overseas expansion and ensure that you get the most out of international selling opportunities.
6. Use social media the right way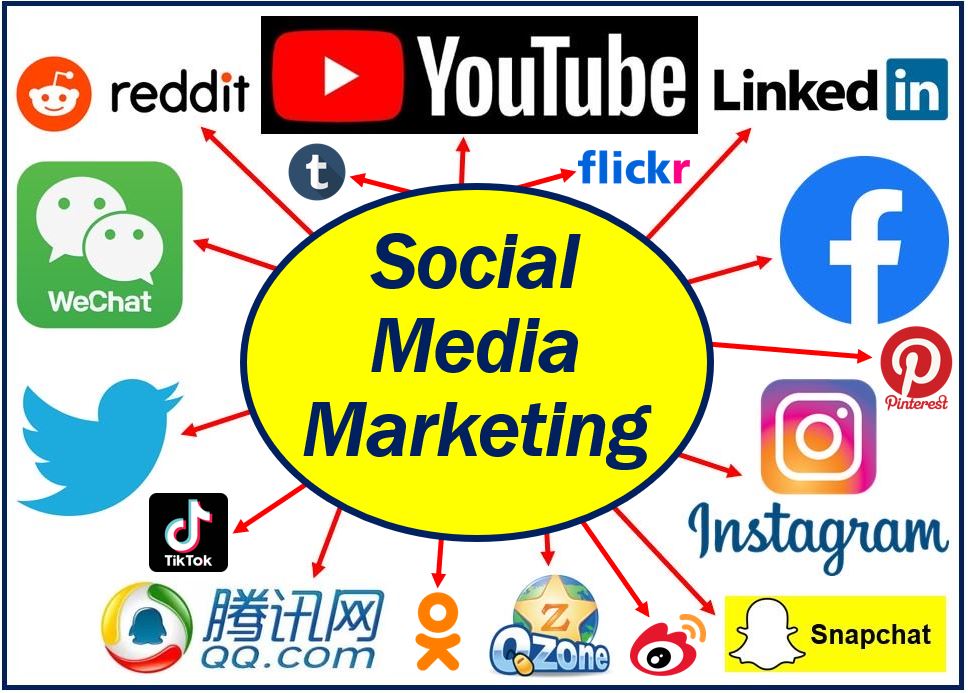 Social media can be a highly effective tool to market your business and generate sales. Social channels, like Facebook and Instagram, can also be used to reach your target audience and build meaningful relationships and trust with your customers. That said, social media is only effective when it is used in the right way. Taking a sales-only strategy on social media is unlikely to deliver good results in the long run.
For that reason, you should avoid focusing all your posts on promoting your products and services. Instead, post relevant content that your followers will find interesting and entertaining. Keep in mind that your content should bring value to your audience and build trust with your customers.
Posting useful information on social media will help you build a credible reputation and become an authoritative brand in your industry. This means that consumers will be more likely to choose your brand when they decide to make a purchase. You can refer to online articles and guides for advice on how to use social media in business.
Summary
Many business owners become stuck in a rut and find it difficult to sustain growth and increase sales. To be successful long term, businesses must constantly adapt and look for ways to improve efficiency, attract new customers, and boost revenue potential. There is a massive variety of ways to elevate your business and increase profitability. Try implementing some of the above tips to take your business to the next level!
---
Interesting related article: "What is Customer Service?"
Video – What is Customer Service?