The pandemic has dramatically altered the global landscape. Face masks are part of everyday life, restaurants feel empty thanks to social distancing, and massive job losses are already proving themselves to be the lasting legacy of the coronavirus crisis.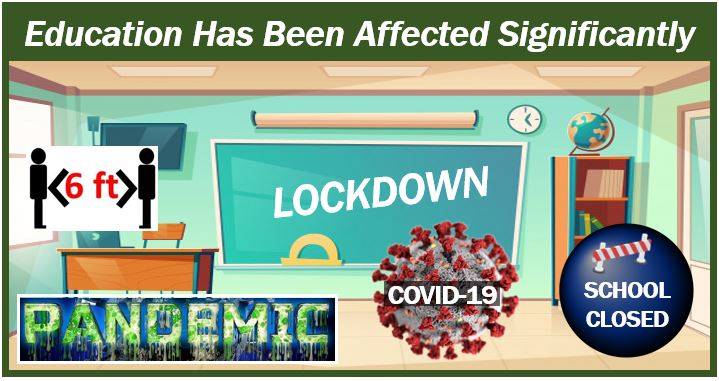 Keeping up with daily developments of the pandemic has been almost impossible, a problem exacerbated by the proliferation of rolling news coverage and the seemingly infinite supply of online opinion pieces decrying the end of the world as we know it.
And with no sector untouched by the crisis, teachers and students alike have seen the effects first-hand in education.
Algorithm headaches and examination upsets
State education has been interrupted across the globe, and in the UK this has led to a disastrous exam season for students.
Unable to allow students to sit their A levels, the government in England instead used a standardised algorithm which lowered the predicted grade provided to pupils by their teachers.
The result led to disastrous disparities in grade allocations, with many students devastated on results day as their grades failed to reflect their hard work and compromised future ambitions, including positions at top universities.
Scotland used a similar system, in turn prompting a dramatic U-turn from the government in the face of public outcry and an (albeit unsuccessful) vote of no confidence against education secretary John Swinney.
The situation, it has to be said, is almost impossible for the government. Under current conditions students couldn't sit their exams, and, as observed by former senior policy advisor of the Department for Education, Sam Freedman, there 'was no good solution to the problem as a whole.'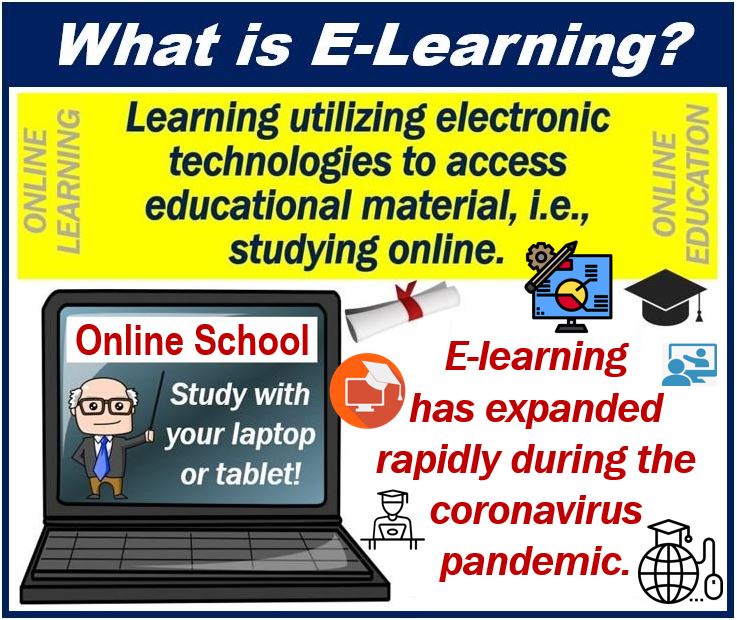 Solutions for the future
Within these tumultuous times, teachers and other educational professionals are moving to various other means to help students and supplement their income. Home tuition companies such as Teachers To Your Home have become a boon for parents looking to improve their child's academic attainment, while teachers are increasingly utilising online apps to engage children studying from home.
Such ingenuity in educationhas complemented by the tech sector more broadly. Zoom, which has become the video calling app du jour, has provided tutors with the tools to safely teach their students en masse or in one-to-one sessions.
Similarly, distance learning platforms have become the go-to solutions for universities and schools aiming to replace traditional face-to-face teaching styles. This transition has included virtual learning environments, which have become standard for distance learning modules thanks to their versatility and high-end functionality.
As the world changes, so too have the education and tech sectors proven themselves to be remarkably adaptable. Teachers have become the unsung heroes of the pandemic, taking advantage of the progress made in the tech industry to provide their students with an experience similar to the classroom. Whilst circumstances have brought a significant blow this generation of school leavers, we tip our hat to the teachers who have made the best out of a bad situation.
---
Interesting related article: "What is e-Learning?"