The technical revolution is changing the way people socialize, study, communicate, and work. The COVID-19 lockdown in 2020 accelerated the process of embracing remote work and study options, and prompted more people to use social media to interact.
Remote work is an option for a growing number of careers due to technological advances. Sophisticated software, file-sharing systems, cloud computing, and video conferencing apps can be used to interact, access materials, and exchange data remotely.
Technology is not merely changing the workplace by introducing artificial intelligence (AI) systems and replacing people with machines, it also redefines the way people perform routine tasks and how companies manage their employees. Keep reading to learn about the myriad ways in which tech is changing the workplace.
Hiring teams can perform comprehensive evaluations
Web browsers allow users to search for information, people, jobs, and service providers by typing words into a search bar. Unless a person is famous, traditional search engines may not be suitable for vetting potential employees, but sophisticated web browsers can change that.
With elastic search, users can search high volumes of onsite data using narrow search parameters to ensure the most accurate results. This search engine connects to over 100 platforms, programs, apps, and browsers, making it possible to transfer and access data.
Elastic search can be used on all operating systems, making it versatile, and it's speed and accuracy make it possible to generate results quickly. HR professionals can use sophisticated search engines to perform comprehensive reviews of applicants and existing staff to ensure compliance with company policies.
HR data can be networked effectively
Human resources information systems (HRIS) is software that connects multiple systems to simplify hiring, evaluating, and tracking staff. Google "type of HRIS systems" to learn more about how this software can be used to support your HR team by simplifying processes and enabling them to access pertinent data.
HRIS systems can connect records for staff, enabling you to check an employee's attendance record and paid time off (PTO) balance. It can also be used to verify time cards, track employee performance, and ensure taxes have been paid. HRIS can also be used to simplify the hiring process and identify suitable candidates for openings. This sophisticated software is designed to reduce the number of mistakes, save HR staff time, and reduce staff turnover.
Tech enables off-site supervision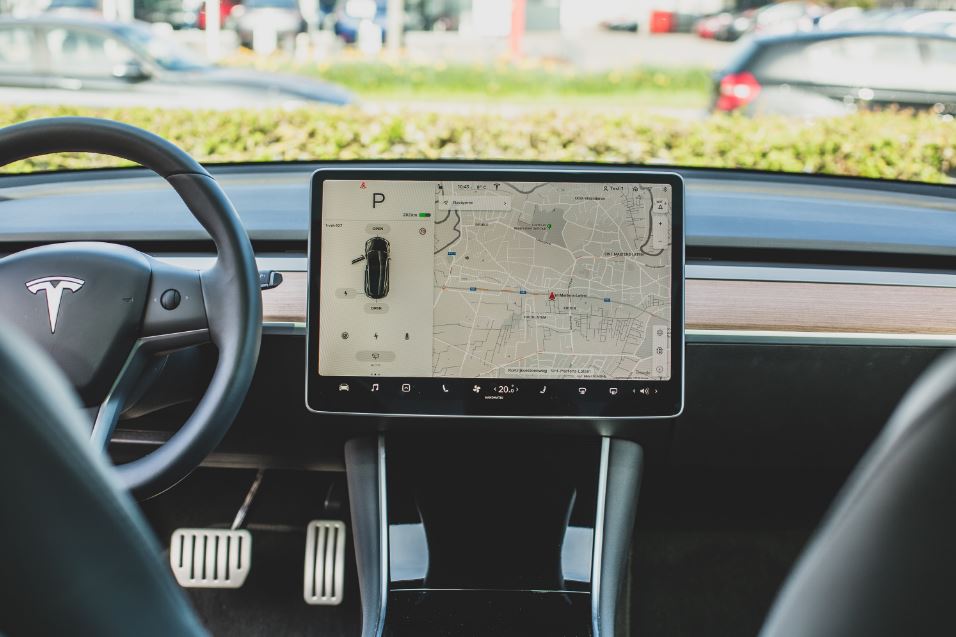 Remote working platforms enable employees to work from home or other locations. These platforms can also be used to supervise employees and evaluate their performance. For example, many companies use remote call centers to process client queries. Calls can be recorded and replayed. This allows supervisors to accurately assess employee performance and use specific examples when training new employees.
Remote working platforms can also be used to track productivity. Call center employees may have a targeted number of calls they should handle every hour. Remote working platforms can be used to track each staff person's productivity to determine if they are on task and handling queries in the typical time allotted.Implementing these changes will affect the overall strategy of how we manage people.
Time tracking software and GPS devices can be used to monitor each employee's location when performing specific tasks. A GPS can be used to track delivery drivers or staff sent off-site to ensure they were on task and not engaging in personal activities. Time tracking software can provide the GPS location when staff clock in and out, allowing HR staff to determine if they're in the appropriate location.
Tech can be used to confirm that an employee is online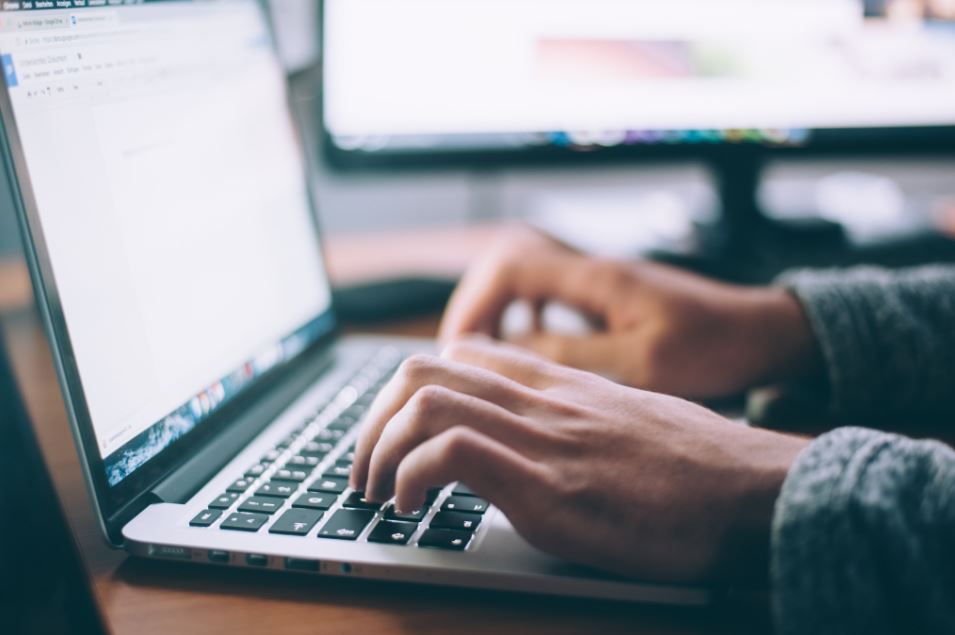 Many programs staff are required to use will indicate which employees are online. This allows supervisors and HR professionals to confirm whether a specific employee is available. Supervisors who need a task handled promptly can verify which employees are available and contact them to assign duties. This ensures unexpected projects and time-sensitive duties can be handled immediately.
Some programs are designed for task tracking
Several apps and tools can be used to assign tasks and track tasks to completion. For example, oDesk and iCEO have been developed to identify daily duties and assign them to available employees. Some management software is industry-specific, while others have sophisticated machine learning capabilities and can evaluate their performance and use data to change their processes, enabling them to improve.
---
Interesting related article: "What is Technology?"