An unemployed IT professional who got sick of calling the EDD every day without being able to get through, built a bot to call for him. Many of California's unemployed are calling several times a day without getting through to a live person. The recorded message "our lines are too busy, call back at another time," would play before the call was terminated.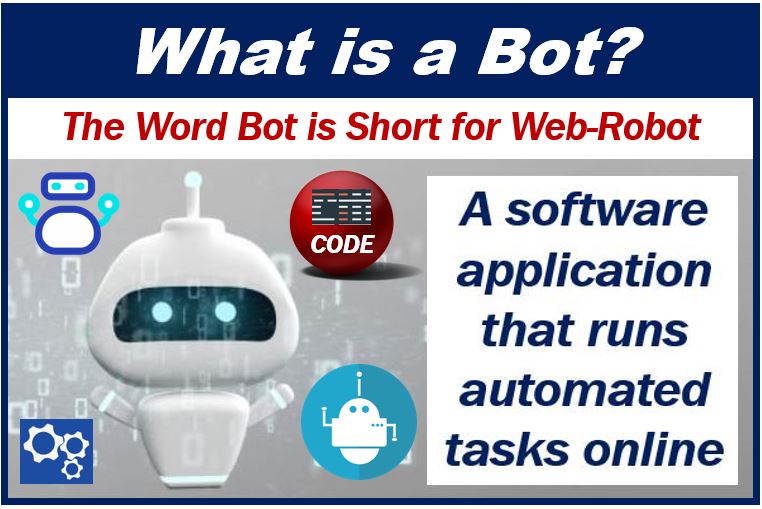 People have lost their jobs as far back as March and are yet to receive benefit payments. Some people are fortunate enough to have some savings to see them through, but those are quickly drying up after months without work. Others are living paycheck to paycheck and are struggling to pay bills which keep a roof over their head and their electricity on.
Getting through to EDD is virtually impossible now
According to one of the best California business lawyers at Nakase|Wade, getting through to the EDD to check on the status of the claim has been impossible because the system is not made for the sheer volume of unemployment caused by the pandemic and resulting economic crisis.
Woodley's bot dialed and waited on hold
Andre Woodley, an unemployed tech worker in San Francisco, was sick of spending all his time on hold to the EDD and created a bot to make the call for him. The bot would dial and wait on hold over and over until it was connected to a human being.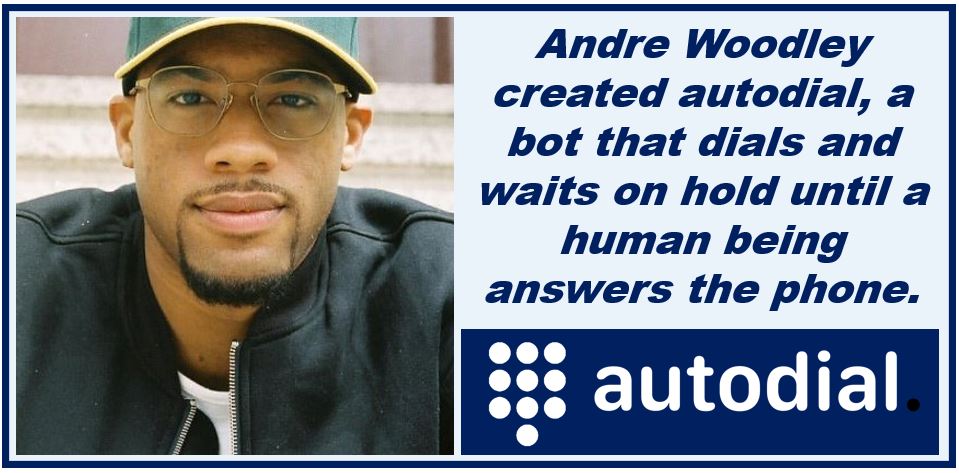 Bot dialed repeatedly until it hit the right message
Woodley had figured out that the EDD would play two recordings when you called, one of them meant that you would never get through to a human being, the other meant you are on hold to speak to a rep. The bot that Woodley built would dial over and over until it got the recording that meant you would speak to a rep and would then transfer the call to your phone. Within ten minutes, you would be speaking to a human being.
Bot is now on the market
His bot is now available to the public for $30 under the name Auto Dial. You sign up and task Auto Dial with calling the EDD on your behalf. The bot will text you updates, so you know it is still working in the background.
Once the bot gets the recording, that means you will be connected to an EDD employee; it will transfer the call to your phone. Within ten minutes you will have the EDD on the phone and be able to check on your unemployment claim.
Bot doesn't clog phone lines or tie up EDD workers
The bot does not tie up phone lines or EDD employees; it only acts as a secretary calling the EDD on your behalf. Most of the time, it just gets the automated message, but when it is being connected to an employee, the call will be transferred to your phone.
Until the EDD comes up with a solution to the long wait times and their overwhelmed system, something like Auto Dial is a great workaround for countless frustrated unemployed individuals.
Life is difficult enough as it is in the midst of an economic crisis without a job; they do not need the state to fail them too. Until Auto Dial, the only solution was to contact the state assembly member to ask for your case to be escalated.
---
Interesting related article: "What is a Bot?"