Technology has revolutionised many sectors of the economy, none more so than the gaming and casino industry. Whilst casinos often have a traditional image, with the croupiers, roulette wheels and banks of slot machines, modern new online casinos equivalents are often at the leading edge when it comes to the use of intelligent systems, hardware and software.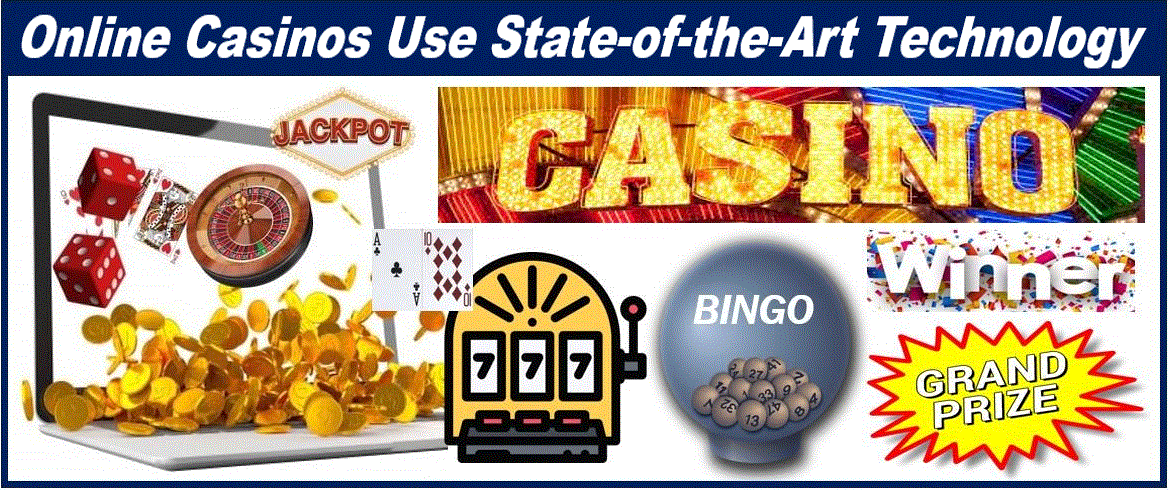 Some of these may be obvious to gamers in the form of the online casino games that they experience, yet others, such as their use of artificial intelligence systems, employment of sophisticated algorithms to determine odds and probabilities, or support of advanced payment solutions, may be either unknown to many users or remain under-appreciated.
Online casinos – software
Let us take the software that many take for granted. The software used for online casino games is very advanced and requires sophisticated programming methods and techniques. Online gaming software engineers are actually highly prized in the industry and well-paid as a result.
In addition, an essential component of nearly every online casino game is the use of Random Number Generators (RNGS), which create numbers at random with no set pattern. They are essentially to determine that a game is totally fair and cannot be predicted or manipulated, but they need to be created and programmed into the software.
Smartphones helped drive online casino growth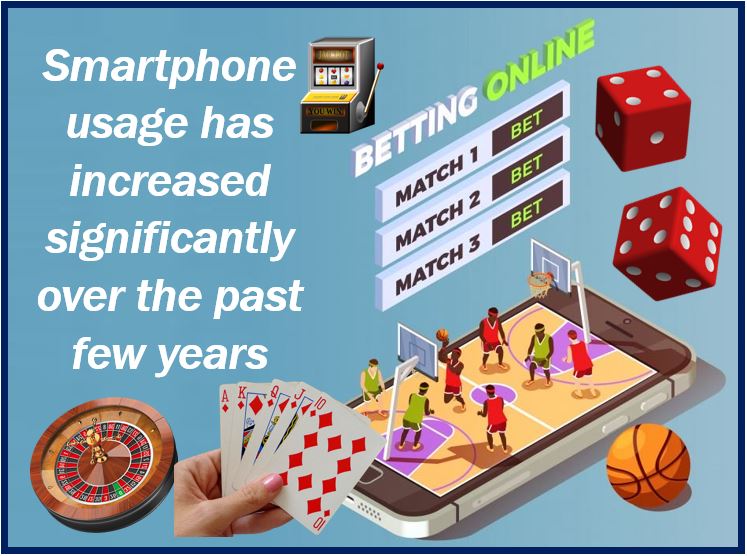 One of the advances that have helped fuel the rise of online gaming is the rapid increase in the use of smartphones, aided by developments such as the roll-out of 4G and 5G networks. But for online casino games to work on smartphones, the software has had to be adapted so that it works on all the leading browsers.
This has been done by software developers using HTML language and then employing a series of tweaks so that sites and graphics are configured to display on smartphone screens.
AI and machine learning
Casinos have all used AI (Artificial Intelligence) and deep learning to tailor the gaming experience to individuals. Using the concept of big data for example, they are able to process vast amounts of data quickly and easily, to determine individual patterns. That way they can offer promotions and bonuses aimed at individuals based on information such as their frequency of play, amount spent, and type of game they prefer.
This technology is also used to alert casino operators to online fraudulent activity, faster and with a greater degree of accuracy than human operatives could manage.
Augmented reality
Now some casinos are using augmented reality effects as well to create the experience online of being in an actual physical experience. They include the use of lighting, touch interactivity, sounds and even smells which stimulate the senses (whilst, at the same time encouraging users to play more by creating a sense of excitement).
Payment options
Online casinos also know that in order to succeed they must offer a range of payment solutions that are convenient, easy, and above all, secure. Many will offer PayPal which allows for the seamless transfer of money from one account to another using a digital layer and encryption software.
There are also a range of other digital payment solutions offered by most of the casinos – including. Increasingly, the option to pay in cryptocurrencies, – with all payment information and personal data using the same SSL (Secure Sockets Layer) technology used by the major banks.
The cloud
Many online casinos are also beginning to migrate to cloud computing. This facilitates the user experience because hosting games on remote servers makes client applications lightweight, whilst, at the same time, offering them a full range of features, without having to buy expensive upgrades to hardware or software.
---
Interesting related article: "What are Games of Chance?"