How Can IT Technology Help You Grow Your Business?  
How can new IT technologies help you grow your business? Discover what seasoned IT MSP owners have to say about tools such as the cloud, RMM, and SaaS.

Most companies already know that they need to use modern IT technology in order to stay in step with the competition. Sadly, many companies aren't familiar with all that this technology can do.
Help is on the way as several IT managed service provider owners share invaluable insight into how they use IT tech for their own companies and what solutions they recommend for business owners throughout the nation. What's more, as Neil Rosenblum from BoomTech, Inc accurately points out, a business owner doesn't have to figure everything out without help.
IT managed service providers can offer invaluable assistance by staying up to date with current IT trends and developments and then offering the best IT solutions to their clients. With practical help and assistance, even older businesses can stay up to date with new tech trends and thus continue expanding their customer base and increasing profits.
Remote Monitoring and Management
Joe Cannata from Techsperts LLC explains that IT MSP owners don't just recommend cutting-edge IT solutions for their clients but also use them for their own companies. One highly effective tool is RMM software.
This type of software enables companies to remotely monitor numerous customer IT systems simultaneously as it provides an in-depth look into each system and enables technicians to quickly find problems and vulnerabilities that need to be addressed as well as automatically update software when the need arises.
Migrating to the Cloud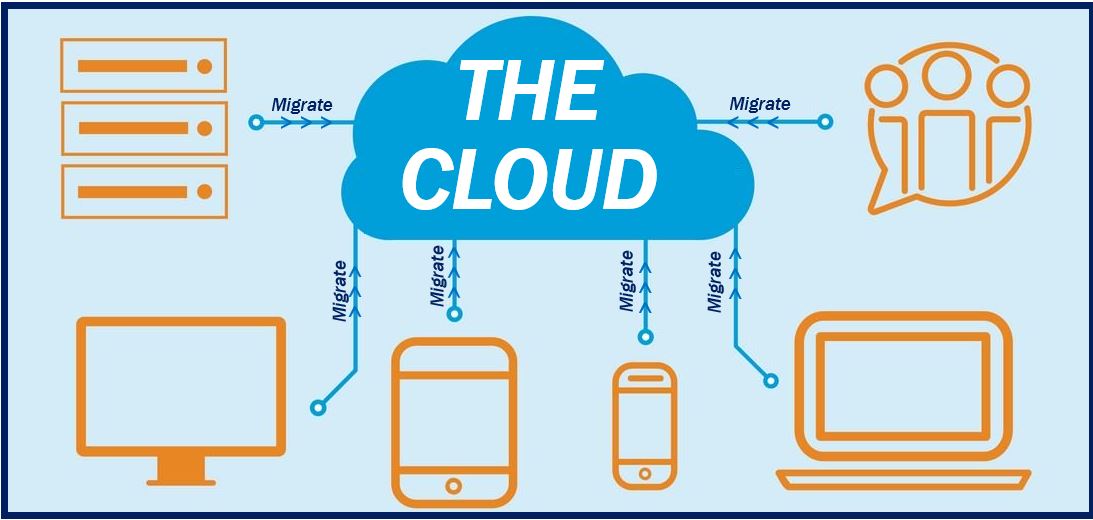 Jason Simons from ICS highly recommends that small companies migrate to a reliable cloud-based solution and begin using Software as a Service plan such as Microsoft Office 365. He notes that some of the many benefits of doing so include:
Reliable, secure email servers
Collaborative tools that make it easy for your business to work with remote employees, contractors and others. Files can be accessed from any location with an internet connection, boosting business efficiency and enabling work to get done faster than would have otherwise been possible. What's more, you don't have to worry about finding multiple copies of the same file on your server and not knowing which one is the latest copy.
Using the cloud makes it easy for you to automate your file back-up system. With a single click of the mouse, you can save all your important data so that it can be accessed with ease should the need arise.
Given all that SaaS programs have to offer, it's not hard to see why they can make your company more reliable, productive and mobile than ever before. What's more, it's also worth noting that cloud storage is far more secure than an on-site storage system.
As cybercrime and business data breaches become increasingly common, it behooves your business to do everything possible to protect your valuable data from falling into the wrongs hands and using a cloud storage system is one tried and proven way to keep your business safe from hackers.
Cutting Edge Advertising Solutions
Ilan Sredni from Palindrome Consulting points out that IT technology solutions can be applied to marketing to increase your ROI and boost growth. He specifically recommends paying close attention to SEO and paid online advertising, and it isn't hard to see why.
Google gets well over 60,000 searches every single second and up to 72% of individuals who find a local store online visit the location almost immediately. However, three-quarters of internet users never look past the first page of search engine results, which means that it's imperative that you show up near the top of the search engine results even if you need to use Google AdWords to get there.
Neil Rosenblum reports that using the latest technology isn't just about business growth; it can also be a matter of life and death for your business. New competitors will invariably use the latest technology; if your business is still using an old IT system and dated software programs, you're at risk of losing customers to companies that offer faster, better services.
As a business owner, it's wise to periodically ask yourself if your IT system is offering all the tools and services you need to keep your business growth both now and in the future. If you're not sure the answer is yes, consider having an IT MSP do a comprehensive system audit.
Many IT companies offer this as a free service, enabling you to get expert outside advice that can help you make wise IT decisions regarding which new technologies to use for your business at any given point in time. With careful research and expert help, any business owner can use IT technology to its fullest potential and thus remain successful long-term.
 _____________________________________________________________
Interesting related article: "What is Information Technology (IT)?"