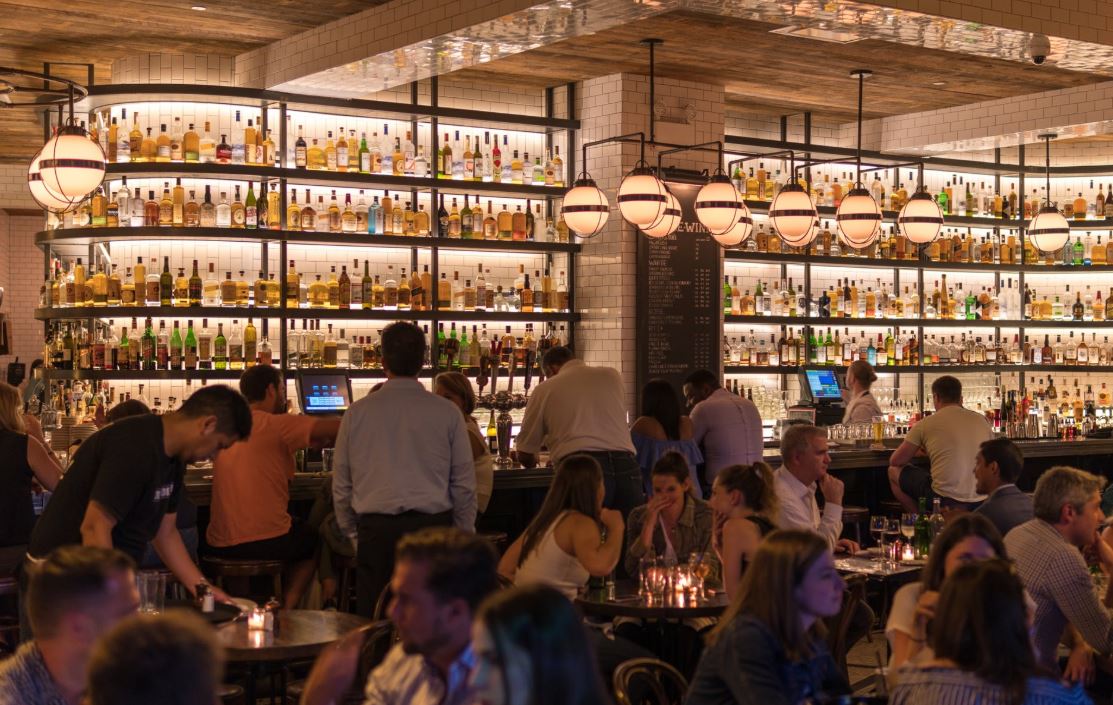 The new trends in restaurant technology revolve around data. More convenient options are coming to restaurants all over the world because consumers are demanding a faster, more effortless experience. This is especially true for breakfast and lunch establishments where customers want to get in and out quickly. For example, POS software technology has made it easier for customers to check out on the go.
In addition, restaurant trends show that customers aren't looking to eat larger meals, but rather, they are looking for high quality bites that are satisfying and worth the cost. In addition, delivery and faster ordering options have revolutionized the way that guests interact at restaurants.
So how can you adapt your restaurant for the future? Here are some trends to pay particular attention to.
Customer Data is Key
What do your guests like to eat the most on your menu? What promotions do your customers like best? When do your customers eat at your restaurant the most? All of these questions are important to understanding your audience and how they interact with your food. When you have something like a smart POS, you can actually track customer behaviors and get reports to show you what they're ordering and when they're ordering it.
This kind of data can be useful when you are creating new specials, promotions, and products that you want your audience to enjoy. You can get important insights just by using an analytical report. You can use Google Analytics to help with this if you have a website, but your POS system is going to be the best source of information.
Third Party Delivery Apps
You can join the food delivery game and make it more convenient for customers to eat at your restaurant. Restaurants are now hooking into these apps to make it simpler for customers to get their food when they want it. These apps allow you to open up new revenue streams, but you'll need to be careful. If you have a menu that thrives on immediate consumption, then you don't want the food to get cold and end up with bad reviews.
Inventory Management
If you have ever run out of your best menu item on a popular night, you know what kind of stress can be caused by a simple item going missing for even one evening. You can upset your customers if it's their favorite menu item, too. How can you prevent this? New POS software technology actually hooks into your inventory management system to automatically help you re-order items when stock is low.
It's also helpful for specific seasons. If you have a specific menu item that constantly sells out in the fall, then you also want a system in place that can account for that demand and supply you with an automated inventory order. This saves your team so much time.
Immediate Sales Reports
Got a meeting in an hour and want to discuss performance? You can look at all kinds of sales reports with the latest POS technology. This software is helping restaurant owners understand how their business runs from a day-to-day, month-to-month, quarter-to-quarter, or year-to-year basis. You can get real-time reports that are instantly downloadable, and you can also track a variety of data metrics, such as promotional performance or employee performance.