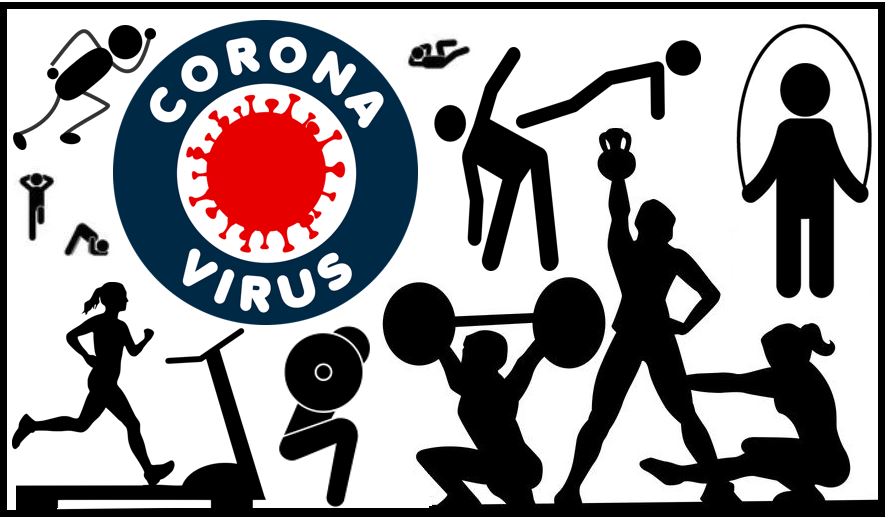 Since lockdown became the new routine for the majority of this year, technology has made such an impact in helping society navigate this 'new normal'. Technology has made it possible for companies to keep operating through platforms like online meeting forums, e-commerce sites, and communication platforms, among others. Technology is just one thing that has made it possible for people to stay sane throughout the lockdown, through things like entertainment, online communication, and meditation apps.
Whether people have been creating workout routines at home, or getting outside more, lockdown has also impacted the way a lot of people exercise. A survey in the recent Slick Willie's guide on 'Are People Exercising More Or Less During Lockdown?' also found that 29% of people said they were exercising more and 31% said that they were exercising less. The tech sector has also made it possible for people to maintain healthy, fit, and active lives while practicing social distancing.
1. YouTube fitness videos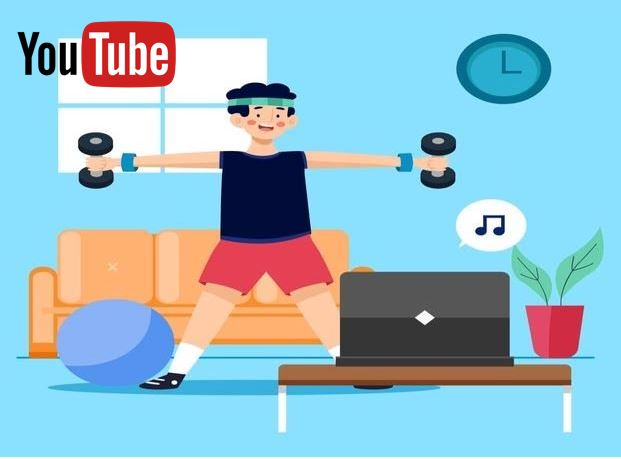 Following the stay at home orders, lockdowns, and social distancing regulations, businesses like gyms had to shut down. Instead, people had to find their own ways to maintain their usual exercise routines at home. While gym classes and circuit sessions were out, doing workout videos online became the new normal.
When children were out of school earlier this year, fitness coach Joe Wicks did daily exercise routines live on his channel The Body Coach TV . His 'P.E with Joe' videos became very popular with school children and parents. Youtube videos are a popular option for many people to use as it is both free and easy to access a range of workout videos on the platform. Whether you're into pilates, HIIT, floor workouts, or strength training, there are many channels that you can subscribe to for exercise content.
2. Fitbits & fitness trackers
Fitbits and other fitness trackers are designed to track the physical activity of the wearer. Some versions also include great features such as being able to track your heart rate and your sleep. These devices have come in handy because they help people stay in touch with their health throughout the day.
If you're doing circuit training or HIIT workouts, then many also include stopwatch features for you to time yourself. These useful gadgets can also help people meet their daily fitness goals, even when they are at home, by providing them with the necessary push.
3. Fitness apps on mobile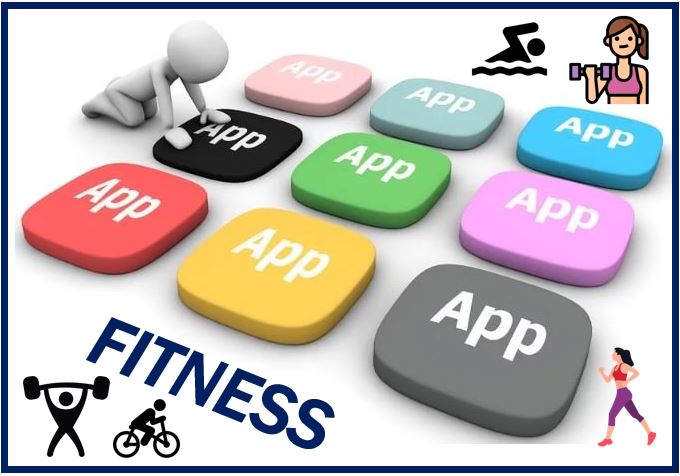 Mobile applications come in handy in a variety of ways in our lives. From commuting to ordering food, apps are easy and convenient to use. There have been popular fitness apps to use this year such as Couch to 5k and Nike Run Club that have been popular for runners and those wanting to start running. As a lot of us are on our mobiles everyday, mobile apps are an easy and convenient way to stay fit too.
During lockdown, mobile apps have been handy to help us stay in touch with others too, as it  became a common way for people to communicate this year. There are also many things that are looking to continue to be the new normal post-lockdown, such as the way we work and the way we travel.
4. Social media
Social media can help users discover a wide range of things, from new furniture and clothing, to great places to visit and new things to try. During lockdown, there has also been a rise in popularity in roller skating thanks to channels like TikTok and also because of the range of skating health benefits the activity has. It's a great all-body workout that improves your heart health, provides a lower impact workout, and is a great activity for your legs.
Social media has been a powerful tool for fitness as social media platforms have been used by personal trainers and experts to share their knowledge and advice with their followers. Through these platforms, the experts have been able to inspire more people to take active steps towards wellness and fitness. Users on different platforms have also taken the opportunity to share their fitness journeys, routines, and daily workouts to inspire others.
---
Interesting related article: "What is Technology?"