Technology is an essential aspect of day-to-day life and no one can imagine what it would be like without it. Technology has transformed the way we do things. Whether it is for personal or business purposes, we no longer rely on traditional means. We purchase, communicate, live and search in a totally different way from what we did a couple of years ago. Industries and businesses largely rely on technology and they continuously incorporate the latest business solutions, devices and machines into their operations to increase overall operational efficiency.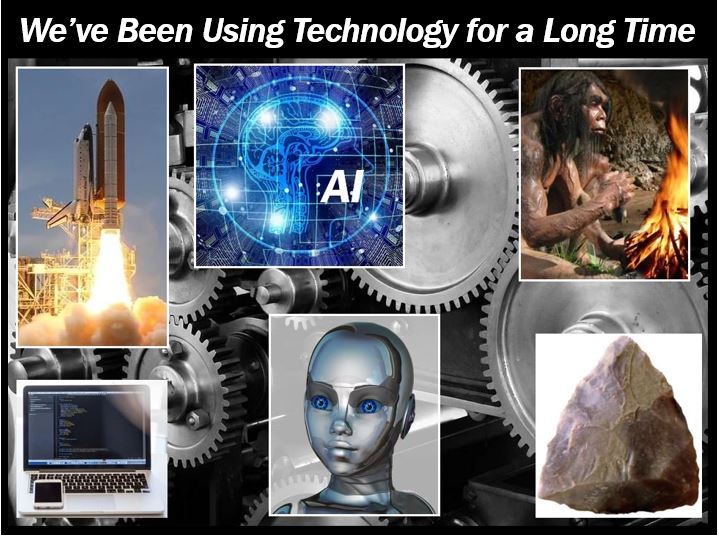 Undoubtedly, the latest technology is the driver of ultimate success for modern-day businesses and here is why technology is vital for today's industries and businesses.
Quicker Manufacturing Processes
Quicker and efficient manufacturing is one of the major benefits of technology for businesses. Manufacturing processes are shorter and faster than ever before and businesses are able to produce more products in a shorter amount of time even without spending a lot of resources.
Businesses are using the latest technologies like custom CNC machining and 3D printing to manufacture high-quality products for their customers. This also applies to other organizations and industries such as the bank. We are able to perform transfers, send or receive money or deposit checks via mobile banking without leaving office or home.
Faster and Effective Communication
Due to the advanced mobile technologies and high-speed internet, the transmission and reception of business information and details are faster than before and industries are successfully cultivating benefits of faster communication.
Due to efficient and faster communication, project teams and individual professionals are able to update on every stage of a project or business tasks even without physical presence at the site or workplace. For instance, construction contractors or customers can know the exact status of projects or work by using different means of communication to have an idea about what everybody at the site is doing and what needs to be completed yet. They can also use devices like drone cameras to have a quick view of the site in real-time.
Workplace Safety
Modern software and safety solutions are out there in the market that allows companies to do a quick risk assessment that a particular workplace or job poses. It provides business management with ideas on how they can prevent workplace accidents and unforeseen happening to provide their users with a safe and secure workplace environment.
By taking necessary safety measures, businesses can save money in terms of no workplace accidents, increased production and a healthy workforce.
Boosting Your Competitive Edge
Different businesses and companies in the same niche or industry are spending more and more to present their products or services in front of the target audience. Every business needs to stand out from the crowd to secure more sales because people love to buy from brands and companies that are reliable, trustworthy and moving forward with the latest industry trends.
By using advanced marketing solutions and techniques, you can see how your competitors are marketing their products and what areas of your marketing campaign can be improved for better outcomes. The Internet helps you reach a broader target audience and convert them into valuable customers for longer. By adopting the latest digital marketing trends and techniques, companies are better able to stand out from the crowd of competitors.
A Strong Online Presence to Sell More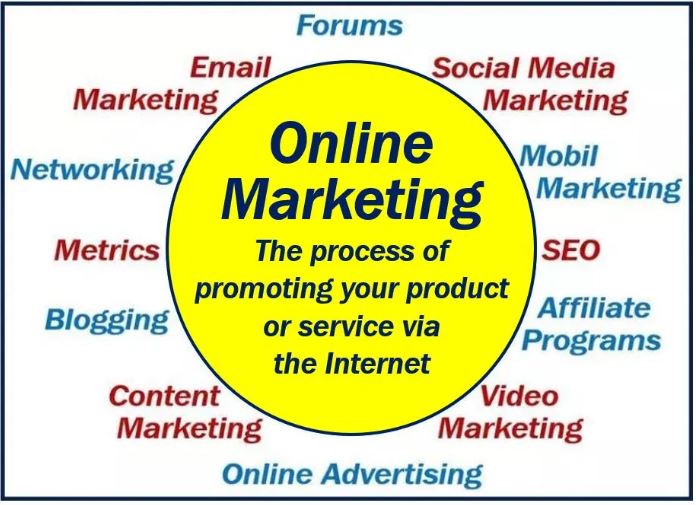 Having a strong online presence is no more option but a must-have for modern-day businesses. People are increasingly using internet-connected devices for anything they need. That is the reason a business should be visible and easily accessible on the web to generate more leads.
Thanks to the latest technology, businesses of all types can build and maintain a good online presence by developing official websites, creating social media profiles and mobile apps, etc. Online marketing helps them reach a broader local and overseas audience to sell more.
Security
In this digital world, more and more businesses are subject to cybersecurity threats and destruction in multiple ways. Hackers and cybercriminals can steal customer data from their websites and CMSs.
Thanks to the advanced security solutions and software, businesses can protect their financial data, customer database and other confidential business information in the best way. They can keep their unique ideas and production processes away from competitors that lead to competitive advantage and customer trust.
_________________________________________________________
Interesting related article: "What is Technology?"