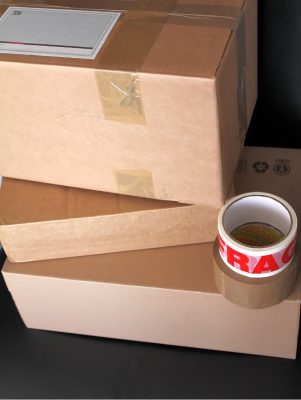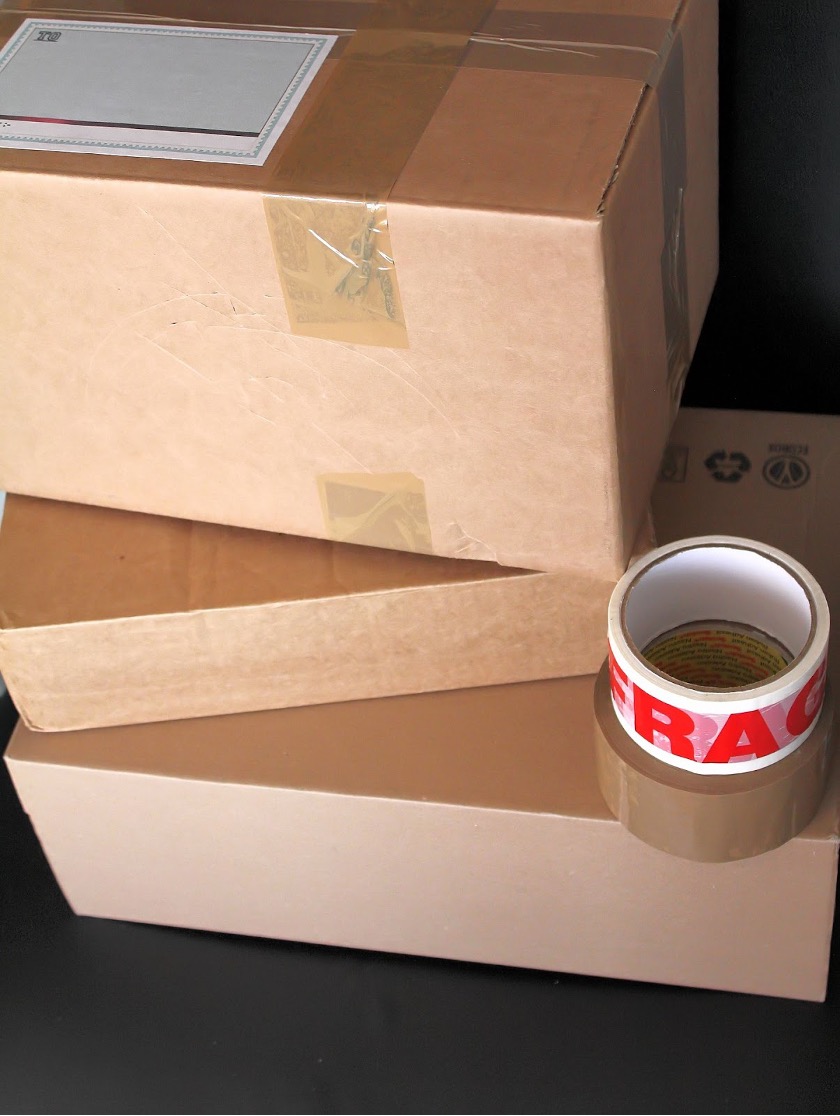 Moving house can be a stressful time in life. With so many tasks on the to-do list, it can feel like an overwhelming process if you're not organized and prepared.
To make the process of moving house less stressful, here are ten simple steps that you can take:
1. Start Packing Early
The earlier you start packing, the easier it will be when moving day rolls around. Getting started on packing right away is the best way to ease the stress of moving house.
Create a packing schedule and start sorting through your possessions well before moving day so that you have enough time to decide what needs to go and what can stay put.
2. Book A Removal Company
Unless you're planning to move all your possessions yourself, it is essential that you book a reliable removal company in good time.
Research different companies and read reviews from other customers before making your decision. However, hiring reliable movers in Jacksonville FL will certainly lower your stress levels.
3. Donate Or Sell What You No Longer Need 
Before you start to pack, look for any items that you no longer want or need, and decide what to do with them.
Donating or selling these items can save time, money and reduce the amount of stress when it comes time to move your possessions.
4. Make A To-Do List
Making a checklist of all the tasks that you need to do before moving day is a great way of staying organized and ensuring that everything gets done on time. Depending on how much time you have left until moving day, break down each task into smaller steps so that nothing is overlooked.
5. Get The Utilities Switched On In Advance
To ensure that there are no issues with getting electricity, gas or other services up and running once you've arrived at your new house, make sure these are sorted in advance.
6. Collect Free Moving Boxes
Rather than paying for new boxes, ask friends or family if they have any spare ones that you can use or visit local grocery stores and see if they have any cardboard boxes available for free.
7. Have A Packing Strategy
Packing up your belongings can be time-consuming, so it's important to have an effective strategy in place to make the process simpler. Label each box with its contents and the room it needs to go into.
Keep the most essential items with you until the last minute and prioritize packing items that won't be needed until after the move.
8. Update Your Address
Make sure that all important documents and accounts are updated with your new address before moving day. This will save you time as well as ensure that bills, mail or any other important information reach you without delay.
9. Take Photographs Of Furniture
To make setup in your new home easier, take a few photographs of furniture positions so that they can be reassembled quickly at the new address.
Alternatively, this could help you keep a list of all your things, and check for any possible damage or losses during the move. Unfortunately, no matter how careful you are, accidents can happen!
10. Have A Plan For When Moving Day Arrives
When the time comes to actually move house, it's important to have a plan in place. Make sure that you know exactly what needs to be done, as well as when and who will be doing it. On the day itself, start early and take regular breaks throughout the process to keep your energy levels up.
Final Thoughts 
Following these ten simple steps can help make the process of moving house less stressful and more efficient. With careful planning and organization, you can ensure that moving day goes as smoothly as possible.
---
Interesting Related Article: "Effective moving strategies to help you relocate to a new place"