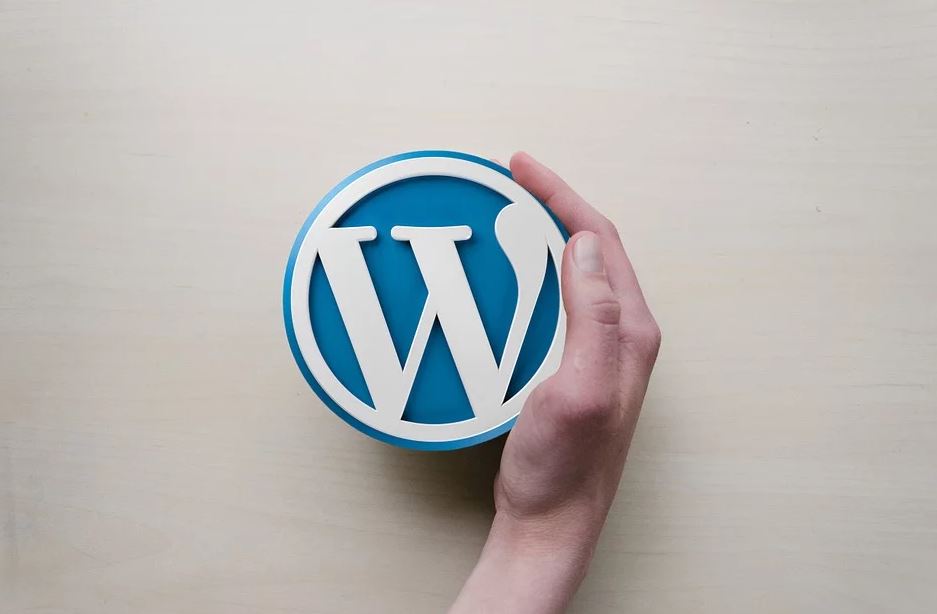 WordPress is one of the most popular used content management systems in the market. Installing WordPress is as easy as walking in the park, but first, you need a domain name and a web hosting company so your website can appear online. There are many web hosting companies providing hosting services like SupportHost and more, so look for the one which is reliable and trustworthy. After this, you must decide on the WordPress installation plan that fits your needs and requirements.
WordPress can be installed through automatic installers and can also be installed manually. You can set the language, username, password, and more things for your website through the installation and select a subfolder for the installation if you want to leave the default folder.
Without further wait, let's see how you can install WordPress automatically.
Automatic Installer
There are many auto-installers available in the market for you to use and install WordPress without any issues. However, you need to access the c-Panel to install WordPress automatically. The c-Panel is available in many web hosting companies providing web hosting services, for example, SupportHost.
 You have to start by logging into your c-Panel or the control panel by using the login credentials provided by your web hosting company. Then you have to look for the software section, and then you will have to check the categories available, and from there, you can select installation for WordPress. There are details regarding the version, release date, and system space required, which you can check and then install.
You can install the software version as per your choice through the software setting column and set the site settings. You can choose your username, email, and passwords in the admin panel and then select the language you want to use from the multiple options available like English, Arabic, Dutch, and more. You can add plugins and do much more by instantly installing WordPress through the auto-installer.
Install Manually
Many alternatives are available in the market when it comes to installing WordPress manually. There are many web hosting companies that provide WordPress hosting for their users so that you can use their services and get the exact type of web hosting you require. You can also use web hosting companies like SupportHost and more to get different hosting plans like shared, semi-dedicated, and reseller hosting to host your website.
Firstly, you will have to download WordPress from their official site. Upon downloading, you will receive a compressed file which you can either unzip through the file manager or use file extracting software to extract the compressed files from the folders.
Upload files and use the manager
The next step is to upload the files needed for the WordPress installation. You can either use the control panel file manager to upload the files or use the c-Panel provided by companies like SupportHost to upload your files. Then you can also use the FTP protocol for the file transfers.
You can easily go to the c-Panel and select the file manager option; there, go to the public_html folder, where you will have to upload your WordPress files. The process is simple, click on upload and select your extracted file folder, and the software itself will do the rest.  To install files from the FTP protocol, you will be required to use a client which can connect you to the server, and all you have to do is open the public_html folder and upload your WordPress files.
Create database and connect
There is a feature provided by the web hosting companies which enable you to create your database, which can then be connected with the servers. In addition, there are various options provided by the web hosting company, like the services provided by SupportHost, which includes different databases like MySQL, Remote MySQL, phpMyAdmin, and more for you to select and use.
After selecting it, you have to follow few steps that are fully guided, and then you can choose your database name and create a user. Select your name and password and then grant permission to the user you created so that they can enter the database. Set your own rules like what things you allow and what things you are not allowing.
Then you will have to set up your wp-config.php.  This is the file that allows the connection between WordPress and the database you created. You can skip these starts, and this file will be created d as soon as the installation starts directly. But if you want to create a configuration file, you have to look for the wp-config-sample.php file and then change its name to wp-config.php. Then open the text editor and enter the information that provides a connection between the database and WordPress provided by your web hosting provider so that you can access the data for the database.
Then you have to add the database name, username, password, hosting service providers, and more such things, as well as few authentications and locking keys, which can be added, and then save and upload the file.
Start installation
All you have to do is start the installation, which means you can now access your website as you have already entered the related data in the background. To perform this step, you will have to open your browser and then connect to your site. Remember the database data as required in this step, and then click on the start button present on the screen.
There will be a pop-up window; in the pop-up window, enter the data so that you can connect with your database. So remember the name of the database that you entered in the database creation phase and the password and username. After completely adding the required information, now you will see a new window open stating the option for run the installation. So now all you have to do is click on the button stating Run the installation, and then WordPress will be installed successfully.
Final verdict
Installing WordPress is quite easy and can be done in both ways, manually and automatically. If you want to get WordPress hosting, you can look for different web hosting companies like SupportHost and others that provide you with different plans for web hosting. This way, you can get amazing services like superfast WordPress hosting, proper security, easy and fast site transfers with minimum downtimes, an up-to-date website, malware detection, daily backups, and more. You can decide on your own whether you want to install WordPress automatically or manually as both the procedures are quite easy; make sure you have a reliable web hosting company and a complete database.
---
You may be interested in: Setting Up a Website 101