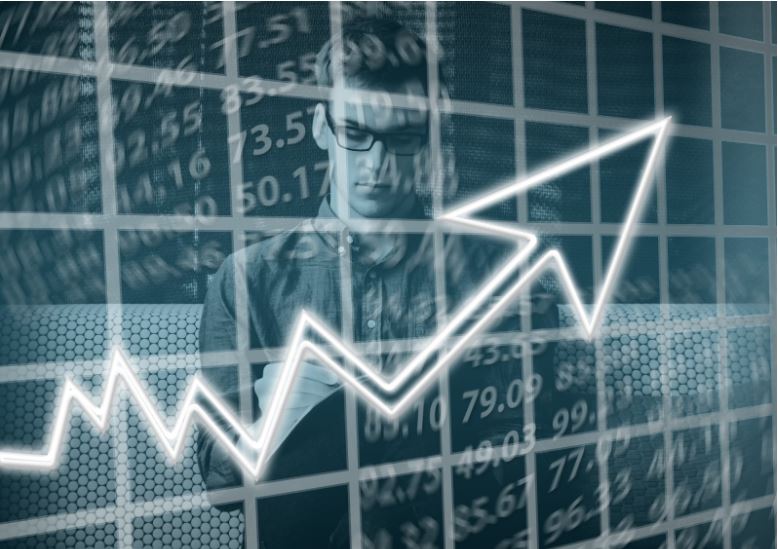 What are the best stocks to buy now in the UK? The London Stock Exchange is among the biggest, most diverse stock exchanges in the world?
Average LSE earnings have grown at 6.1% per year over the last 5 years and enjoy a satisfactory debt to equity ratio of 34.5%. This market liquidity is higher than most of its peers.
This liquidity makes the LSE attractive to both local and overseas companies. The diversity also means investors have many investment options for their varied strategies.
Best Stocks to Buy Now in UK
Here are the four best shares to buy now on the London Stock Exchange.
Vodafone Group (VOD)
The Vodafone Group is a diversified technology communications company. It operates across four continents with significant holdings across new lines of business. As of October 1, analysts project that Vodafone will return about 40% over the next year.
The company recently won the lucrative Ethiopia license through Vodacom, its African subsidiary. Vodafone projects the new business should generate about £10 billion in annual sales. Tesco contracted Alphabet Inc. to develop its cloud storage platform with analytics capabilities.
Tesco Plc.  (TSCO)
The retail services giant is one of the very best shares to buy now on the UK financial markets. The 52-week median price of £247.95 a share promises value for both short- and long-term investors.
As of October 1, Tesco had a £19.17 billion market capitalization with an average volume of 16.63 million shares. 
Diversifying beyond retail business made Tesco ideal for long-term investors. Tesco's interests in retail banking, insurance, and money services contribute significant annual revenues. The company reported FY2020 annual revenues of £57.89 billion. In turn, Tesco received a 'Buy' consensus rating at the target price of £295, a 19% upside from its current price.
AstraZeneca (AZN)
AstraZeneca had a £136.90 billion market capitalization as of October 1, with a volume of 2.33 million shares. 
At £8773.00 per share and £29.53 billion annual sales, AstraZeneca is one of the best stocks to buy now for long-term investors. Still, the company expects higher sales given increased Covid-19 vaccinations in developing countries. 
Tesco also recorded a 2.29% dividend yield and a healthy price to sales ratio of 4.60. As such, the stock received 14 "Buy" analyst ratings over the past month.
BP Plc. (BP)
BP stock returned about 10% over the past year. Trading at £337.95 per share with 54.32 million shares in volume, the stock has a £67.81 billion market cap.
We expect a spike in the BP share price as the 2021 earnings date approaching. This price hike would benefit short-term investors. Annual sales for FY2020 topped £198.65 billion at a price to sales ratio of 0.34. The company thus earned a consensus "Hold" rating based on nine analyst opinions.
Primary BP business involves energy production and trading across. The company also deals in gas, low carbon, oil, and biofuels among others. BP's other interests include convenience products, mobility services, and electric vehicle charging facilities.
---
You may be interested in: What is Alternative Data and Why Should Investors Consider it?