Cultivating the habit of bulk purchases is not only advantageous to homes, but it is also beneficial to businesses but this article focuses on the latter. If your business can afford it, it is a good idea to buy things you need in bulk as long as they are not perishable goods. Even if you can't afford it, you can take advantage of credit facilities to buy things in bulk because of the benefits listed below.
It saves money
The most obvious advantage is that it saves you a lot of money. Most sellers offer volume discount for their sale. Of course, someone making an order of just 5 units of a product should not expect to pay the same unit price with someone buying 50. The latter will definitely pay a lower unit price. The same way, he cannot pay the same unit price with someone who is making an order of 500 units.
So, it will cost you much less when you buy in bulk. Paying a relatively lower unit price can make you more on edge than your competitors. This means that you can share the saving with your customers to remain competitive. In most cases, customers do not care how much you got it for. They are only going to purchase from the retailer with the lowest price as long as the products are of the same quality. Especially if you need a number of them for business, buying wholesale computers in bulk will not only save you money, you will also get the privilege to have them set up for you and if you prefer to rent the laptops instead of outright purchase, the wholesalers got you covered. It is necessary to look towards buying everything you need in bulk. Even those rims of plain sheet and toner/ink for photocopying and printing should be bought in bulk if you can.
It is eco-friendly
With bulk purchases, there will be less packaging and less trash for the landfill. The cartons and nylon wrappers used for packaging products usually end up in the trash can. So, you can reduce the amount with bulk purchases. Instead of individual packaging, all of them will be packaged together, using less material.
It prevents scarcity
When any product becomes scarce, it will take a long time before it affects you because you have already purchased it in large quantity. Depending on how many of the products you bought, it may take up to 6 months or even a year before you run out of that product and it is possible for the product to have hit the market again by then. Whether it is for sale or for business use, this is applicable to both.
It increases productivity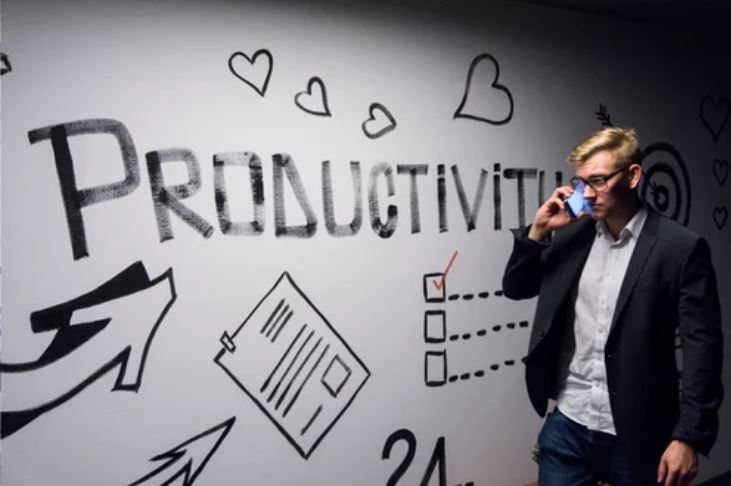 Making purchases and taking new stock into the inventory usually takes a lot of time. You will do this less often when you purchase things in large quantity. This will allow your employees to focus on more important business processes and the time saved can be used for other things. For businesses, more time usually means higher productivity.
It gives direct access to manufacturers
Based on the amount you buy regularly, you may be given direct access to the manufacturers. That means you may begin to get your supply directly from manufacturers instead of having to go through distributors. This leads to faster supply, cheaper rates and manufacturer's recognition.
Conclusively, bulk purchase is one of the ways through which giant corporations run smaller ones out of business as they (big corporations) can afford to make bulk purchases regularly. That way, they make little profit on each unit but deliver a huge turnover. Some of them make as small as $1 on $15 dollar products. To you, it may sound unprofitable but when you find out that some of them sell up to 1,000 units of that product in a day, you will understand the game better.