Architecture and the art of building have always been very attractive career paths and dream jobs for people who enjoy bringing together engineering and art. Architects are professionals who are trained in both the science and art of building design. Architects have a huge array of responsibilities, and some of them include the design, construction of buildings and other structures that are erected and therefore used in various settings. Before you dive into the architecture waters, there are some things you will need to know and make sure it is the career path you are willing to follow. Here, you will learn what architects actually do, the different types of architects, and some of the biggest doubts regarding this immaculate profession.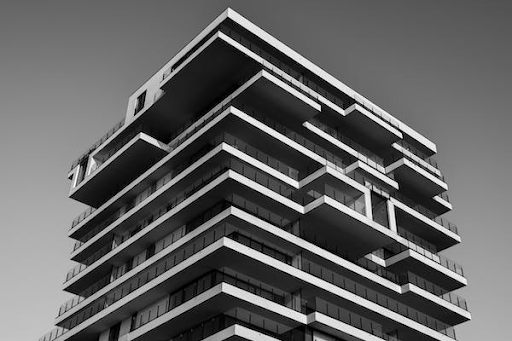 What Are the Main Responsibilities of the Architect?
There are several types of architects within the various industries. Do not be confused when you come across software architects; the primary objective of the architect is to design or plan all of the components of the structure. Architects are dealing with all aspects of the construction procedure, starting with the aesthetic appeal of the building and making sure that the structure is safe and functional. Besides, architects are responsible for the economic aspects of the building and making sure that it meets the requirements of the individuals who are using it. There can be certain variations in their duties based on the environment and specialty, but the most common ones include: 
development of structures that align with the client's needs

creating projects that ensure functional and high-quality design 

production of the blueprints for the projects 

predesign of the figures that may include cost analysis, environmental impact, land studies, and the impact of the structure

laws research and following zoning laws

use of advanced technology for model drafting and exploring various construction approaches

obtaining construction contracts and construction workers' coordination 
Steps to Becoming an Architect  
Completed Secondary School Education 
The first step to becoming an architect is to complete your secondary education. You are offered a couple of options, depending on your chosen path. The majority of aspiring architects end up with a bachelor's, which requires completing 12 years of education. Some specific requirements may depend on the school you select, but typically, most architecture programs require at least 60% on all 12-year exams. For you to easily meet requirements, it would be smart to take math and physics courses that will help you develop your skills and technical knowledge as well. Alternatively, you can also apply for the degree program in engineering after completing year 10. 
Entrance Requirements 
Once you have completed your 10-year or 12-year education and earned all necessary scores, it is time for you to apply for the bachelor's degree in architecture. For the students to qualify, they will need to complete one of three entrance exams:
JEE

-joint entrance examinations; paper one

JEE

-joint entrance examination; paper two

JEE Advanced
AAT

– Architecture Aptitude Test

NATA

– National Aptitude Test for Architecture
There are universities that may require one or more exams. For these exams, the key to success is preparation. Luckily, nowadays, there are many study tools available, and you can even improve your chances of passing your next architecture exam with Amber Book and other studying strategies. It is important for you to find the way that will be most efficient and productive for you. 
Earn Bachelor's Degree 
The next step after passing your entrance exam is to begin your bachelor's studies in architecture. Usually, this degree takes five years to be completed. During this period, you will be required to study math, engineering, and design principles. 
Complete Your Internship 
Once your bachelor's degree program is done, students normally complete a program known as the architecture internship. This step is usually completed by one of the local companies or design organizations. During this internship, you can even gain technical experience by working with professional architects. 
Complete Registration 
After finalizing your education, it is time for you to register with the COA (Council of Architecture). Normally, this involves steps such as completing an online application and submitting proof of your bachelor's degree. You need to check the guidelines so you can make sure that you meet all of the regulations.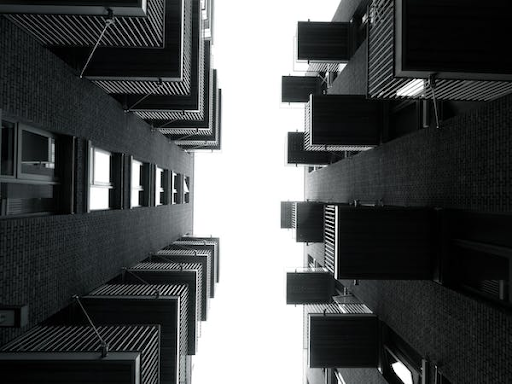 Types of Architects 
There are different types of architects and specialists you should consider when beginning your career. In addition, there are some job areas within the architecture field: 
Planning architects

– their task is to create designs that meet local construction rules. 

Site architects

– their responsibility is to oversee every activity on a construction site from start to finish. 

Design architect

– perhaps the most creative architectural profession. The responsibility of design architects is to work on the overall design of the building and its structure. 

Interior architects

– their main focus is the interior design of the building. 

Landscape architects

– they design outdoor spaces such as playgrounds, public parks, and gardens. 

Naval architects

– this part of the design is on the water's surface. Naval architects design submarines and boats. 
Architecture is probably one of the most attractive career paths for many reasons. Not only is it creative, but it also brings engineering and art together. This is the career path that will provide you with the freedom to create and build while remaining sustainable. 
---
You may be interested in: How to become an Artificial Intelligence Architect