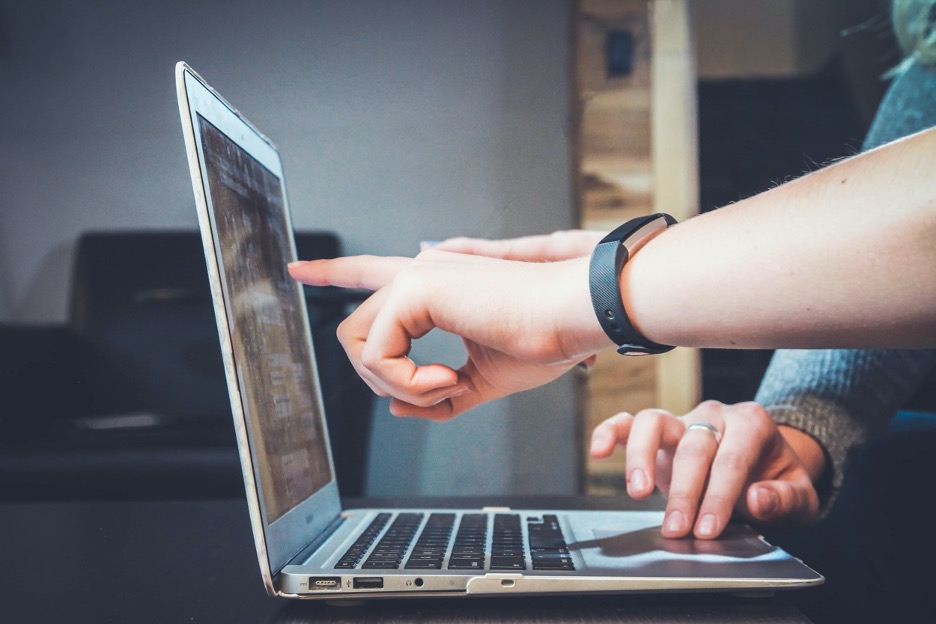 Community moderation services are an integral part of growing a brand. As it is typical for any online enterprise to encounter unsavory posts on whatever platform they use to interact with their market, encountering what other competitors are also experiencing is inevitable. With the number of contents that can roam and be exchanged across different business audiences, owners must make sure that they can avoid content that can potentially destroy their reputation or disappoint their customers. Also, the internet as it is today has become the home for online criminals like hackers and fraudulent individuals making the internet a risky place to be in general.
The real meaning of content moderation is upon the benefits a company can get from the service as it scans all platforms from inappropriate and harmful content from all sorts of media such as text, posts, comments, images, and videos. Gone are the days when users are living in the horrors of failed moderation in their online discussions. There have been real accounts of innocent visitors being exposed to horrendous content that have caused them trauma or driven them to leave a company or community for good. In the past, users were unable to fully use the benefits of content moderation to their online experience due to inconsistency and unreliable service. Instead of bringing a safe and secure community, it left forums and online communities in complete chaos.
Today, with excellent moderators, companies and their clients are guaranteed the positive effects of the service to their online experience. Here are some of the positive effects of content moderation to watch out for:
Benefits of Content Moderation
Protect your company and your users from abusive and inappropriate user-generated content and get the content moderation advantages you have long been waiting for. The following benefits will make you commend your decision of incorporating the moderation process into your websites and social media platforms.
1. Enhance your Business from Customer Feedback 
Content moderation is important in filtering out comments and suggestions from actual users. It is a two-way process that allows customers to voice out their suggestions and interests to a particular company and allow the business owners to hear what their audiences have to say. Nowadays, with the number of competitors trying to race against each other in the industry, determining the behavior of your customers is the best way to catch their attention.
By doing so, business owners can adjust to the preferences of their target market and suit their liking. Successfully satisfying what your market wants will eventually increase regular visitors and actual paying consumers because they are having a good time scrolling through your website, and they also enjoy interacting with you.
2. Impeccable Online Visibility
With proper user-generated content moderation practices, your brand does not only get more popular through word-of-mouth, but it also increases online visibility by the number of positive reviews associated with your company. Having human moderators working with AI machine brings a more personal touch to the job of taking away unfitting UGC from your social media pages and websites. Consequently, it increases satisfaction ratings from those who can notice the improvements taking place. 
People will start to feel that they are secured and valued by a company. It is this level of trust from end-users that eventually attracts more potential customers, increases the number of daily visitors and triggers search mechanisms for your business name to appear to a larger audience. Online visibility is a step ahead of your competitor and a guaranteed step forward towards success.
3. Improved Marketing Campaign
Studies show that customers are more inclined to believe in feedback from actual users or customers than the content provided by the company itself. It is the core reason why many business owners opt to make use of UGC as their primary marketing strategy compared to other classic campaigns. But, user-generated content alone can be risky for brand reputation especially when unmoderated. It can cause a decrease in sales of a particular enterprise which is the exact opposite of what they have been expecting in the first place.
With content moderation on social media and other marketing platforms specifically used by a company, they continue to produce good reviews and feedback from the members of their community, making their target market consider them a priority during their decision-making process. Providing a safe and interactive online circle helps customers feel that they are well taken care of by an enterprise they chose to trust. It automatically leaves people attached to a brand and it compels them to give their loyalty. Loyal customers make repeat transactions happen.
4. Boosts Customer Relations
Providing a safe and interactive online community and trying to practice the natural way of getting in touch with your loyal customers despite being an online enterprise is like sending a message that this particular company is where they belong. Regardless of its form or type, the quality and details in every user content is a reflection of the business' identity.
Customer relations are an integral part of reaching success. Without it, a business will eventually lose its consumers and end up either failing big time or revamping their business plan from scratch. Aside from having a loyal fan base that will serve as a company's primary source of positive reviews and a huge portion of their sales, they are also to expect and expand the market from the help of either word-of-mouth or a successful campaign.
Conclusion
Content moderation is undeniably an integral and crucial part of growing an online business. Long before trolls can seize your pages and websites, a courageous move from owners to try to ward them off is very much-needed. Many have already realized the benefits that they can obtain from incorporating moderation services into their business, but there are still several companies who are not yet aware of how having such will improve their career drastically.
Nowadays, despite knowing the benefits of well-moderated online platforms, finding the right service provider that will guarantee a flawless and reliable work output requires effort and an intricate search for a company to do the job. Luckily there are reliable professionals dedicated to helping companies reach their goals. Chekkee provides quality content moderation services that are suitable for your needs. Their impressive track record and range of UGC moderation services remain true to their mission of creating a well-maintained and safe online world.
---
Interesting Related Article: "How to Spot and Remove Toxic Backlinks from Your Website"