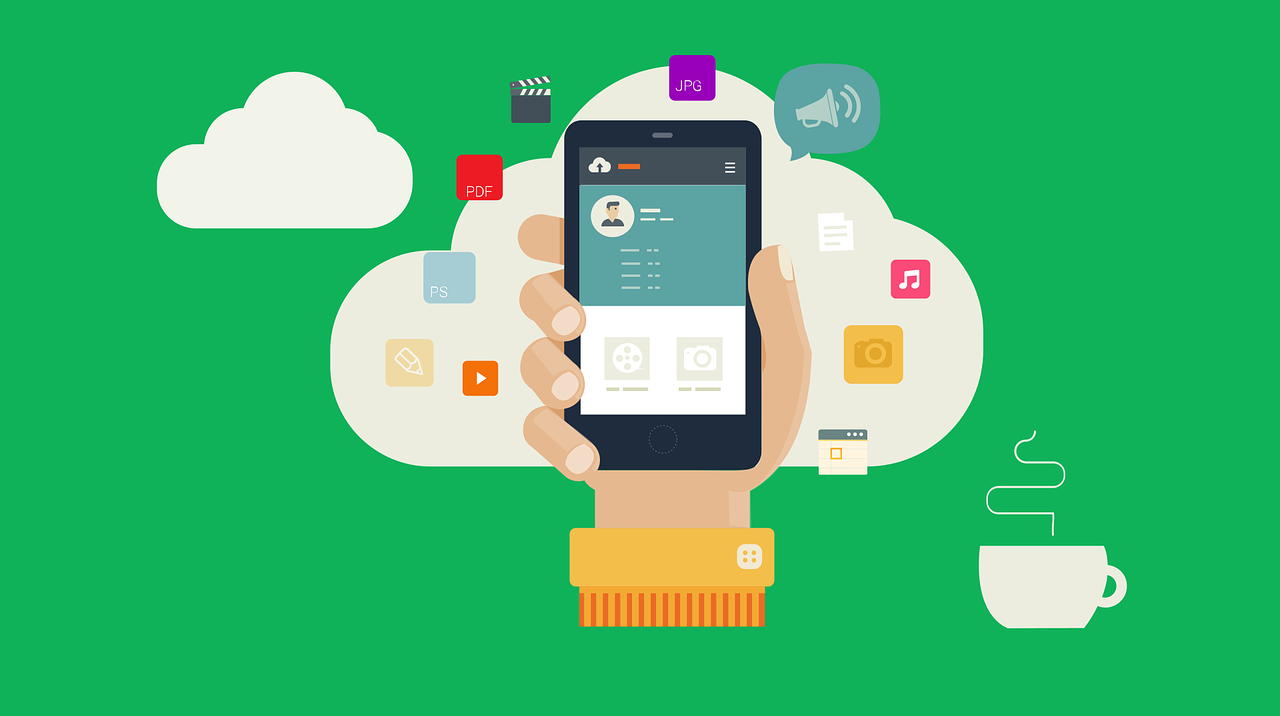 According to Workz, the world's largest manufacturer of telecom cards, approximately 180 mobile network operators in more than 70 countries currently offer embedded SIM or eSIM subscriptions. Meanwhile, Juniper Research says eSIM installations will increase by 180%, from 1.2 billion in 2021 to 3.4 billion in 2025. They also predict that, at that time, the consumer market — that would be smartphones, tablets, smartwatches, and laptops — will account for 94% of global eSIM installations.
Indeed, eSIM technology is invading the mainstream. Sooner or later, mobile network operators will have to procure an eSIM cloud or on-site system to manage the lifecycle of their eSIM subscribers and thus capitalise on this inevitable eSIM transition. However, to take full advantage of the growth of the eSIM segment, MNOs must eschew the traditional eSIM platform for the open eSIM platform.
The Traditional eSIM Management Platform
Traditional eSIM management systems limit MNOs' ability to capture current opportunities in the eSIM market. They also restrict the MNOs' ability to adapt to future developments and establish fresh revenue streams hinged on such developments.
Most traditional eSIM management solutions take a walled-garden approach to eSIM management — that is to say, they operate as closed systems.
A closed eSIM management platform is often a single-tenant system. This system is locked to a single vendor, vertical specialist, channel, or location. Therefore, MNOs on such platforms have no choice but to procure a separate platform for every specific implementation.
For instance, suppose an MNO has an eSIM management platform locked to the consumer electronics market. To operate in the industrial internet of things (IIoT) or the machine-to-machine (M2M) vertical, this MNO has no choice but to invest anew in another eSIM management platform. It might duplicate its current system then configure it for use with IIoT or M2M.
At this point, the MNO now has two discrete, non-interoperable eSIM management platforms. The MNO has to manage and operate each platform separately. When a new client, vendor or partner comes on board, the MNO will have to repeat the costly and tedious process of platform duplication. In the end, the MNO will have multiple separate systems to administer and maintain.
Therefore, traditional closed-system eSIM management solutions are capital-intensive but highly restrictive. The limited integrations they permit can be a significant barrier to the faster eSIM adoption and implementation of MNOs.
The Multi-Tenant eSIM Solution
In contrast, the multi-tenant eSIM management solution, like the Multi-eSIM Hub (MeSH) by Workz, is an open ecosystem that permits multiple integrations. MNOs on this eSIM management system can manage the eSIM lifecycle across different vendors, partners, clients, entities, and channels.
A single system is all MNOs need to launch and operate across different platforms and verticals. An MNO can serve smartphones, smart appliances, and M2Ms, all of which may require different platforms under a single system. MNOs may partner with various vendors and manage multiple vendors using the same system. Subscriptions may be activated in-store, online, or in some other channel, and MNOs can manage these subscriptions from one unified system.
Using an open eSIM management system means MNOs can monitor all eSIM subscriptions from every channel in every vertical on every platform using a single system. This consolidated approach ensures MNOs have full and comprehensive billing and reporting visibility on all the segments they serve.
Multi-tenant, open eSIM hubs like MeSH minimise the cost and time-to-market of eSIM deployments, ensuring that MNOs can promptly seize new market opportunities. As new products, devices and software are built to take advantage of eSIM technology, MNOs can respond swiftly. They can launch solutions that will let them take advantage of new opportunities as they arise because they have a system built to integrate smoothly with newer platforms and software.
Multi-tenant eSIM systems will always be ready to take on every eSIM business use-case scenario. MNOs can form partnerships with multiple vendors, vertical specialists, resellers, and telco groups with various entities. The multi-tenant eSIM system can unify these use-cases into a single, easy-to-use management interface regardless of the business model.
Unified eSIM Management System Features to Look Out For
MNOs must look for the following characteristics when assessing a multi-tenant eSIM management system.
1. Unified Reporting
The interface must provide real-time monitoring and reporting across the system. It should provide complete visibility on billing, activation and other such information.
2. Customisable Interface
The ability to customise the interface according to one's needs means greater efficiency. It ensures MNOs will see the information they need immediately.
3. True Interoperability
The system must allow MNOs to efficiently manage the eSIM lifecycle across various vendors, verticals, channels, and entities. 
4. Assured Security 
The system's site and software must be GSMA SAS-certified. It must have server partitions compliant with GSMA security protocols to ensure robust protection for the data of every tenant.
5. Entitlement Server Integration
Entitlement servers allow MNOs to provide specific services to authorised devices and subscribers over the air. Through an entitlement server, MNOs can furnish service upgrades, configure service settings, and authenticate subscribers.
It's the entitlement server that allows MNOs to expand their subscriber base. Therefore, an eSIM management system must integrate seamlessly with an MNO's entitlement server. 
6. Cloud or On-Site Deployment Option
MNOs have different preferences and requirements. Therefore, the ideal eSIM management system must be available as a cloud-hosted option or an on-site deployment.
Some MNOs want to wholly own their infrastructure and reduce their dependence on third-party providers. Others must comply with government regulations that restrict where MNOs under their jurisdiction may host their subscribers' information. Yet others prefer hosting their data on their own servers for greater control over data security. In all these cases, an on-site hosted eSIM management system is ideal.
However, there are MNOs that need or prefer to minimise capital investments, deploy quickly and scale as needed. Some prefer a distributed architecture for geo-redundancy. In this case, an on-the-cloud eSIM management system cloud is the ideal option.
Moving Forward With a Unified eSIM Management System
Traditionally, MNOs were limited to single-tenant eSIM management platforms with severely limited functionality and increased capital investment requirements. For instance, to provide M2M SIM service, an MNO would have to procure a different platform from the one it is using to serve its consumer market. Then, it had to manage these platforms separately. 
The unified eSIM management system resolves this limitation by providing a single system and a single interface through which MNOs can view, monitor, track, and manage all their vendors, vertical specialists, channels, and entities. This ensures MNOs have full visibility and control over their entire operations and the ability to grasp new opportunities as they arise.
---
You may be interested in: Data integration for businesses is a necessity to improve business performance